Administrator
Posts: 3524
Joined: June 12th 2011, 10:00pm
Location: Daytona Beach
Contact:
Man this thing pisses me off bad. October is breast cancer awareness month. My aunt past away last year from breast cancer, my wife wanted to get something for my mom for her to remember. I don't know if this has been posted before. My wife saw this and thought it was for Susan G. Komen. When I took a look at it I was enraged by what I saw. I know it's pink but really now?
http://www.shopnbc.com/Invicta_Women_s_Baby_Lupah_Stainless_Steel_Watch_w_Seven_Piece_Strap_Set/606-375.aspx?storeid=1&track=-20101&cm_re=SearchList-_-N-_-N&page=LIST&free_text=baby%20luhpah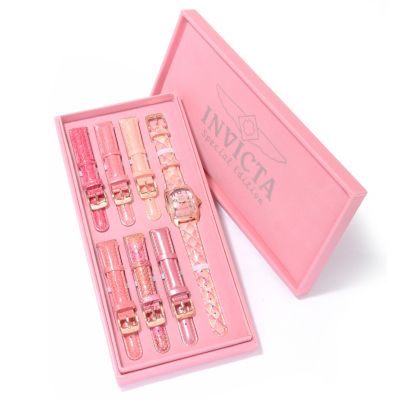 Aunt Doris the girls will always be looked after, May you and Larry RIP together knowing that.
Last edited by
Anonymous
on October 14th 2012, 11:02am, edited 1 time in total.
To disarm the people is the best and most effective way to enslave them. George Mason