Founder
Posts: 46158
Joined: December 16th 2009, 11:00pm
Location: Oregon, Thanks for visiting! Now go back home!
Contact:
The and more part now. My daughter is cleaning out some of her stuff which astounds me. As Kris told me, all jewelry store purchased, no tv junk.
14ct white gold xl diamond hoop earrings. 2.5 " in size. 4ct total weight in pave diamonds, inside and out of hoops. Purchased at locally awhile back. 10-12 grams per ear in weight. These earring sparkle like a small sun in the light. You will get noticed.
$2500.00 Recent appraisal at $3700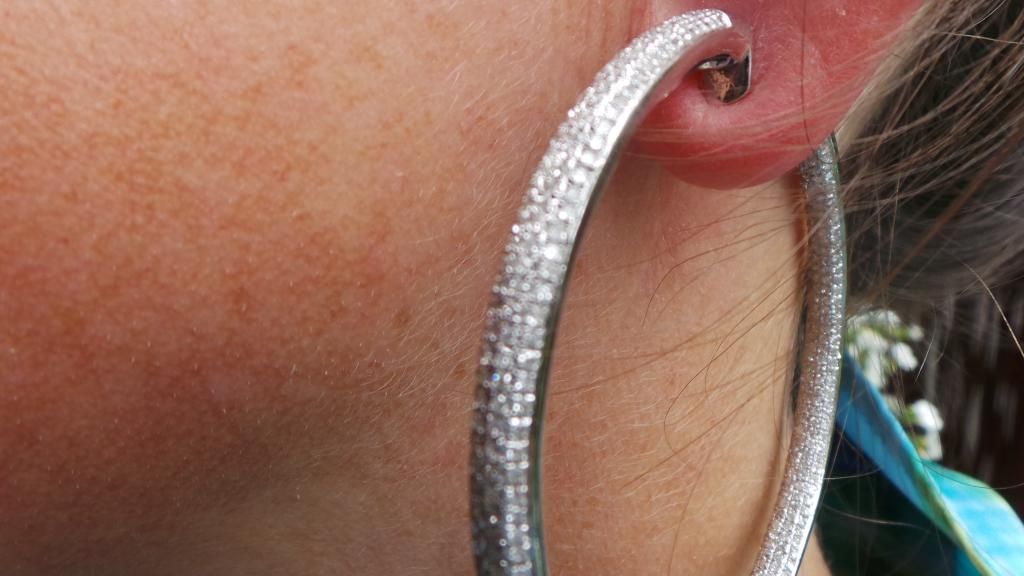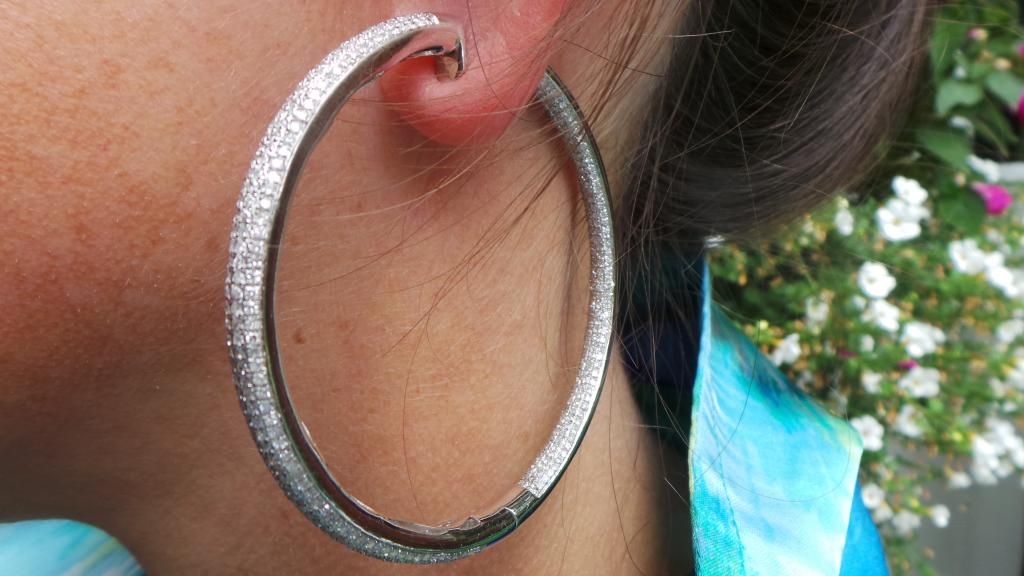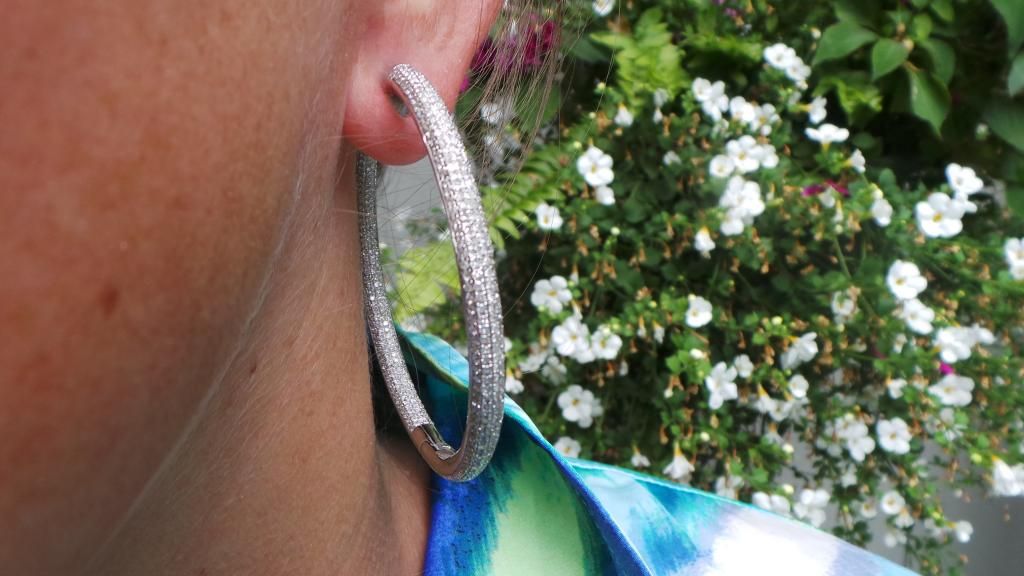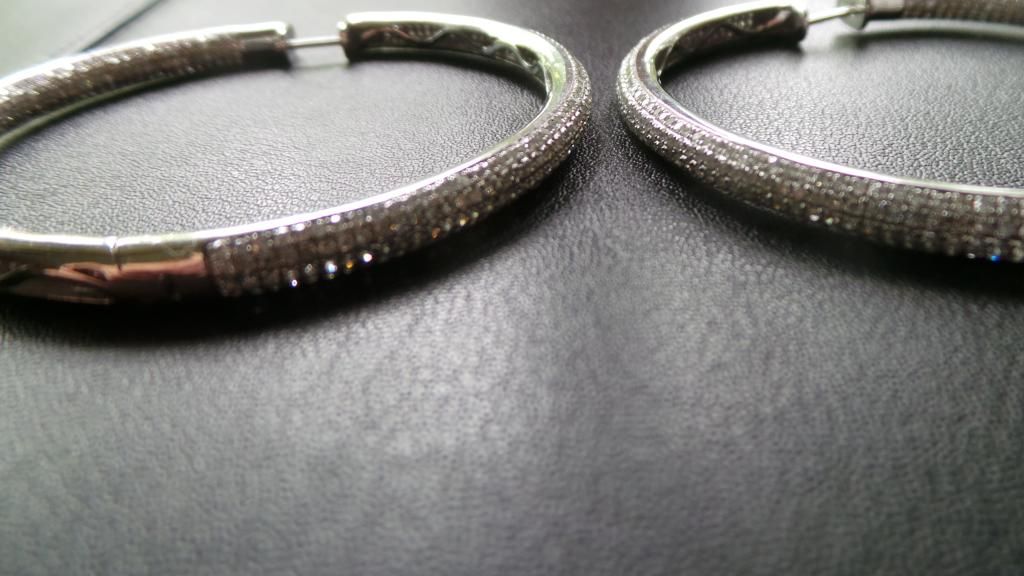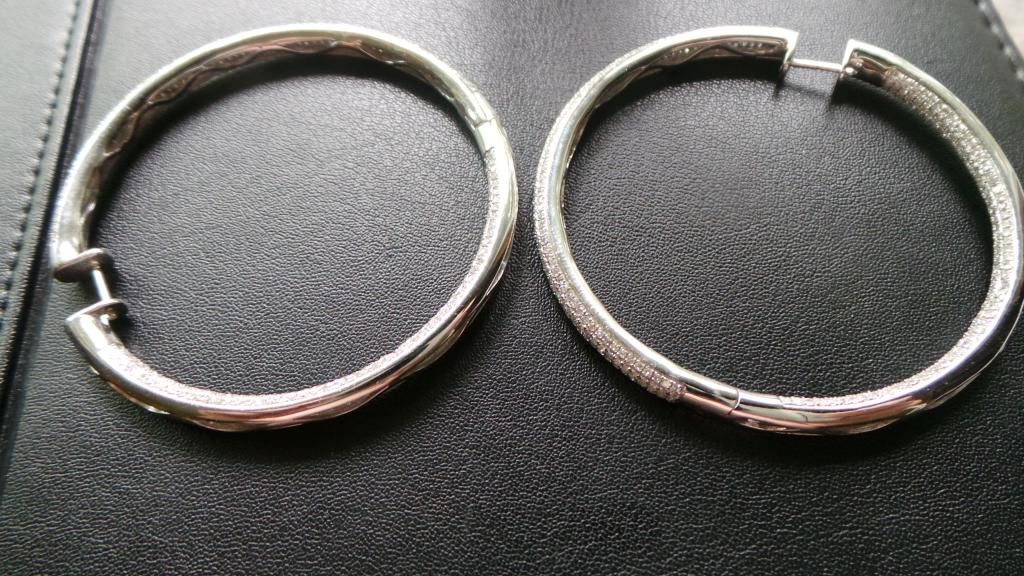 14 carat yellow gold sleeping beauty seed dangle earrings. received as a gift but have never worn except for the photos in this ad. Almost 3" in length.
$200.00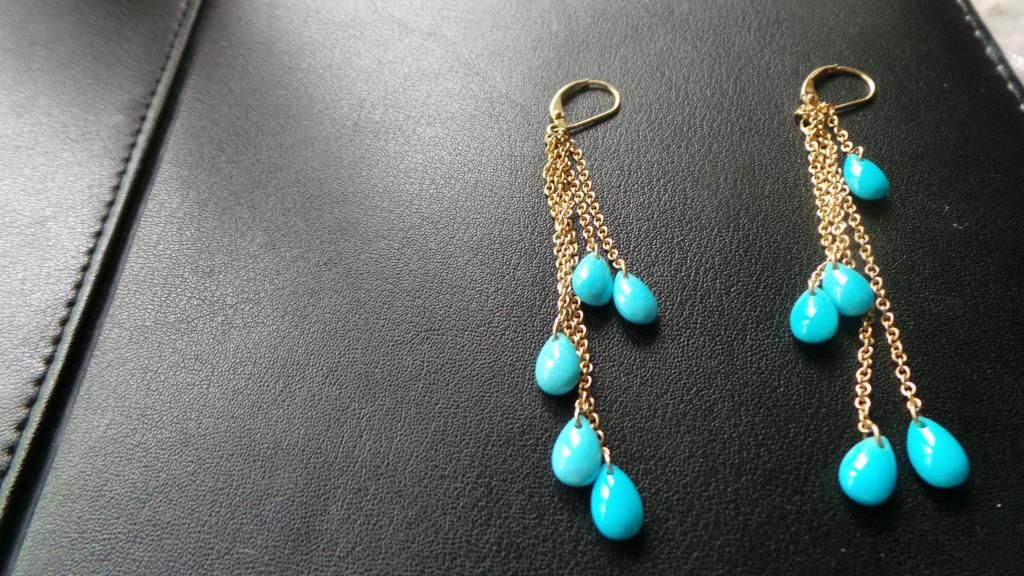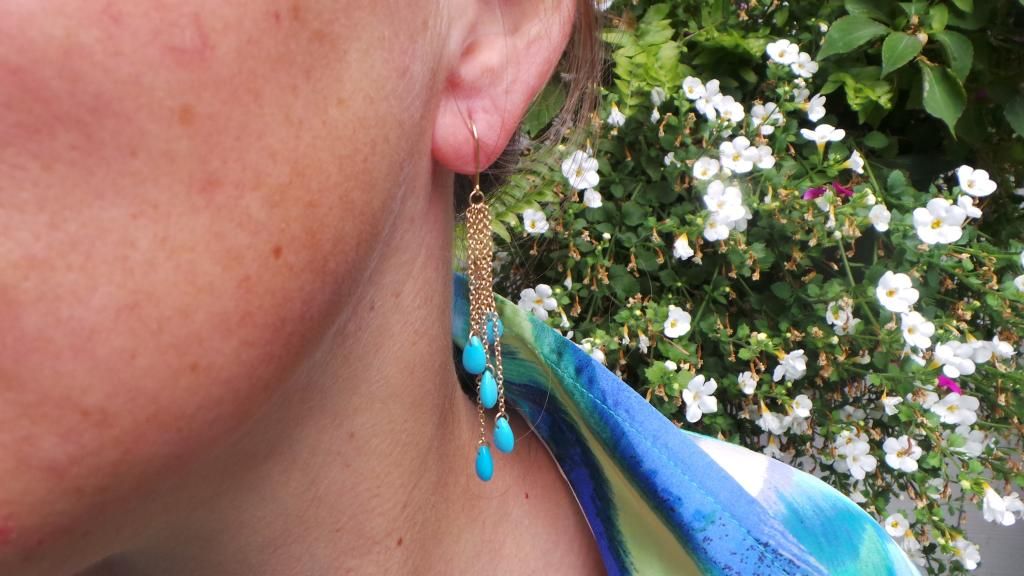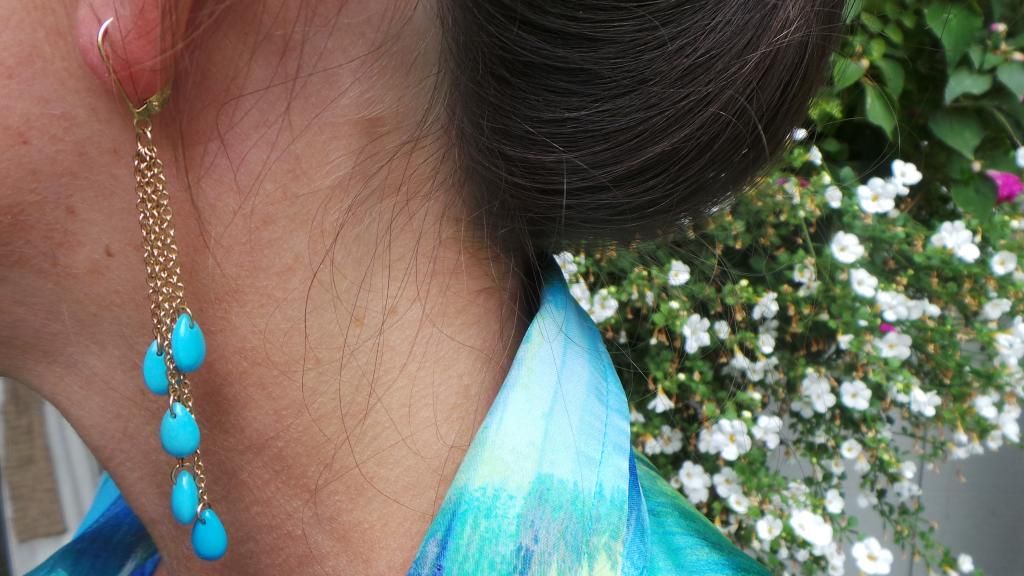 Beautiful 14Ct YG Bridge style Wedding ring $500 (Appraised recently at $1600)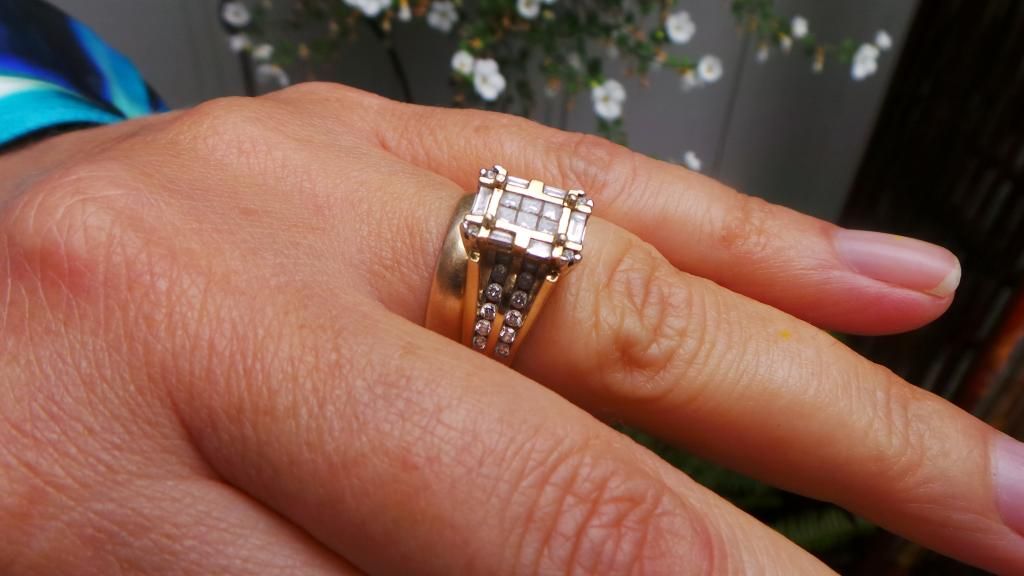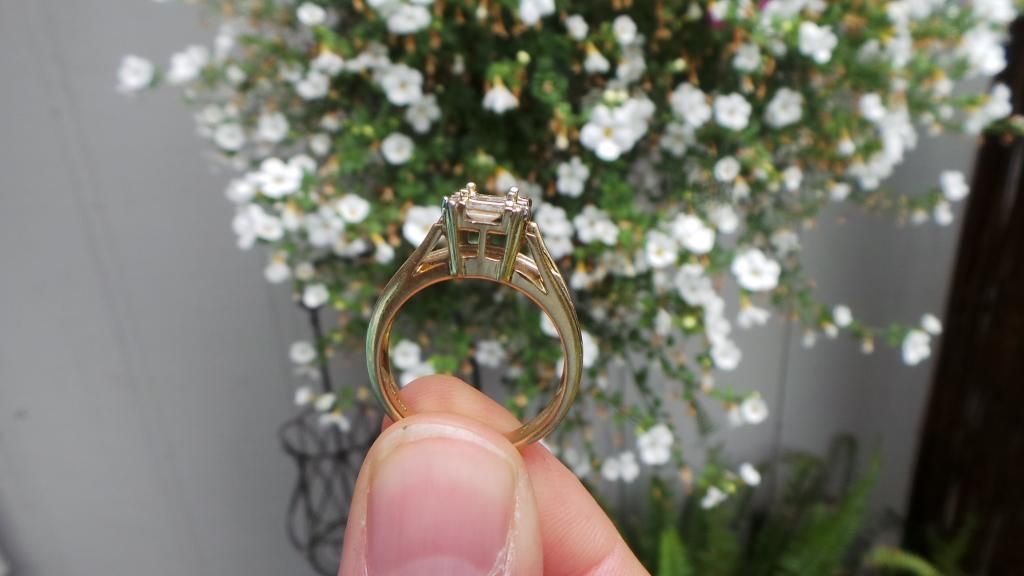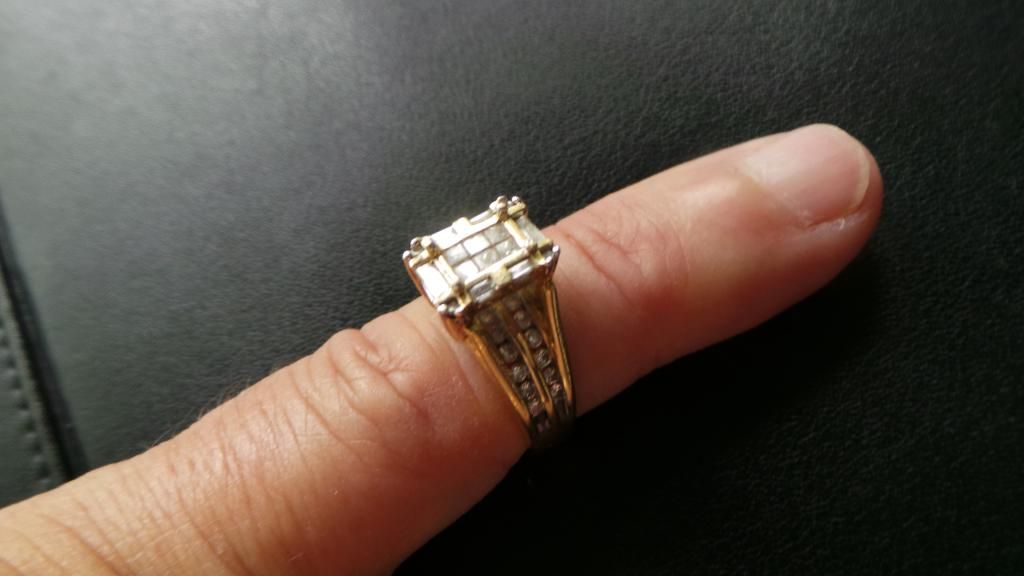 Size 7 diamonds, rubies, emeralds and sapphires. Missing a couple of stones but not noticeable. Priced to sell at $65.00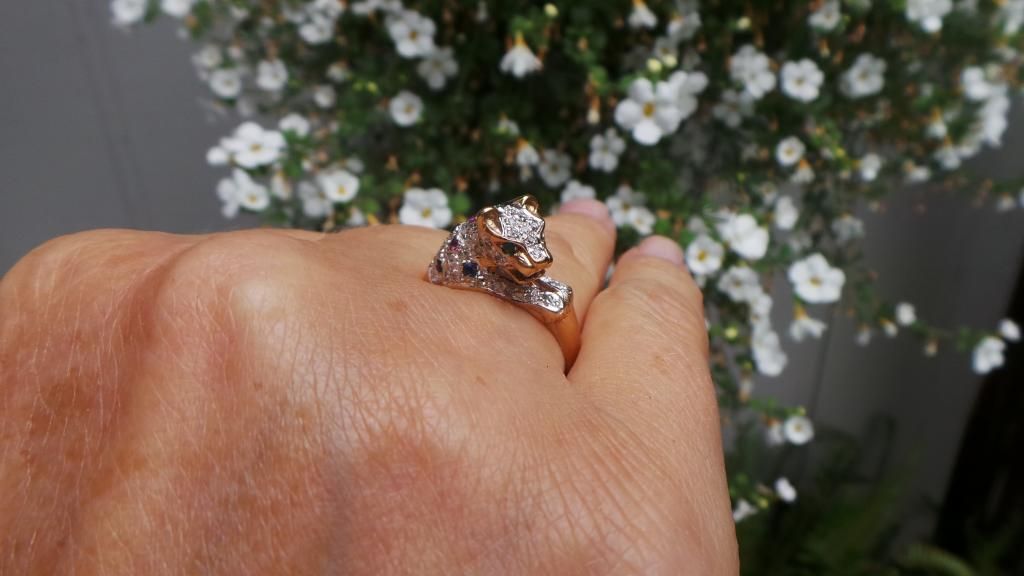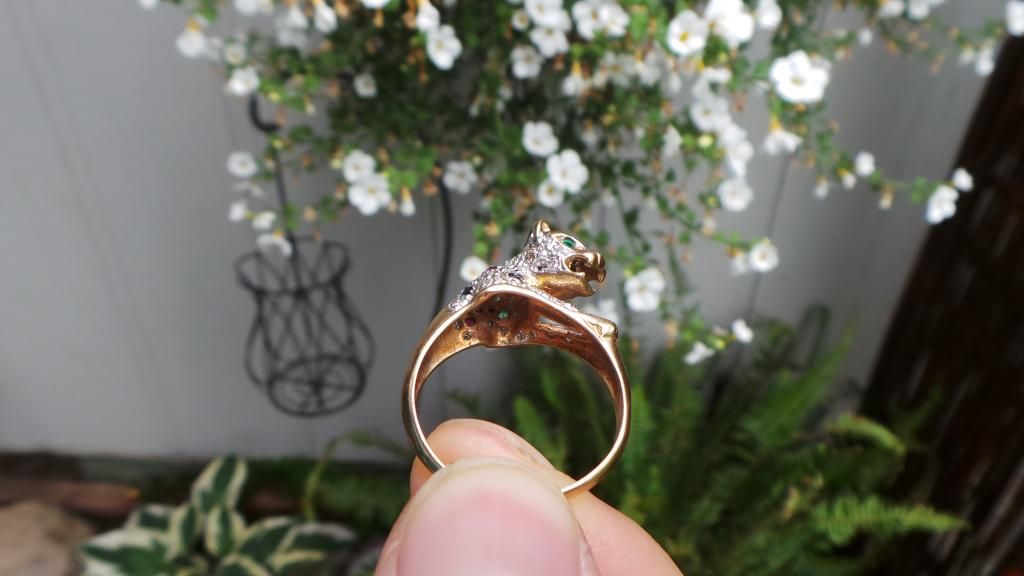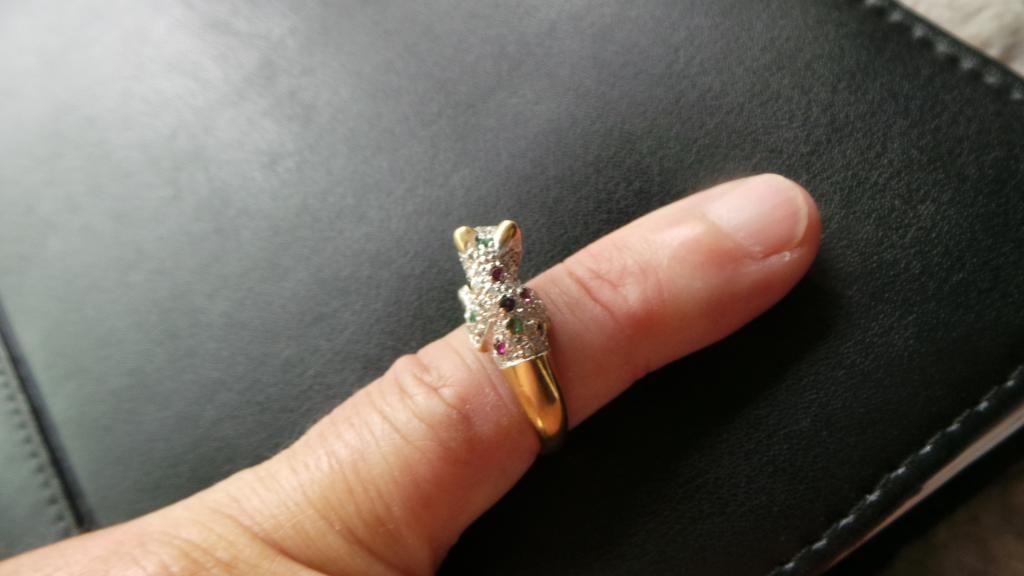 Bold, large 14ct yellow gold Sleeping Beauty Turquoise stud earrings. Disc backs so it does not flip around on the ear.
$300.00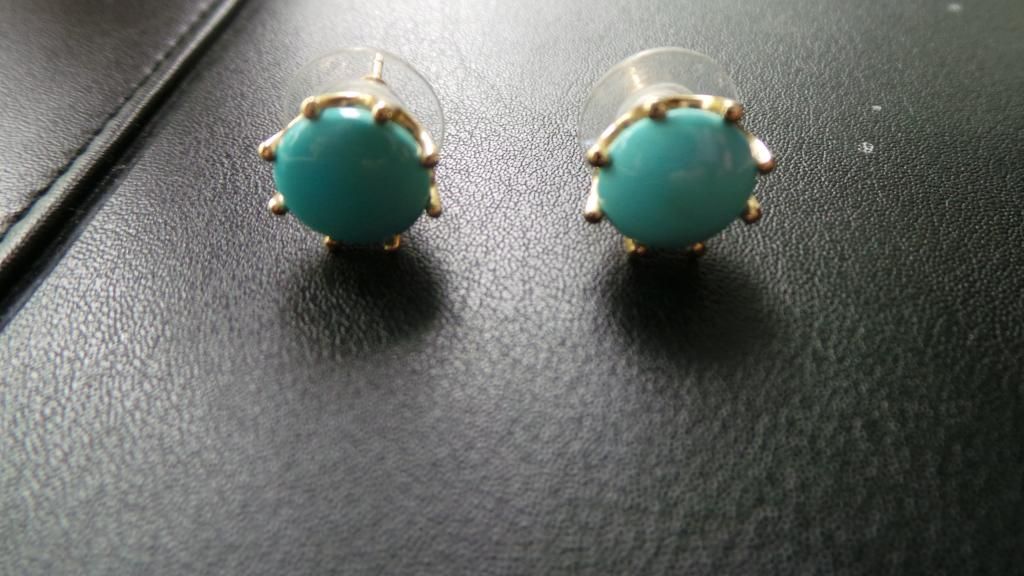 NIB and never used JVC camcorder. GZ-HM30 HD. Best offer. Given to me by the kids but I use my phone for video.
◾SD/SDHC/SDXC Memory Card Slot
◾AVCHD Lite & AVCHD SD Dual Format
◾1.5MP CMOS Sensor
◾Konica Minolta HD Lens
◾40x Optical Zoom
◾70x Dynamic Zoom
◾Advanced Image Stabilizer
◾Intelligent AUTO
◾Face Detection
◾Time-Lapse REC
1946-2006

"Your heart was warm and happy

With the lilt of Irish laughter

Every day and in every way

Now forever and ever after."