ASSHAT
Posts: 3368
Joined: November 30th 2016, 1:01am
Contact: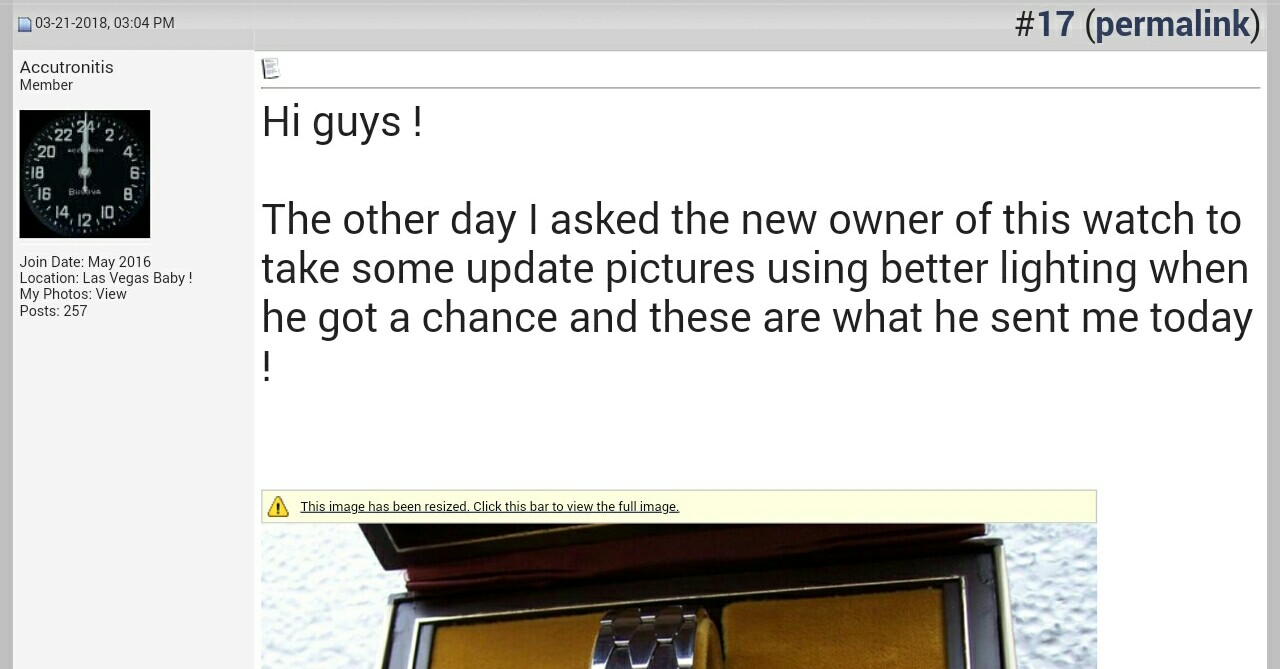 ...Tell me again how the "new owner" of your fake 'X-15' astronaut in March 2018 managed to send you photographs of it in the exact same box, with the exact same hang tag, as your "sold in June 2019" fake '1962 mid-year' watch, that was posted in October 2018? Hmm?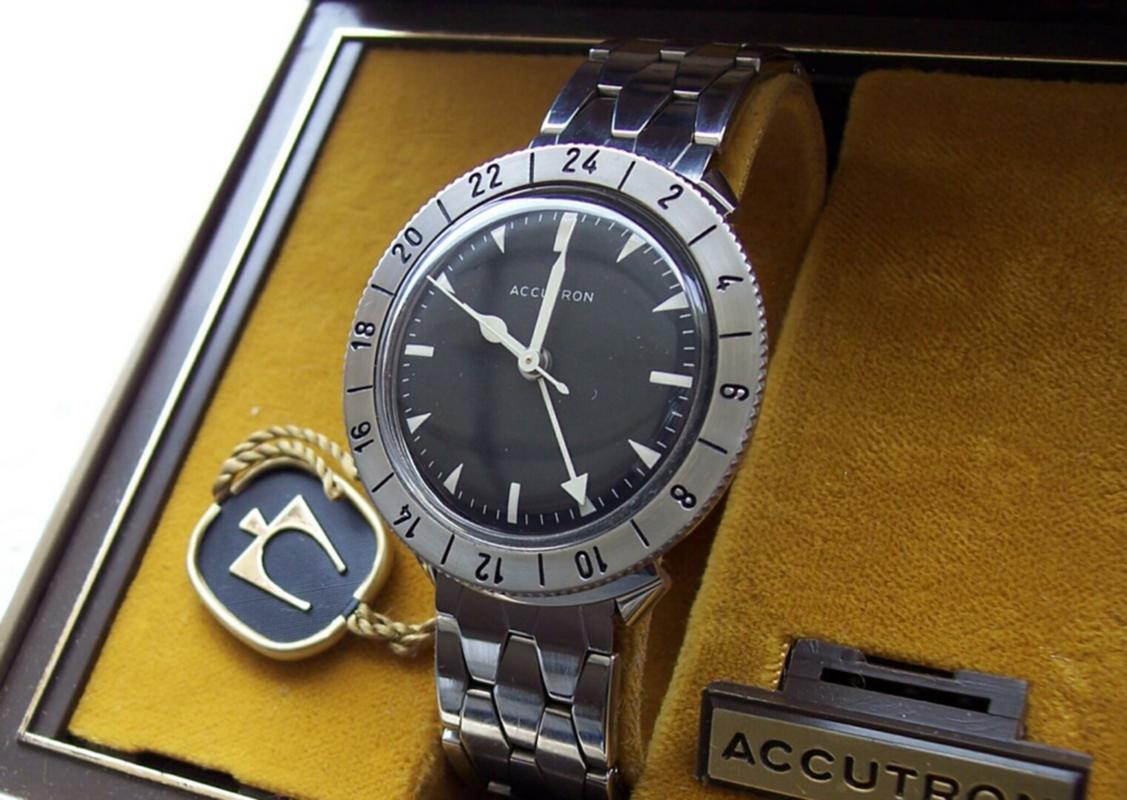 See damage pointed out.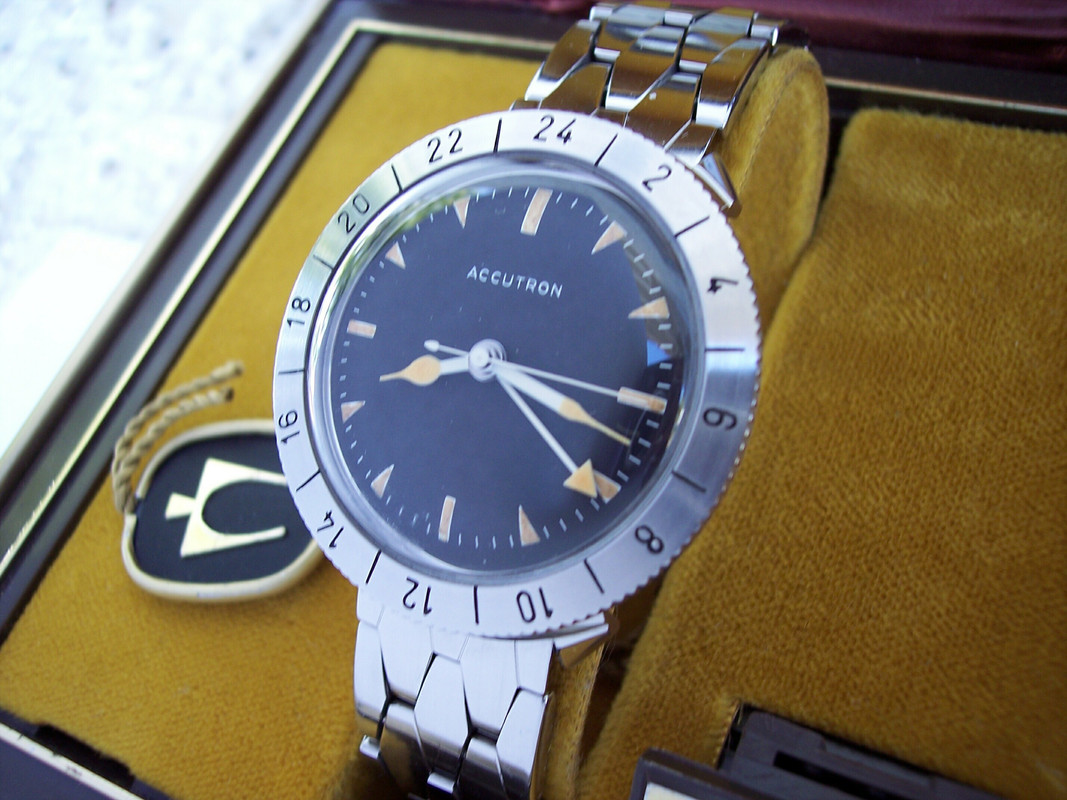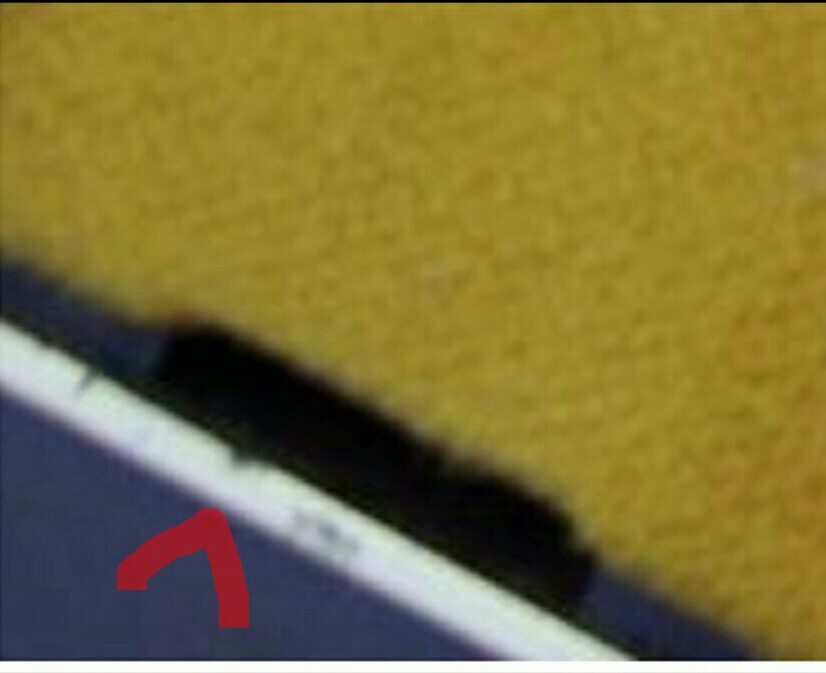 Links to threads with these photos, and I also downloaded the full threads if proof of validity is required. Note the dates of when the pictures were posted too.
https://www.mybulova.com/watches/1962-a ... onaut-9662
https://www.watchfreeks.com/73-accutron ... eview.html
https://www.watchfreeks.com/73-accutron ... -15-a.html
Stone cold busted.
Whoops. Two of your fake Astronauts with the same bezel.
Same dings in the '8' around the top edge, same paint flake inside left of it.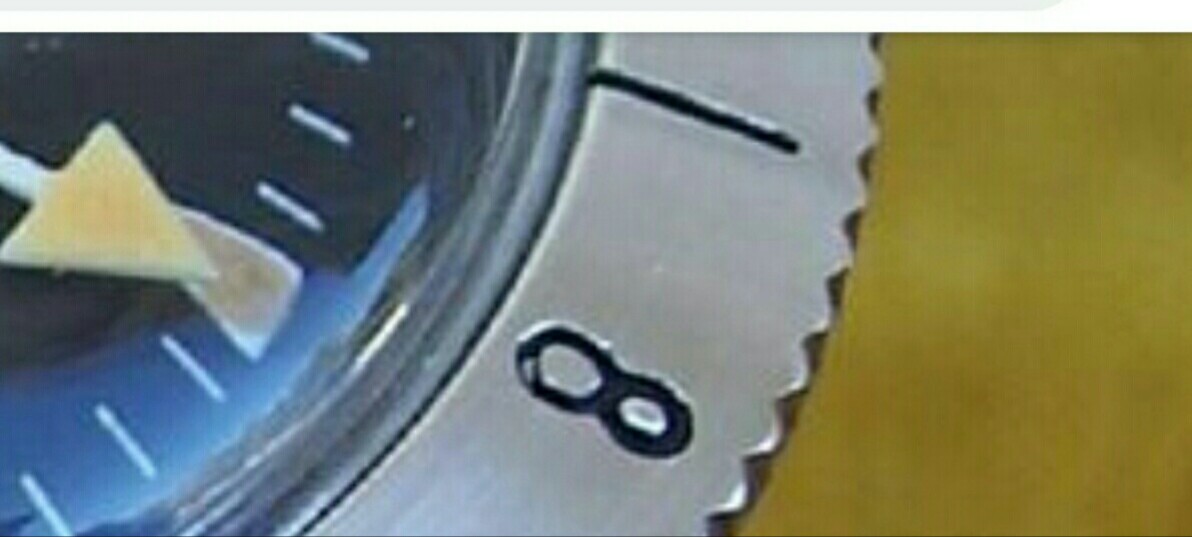 All the children must be wondering; "Are we next?"
Ban guns.