ASSHAT
Posts: 10054
Joined: September 17th 2011, 10:00pm
Contact:
What the hell is going on here?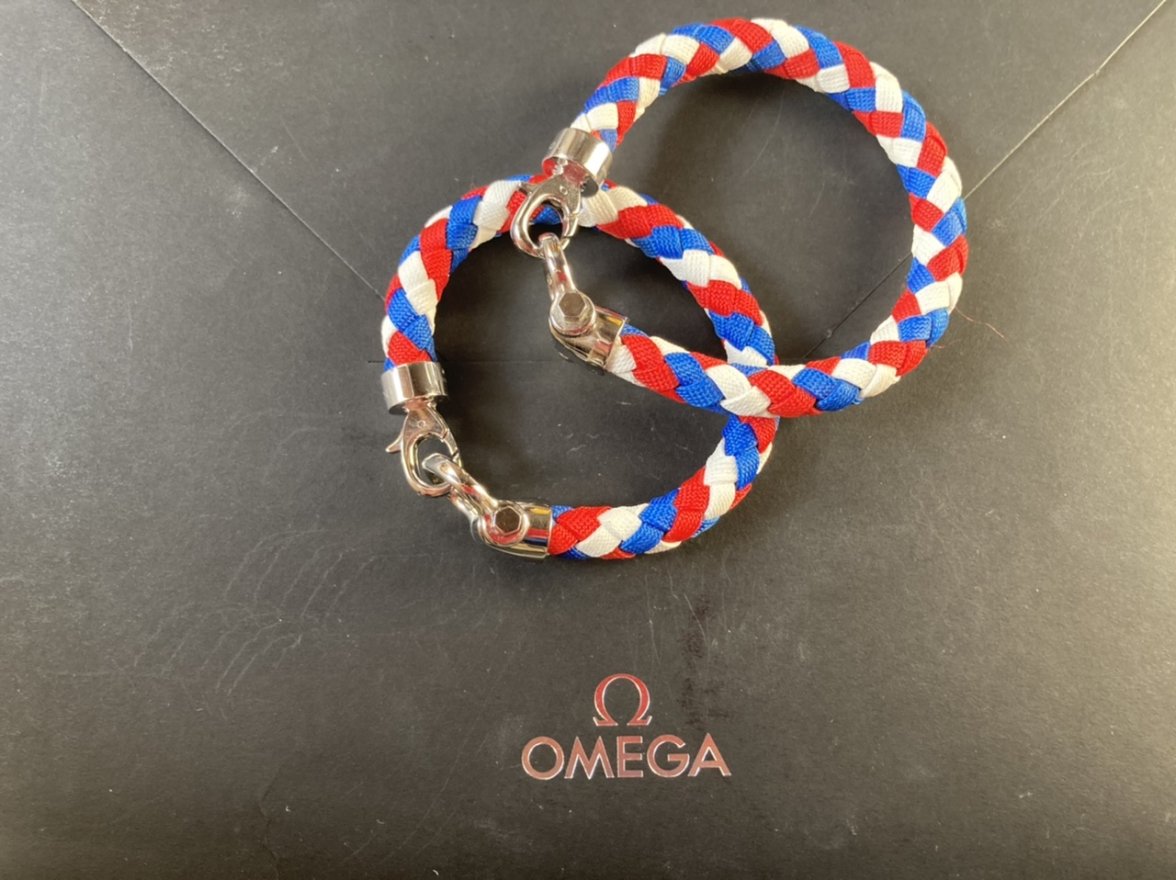 I'm not paying 250 Eurotrash-dollars for a piece of Omega rope unless it come with packaging. it's not like I'm Bill gates or Eva Mendez over here.
https://omegaforums.net/threads/omega-v ... ts.150055/
H1 2022 called - the bauble bubble has burst.
Last edited by
jason_recliner
on October 29th 2022, 7:05pm, edited 1 time in total.
Copyright Reclinervision 2020 Productions. All rights reserved.
If it thinks, it stinks