Senior Member & WIS
Posts: 1351
Joined: July 11th 2019, 2:51pm
Facebook ID: 0
Contact:
After seeing some of the " I want to be made whole again" threads, I went out and found one on my own.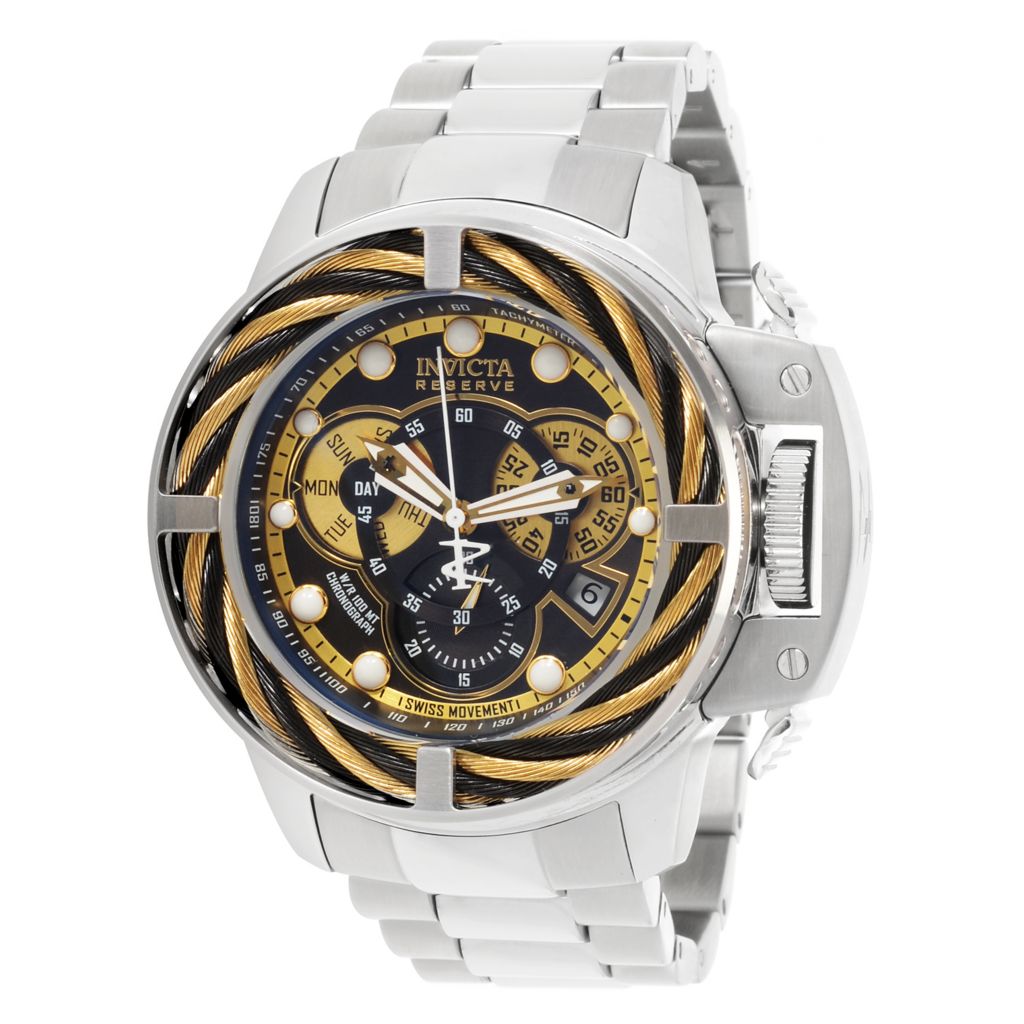 https://watchintyme.com/forum/shophq-ge ... e-only-117
The watch was described thusly: "A cool bargain on a visually intense, time piece.Thanks Lee." - dayc002
A perpetual supply of ipecac you wear on your wrist. How convenient.