ASSHAT
Posts: 3393
Joined: November 30th 2016, 1:01am
Contact:
Found in a guy's parts bin, no less.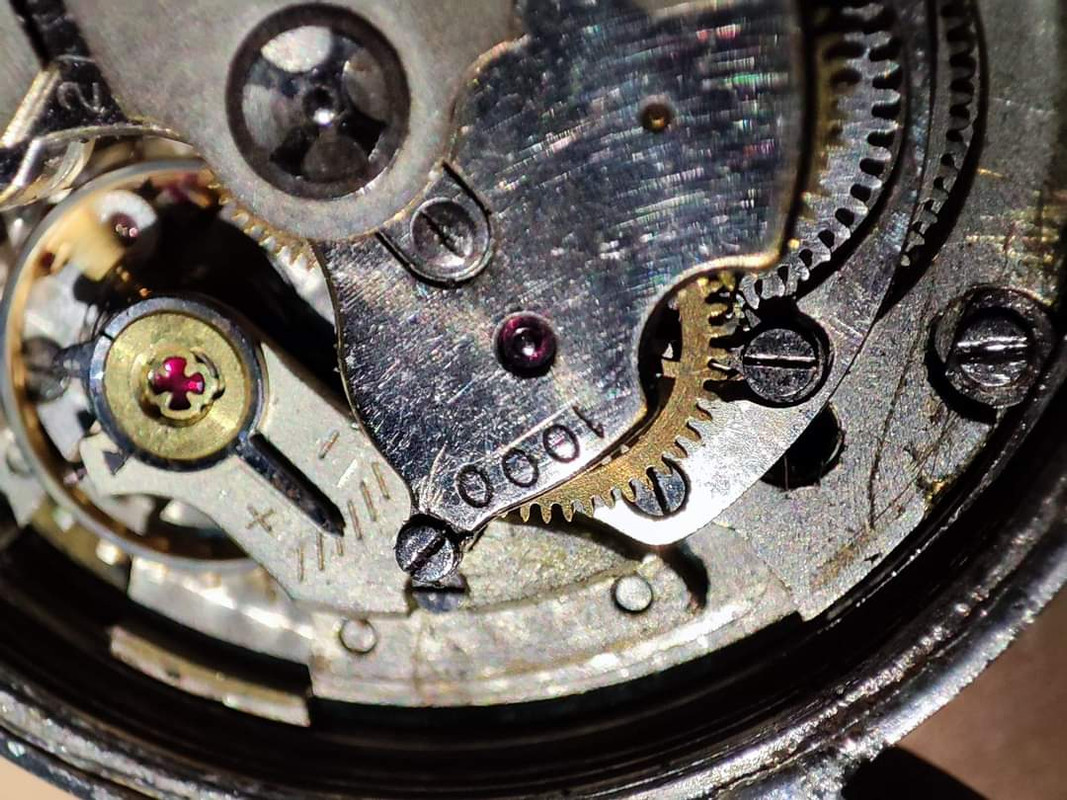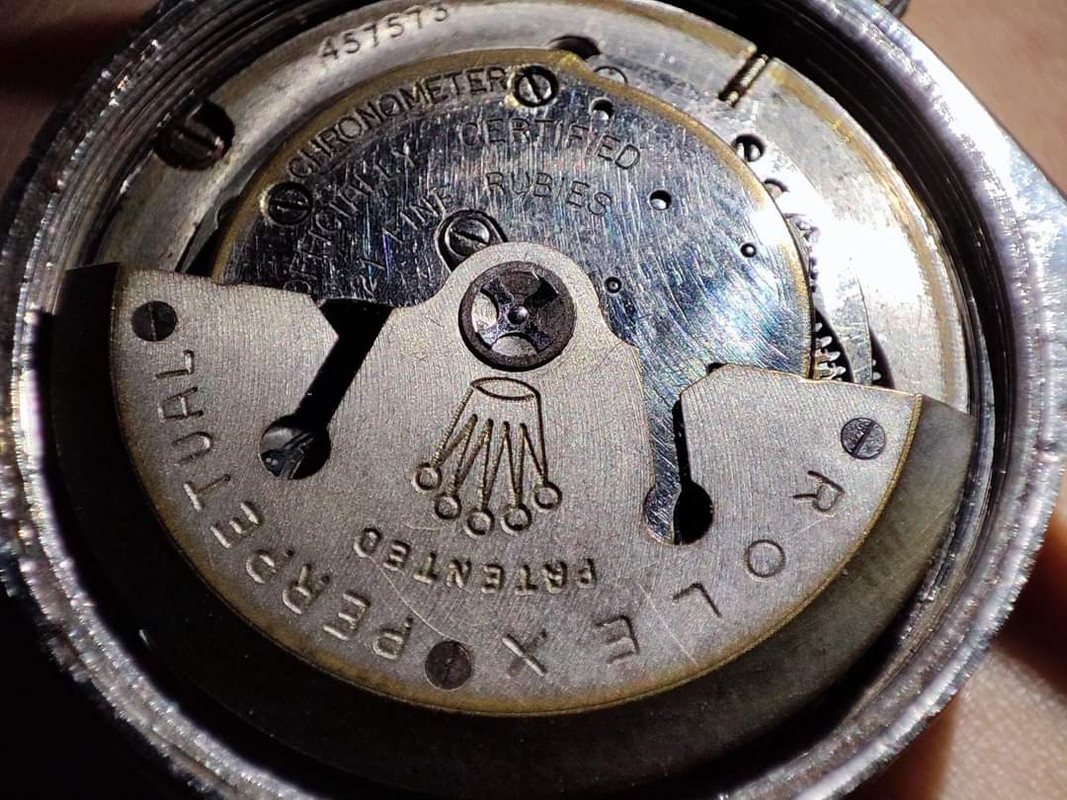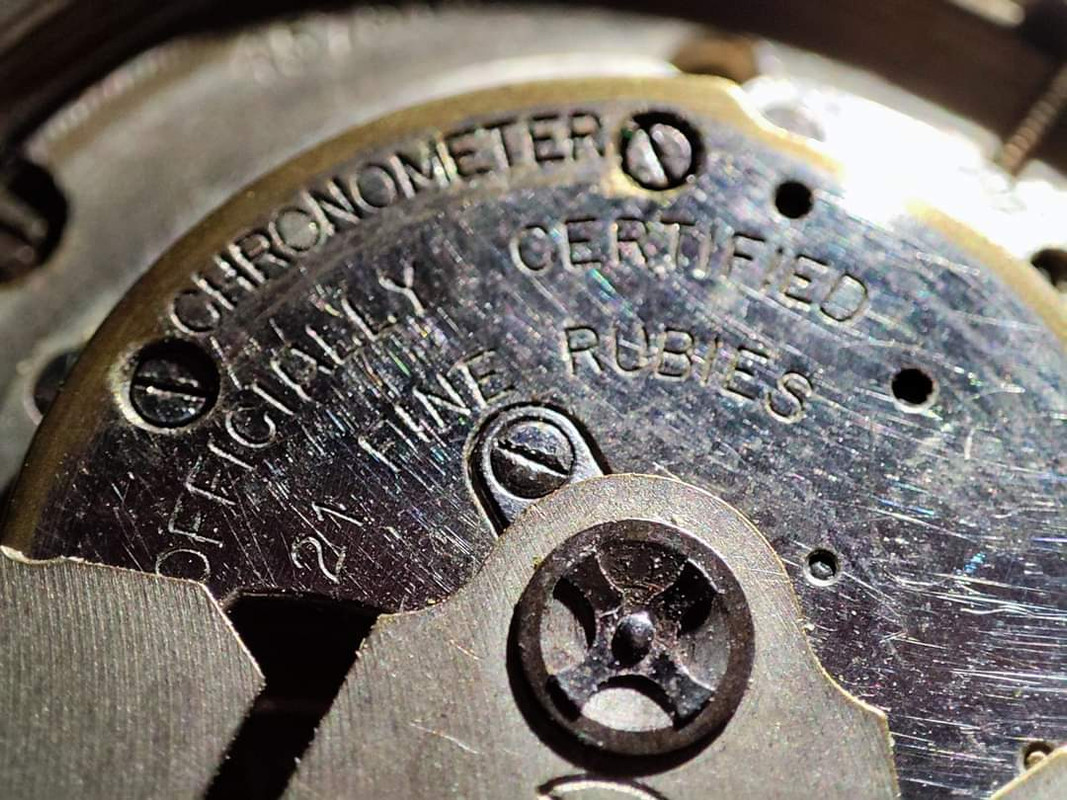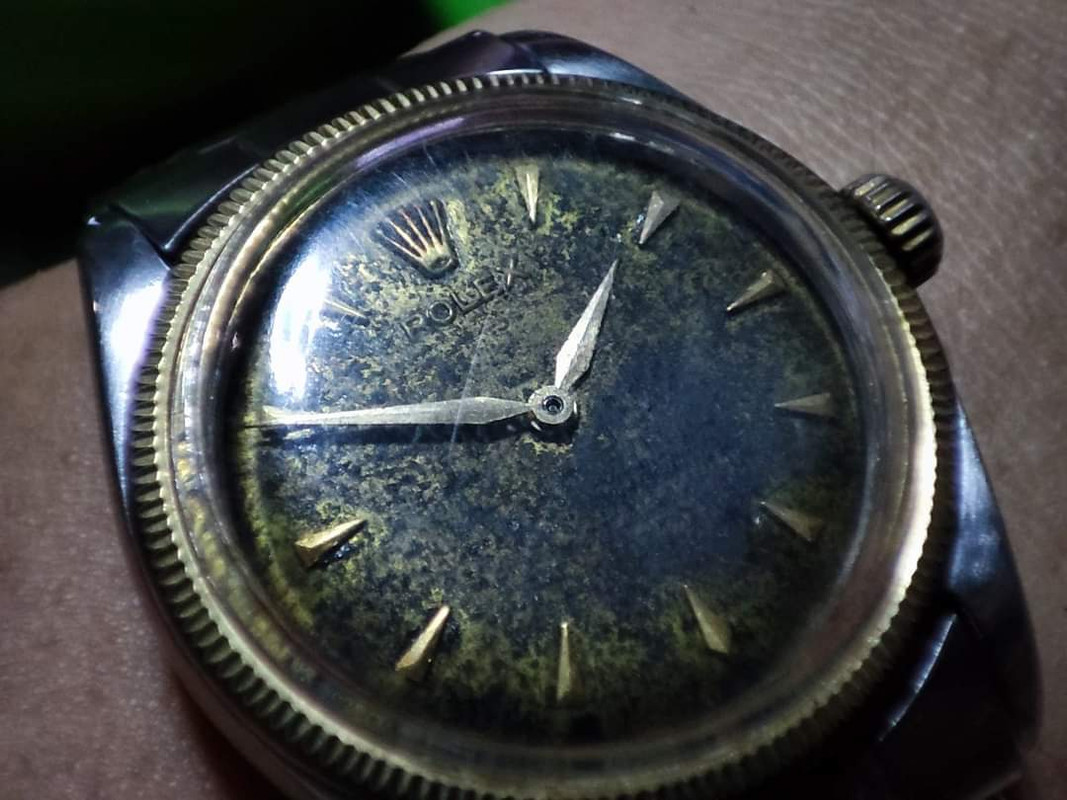 Wondering if you could help with model and date, Christopher.
It looks like a very, very early cal. 1000 series, can't find an auto with just '1000' on the plate, usually 1030.
I'm trying to get the case serial, will update if I can.