Senior Member & WIS
Posts: 6597
Joined: June 11th 2011, 10:00pm
Contact:
"Introducing our new weekend reading series, where we plan to present you with historical horological departures. Escape from the day to day monotony of watch coverage and dive deeper with our editors and contributors. First up, we have a three part quartz series from Watchonista's historian and contributor Pierre-Yves Donzé."
Part 1 - Seiko Revolution

"This technological development had a major impact on the notion of accuracy in time measurement and caused an upheaval among competitors around the world. Seiko was the first brand to launch a quartz watch."
https://www.watchonista.com/articles/hi ... revolution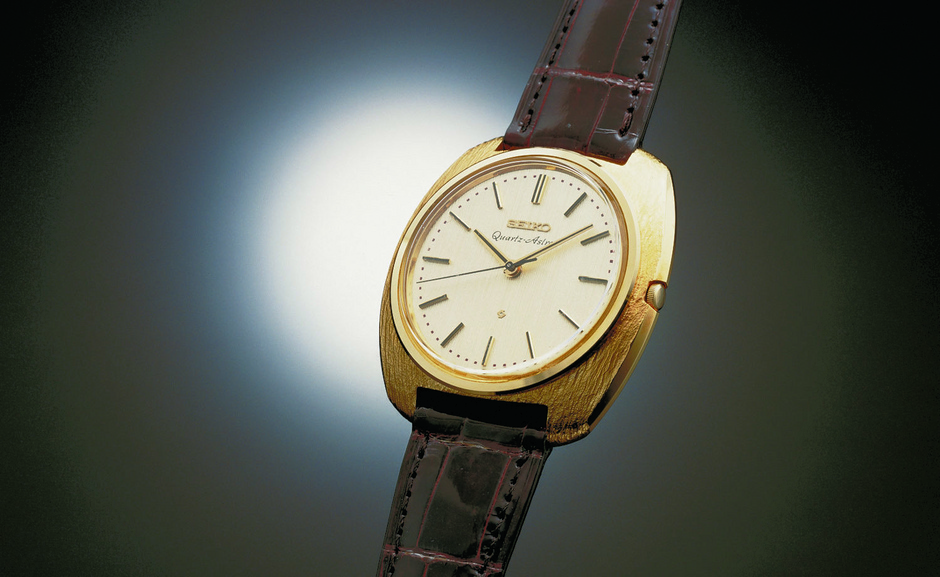 1969 – Seiko Astron, first quartz watch
Part 2 - Longines, the Swiss Enter the Fold

"It is often believed that leaders of Swiss watchmaking companies in the 1970s did not understand the significance of the quartz revolution. But that's a misconception, and Longines proves it."
https://www.watchonista.com/articles/hi ... enter-fold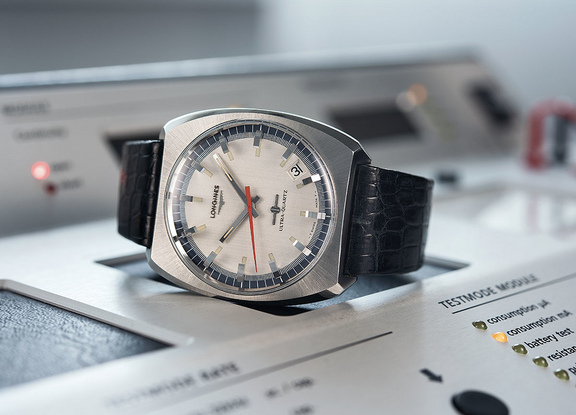 1969 – Longines Ultra Quartz
Part 3 - The Casio Digital Revolution
"Not only did electronic technologies provide accuracy, but they also brought about a new display which led to the creation of digital watches. Casio did not miss its opportunity."
https://www.watchonista.com/articles/hi ... revolution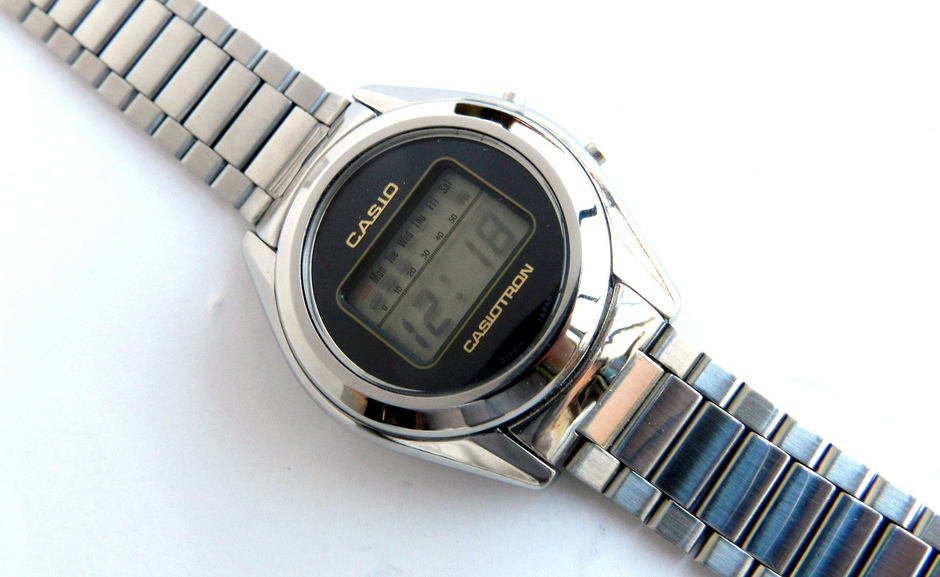 Casio Casiotron