WIS Divemaster
Posts: 9073
Joined: November 12th 2011, 11:00pm
Facebook ID: 0
Location: Fremantle, Australia (GMT +8)
Contact:
koimaster wrote:

bedlam wrote:Been away and just returned to find my trekDS account at WUS has been banned permanently. Goddammit.

I said that would happen if this stuff was posted publically.

It is not public here and poor redbar was banned at wus for posting it.
The mods knew where the info came from and likely assumed I was posting it under a fake account so, predictably, they banned both the fake account and mine. Which is what I said would happen if the info was posted outside of this forum.
I'll start building a sales rep up over there yet again.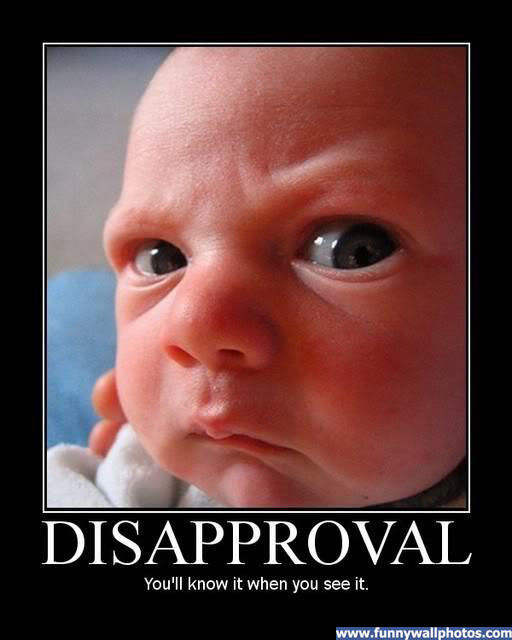 Meritocracy: the privilege, wealth and advancement of those who chose their parents wisely.