Senior Member & WIS
Posts: 2358
Joined: July 11th 2019, 2:51pm
Contact:
Despite the constant cascade of new watch releases that seem to crop up on the daily, it is a rarity to come across anything that challenges convention as boldly as the innovative Raketa "Russian Code." In fact, it opposes the conventionality of "clockwise rotation" itself. There is a reason that the word "clockwise" has become commonplace. It is a precedent that is supported from early time-telling training in elementary school, through the acquisition of a first wristwatch, and in viewing virtually every clock that comes into view. Raketa's newest model, the "Russian Code," is going to be an acquired taste, as it bucks the notion that there is only one "correct" direction in which the wheel of time turns. In fact, this piece stands proudly in defiance of the widely accepted norm by featuring dial numbering and hands that move in
reverse
.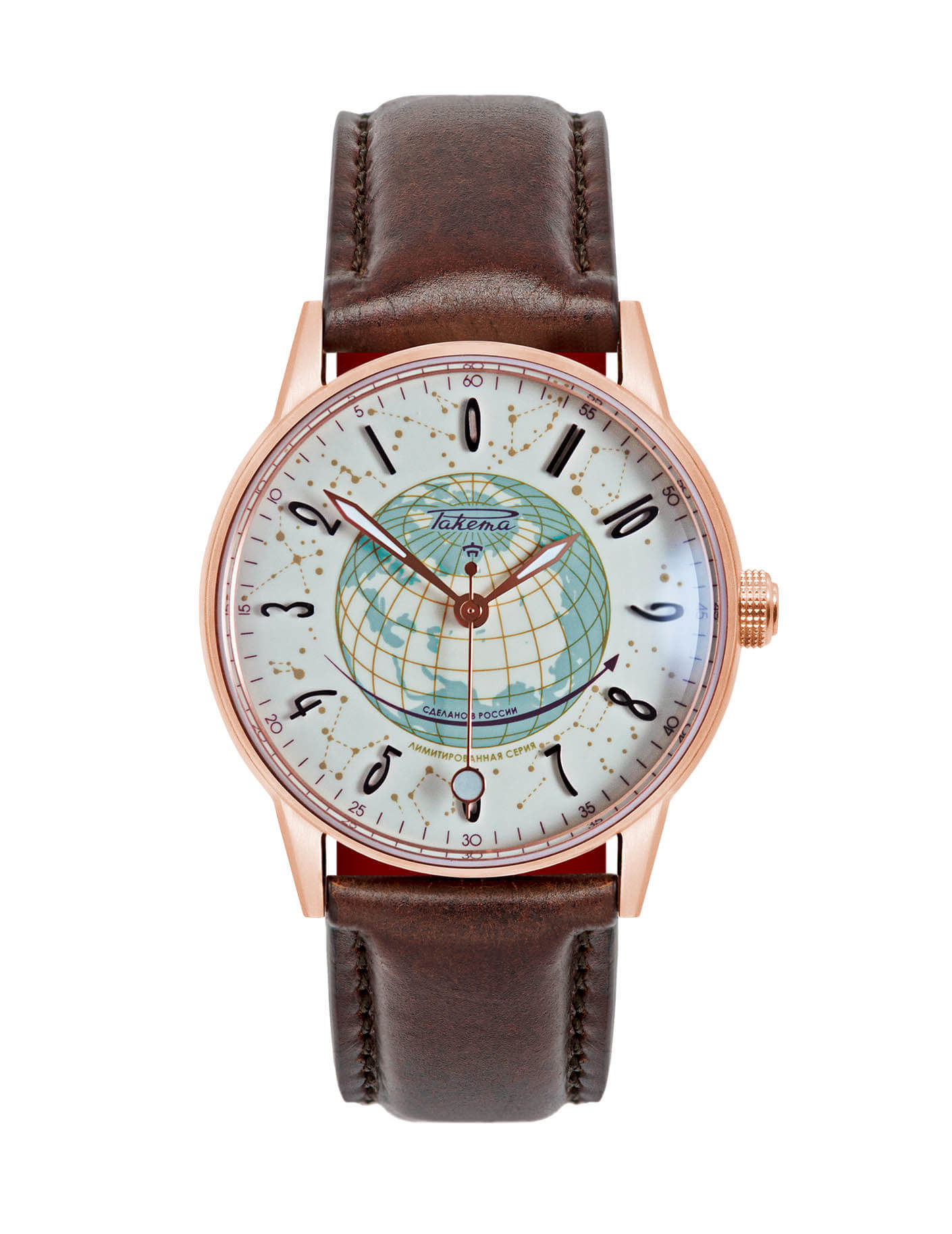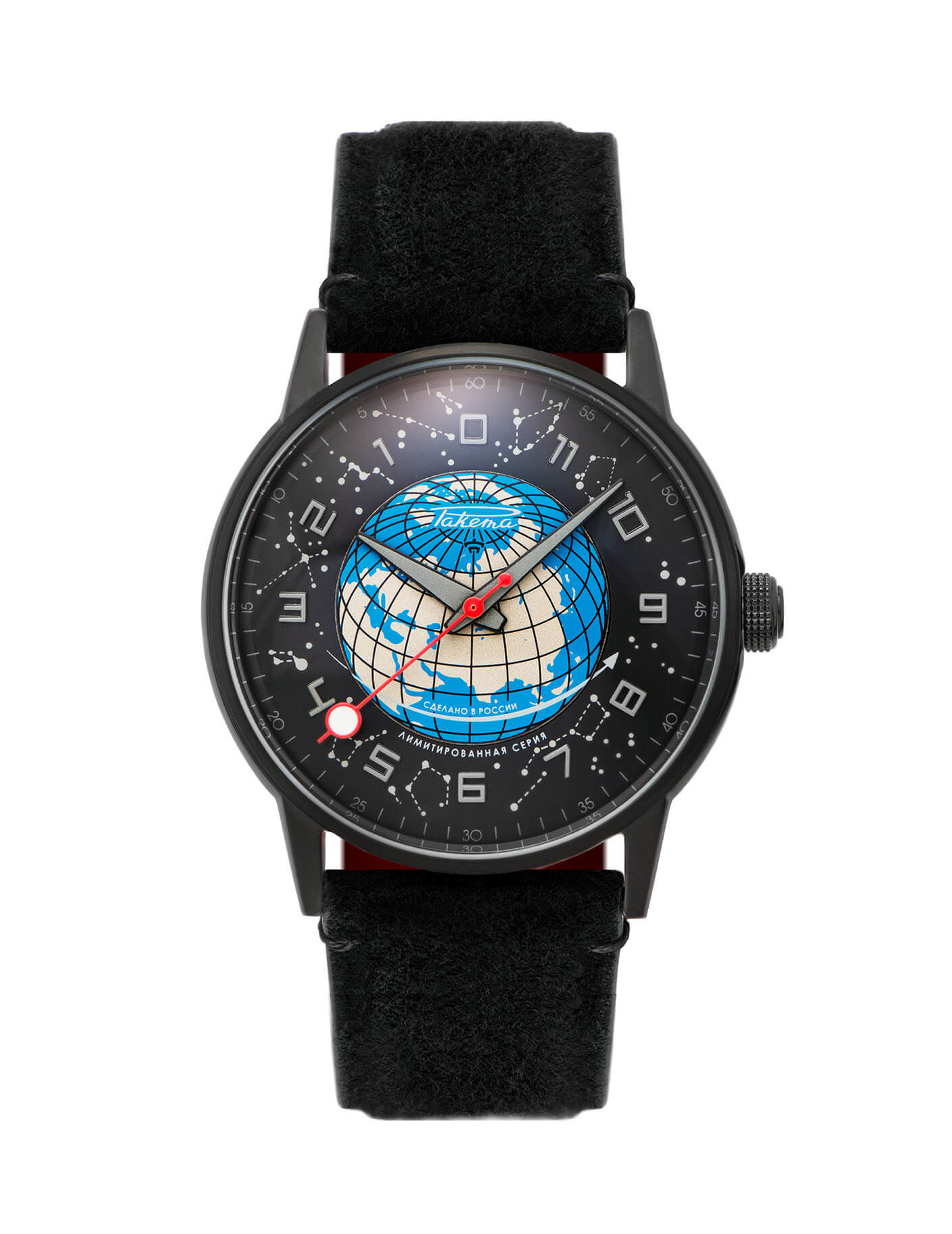 It uses Raketa's in-house movement, the 2615R. You have to set the hands in a counter-clockwise direction. Raketa feels this watch is perfect for the well-heeled tatto artist: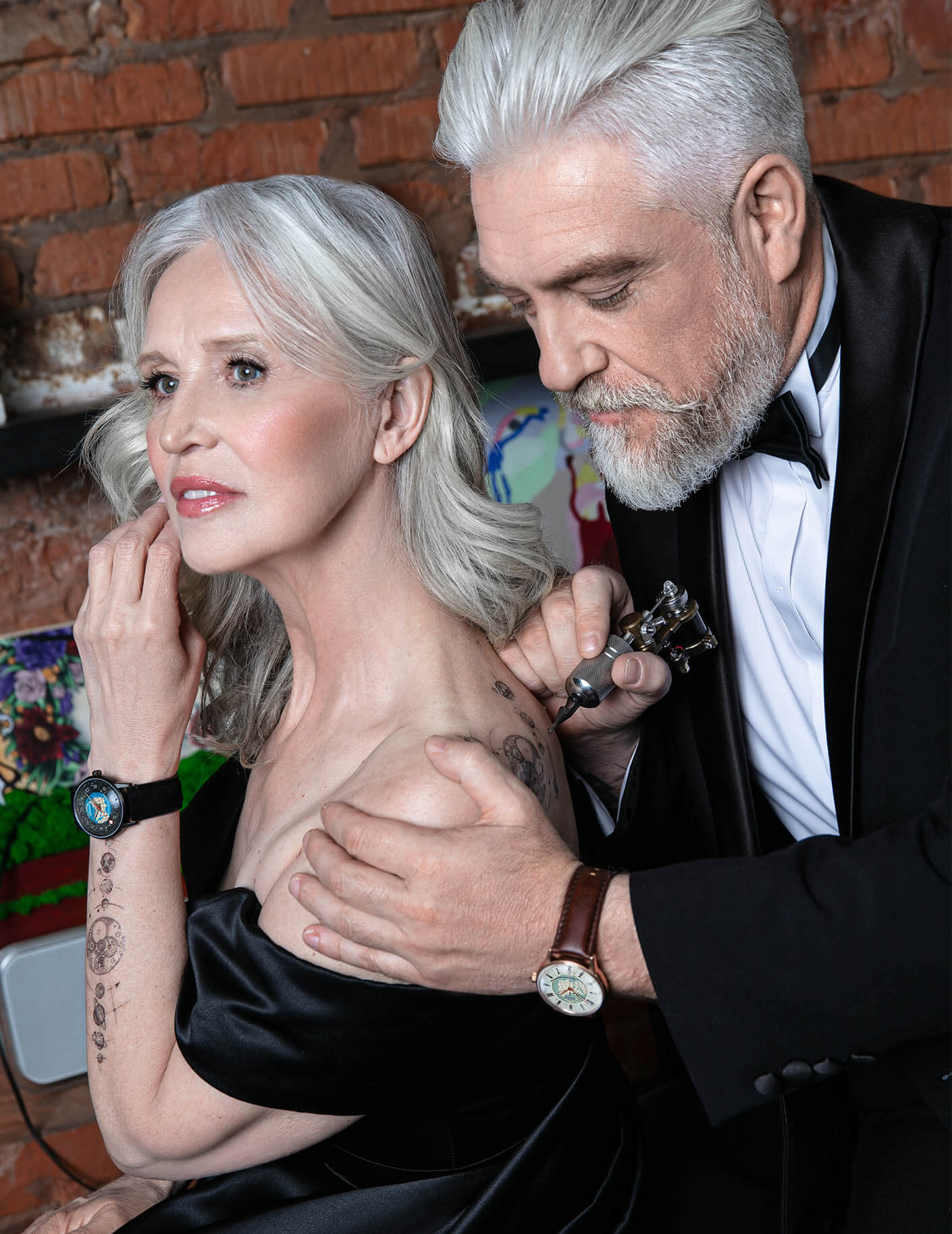 €1,380 (vat included).
https://raketa.com/w/en/product/raketa- ... code-0275/
I think the white one looks better but I could do without the PVD rose gold on the case.
https://www.ablogtowatch.com/raketa-tur ... sian-code/