Founding Member & Master of Time
Posts: 8189
Joined: December 19th 2009, 11:00pm
Facebook ID: 0
Location: Oregon
Contact:
I haven't really had much time to spend with the Admiral. In the final stages of a huge project at work which will have me toiling away through the weekend and likely most of next week. Management is in cover their ass mode until we finish and that means holding their hands and overcoming their oversights. Many of which were pointed out when we started this thing months ago. They are like kids-don't listen to us until we are the only ones that can save their ass. Is it just me or do you swear the guy who writes Dilbert works where you do?
So I need to send the Admiral along to the Doc in Jersey, but I wanted to take a few pics to show where he had been. Can't help the weather, you're lucky if it's not raining sideways this time of year.
This is the Columbia River with one end of Puget Island in the background. See where all the emissions are coming from? That's where I will be hard at work.
The city of Astoria, Oregon. Founded by John Jacob Astor who made some money screwing the trappers and Indians of the area in the early 1800's. He turned that money into a lot more screwing immigrants as a tenement building slumlord in New York City. Oregon is in the foreground and Washington in the background.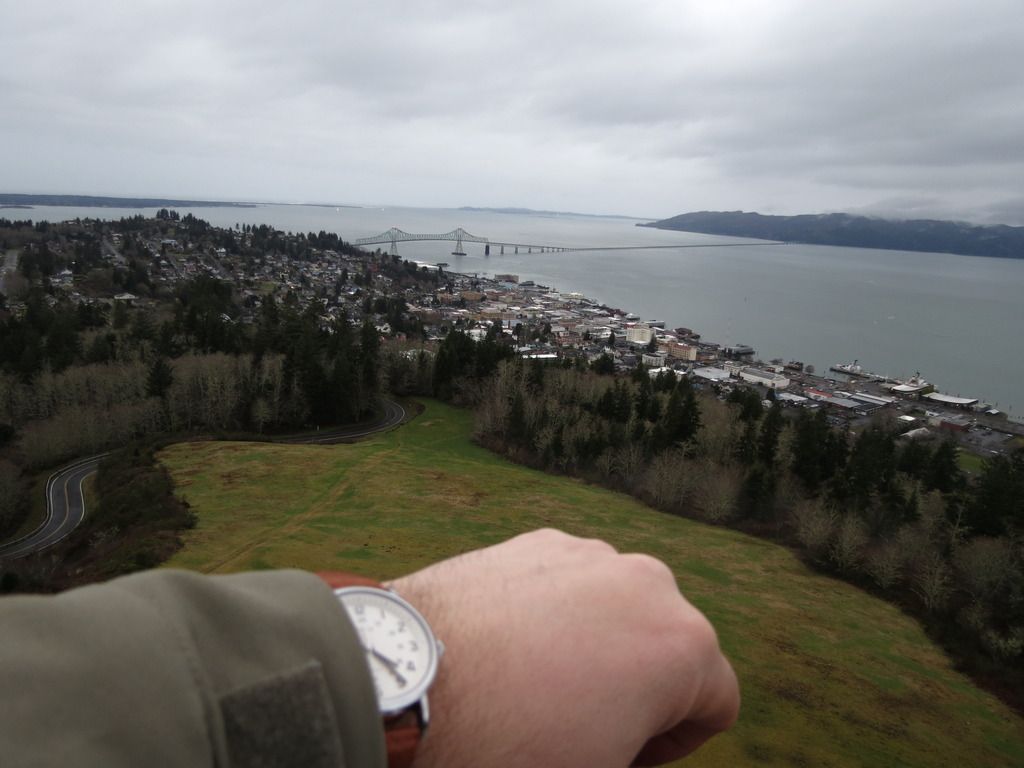 Ships anchored off Astoria. May be waiting for the bar pilot to guide them out into the Pacific, or just drinking in town.
The Columbia River Maritime Museum-old boats and whatnot.
The Astor Column commemorates the early history of the area. Lewis and Clark camped near hear at Fort Clatsop before heading back to St. Louis.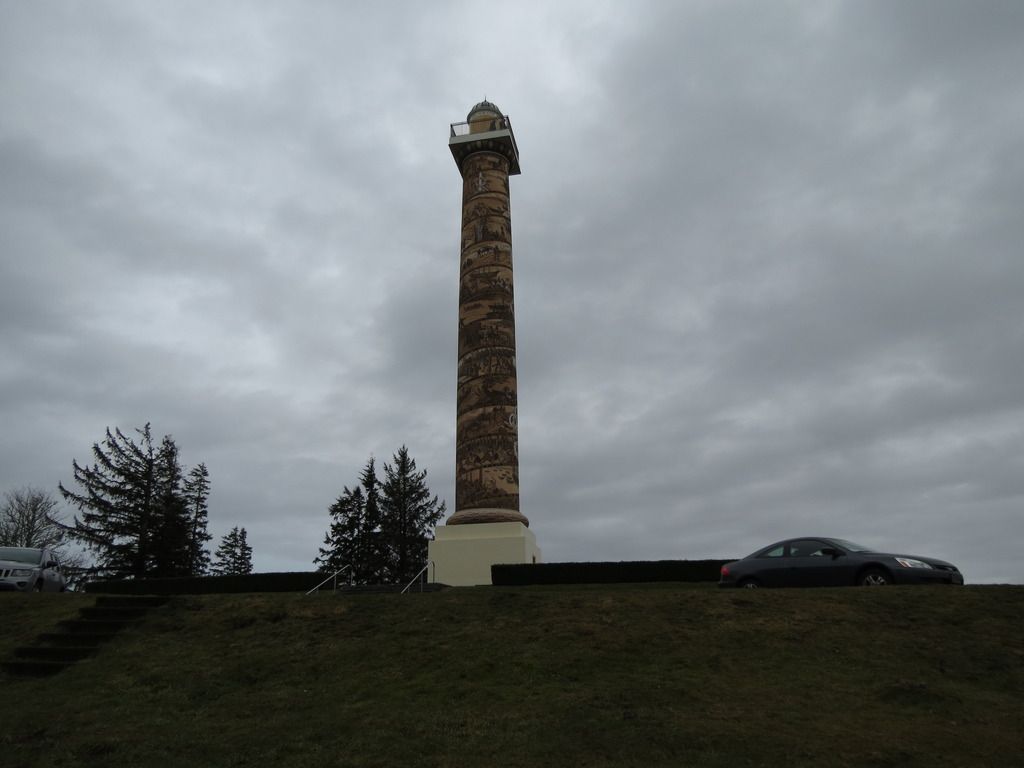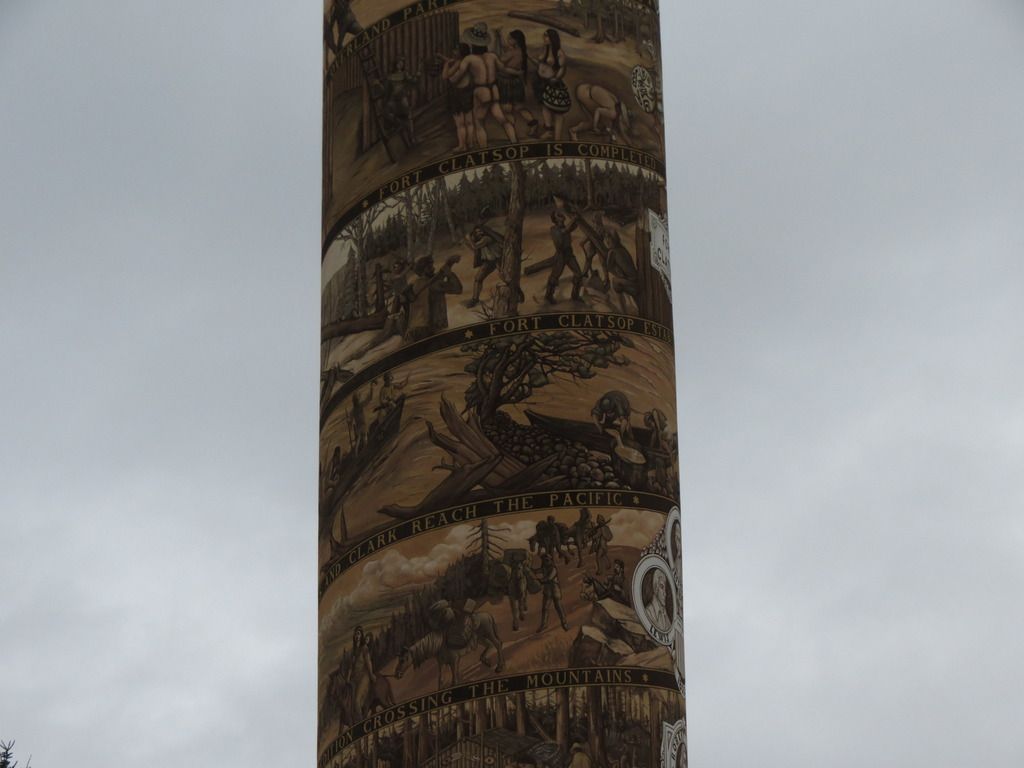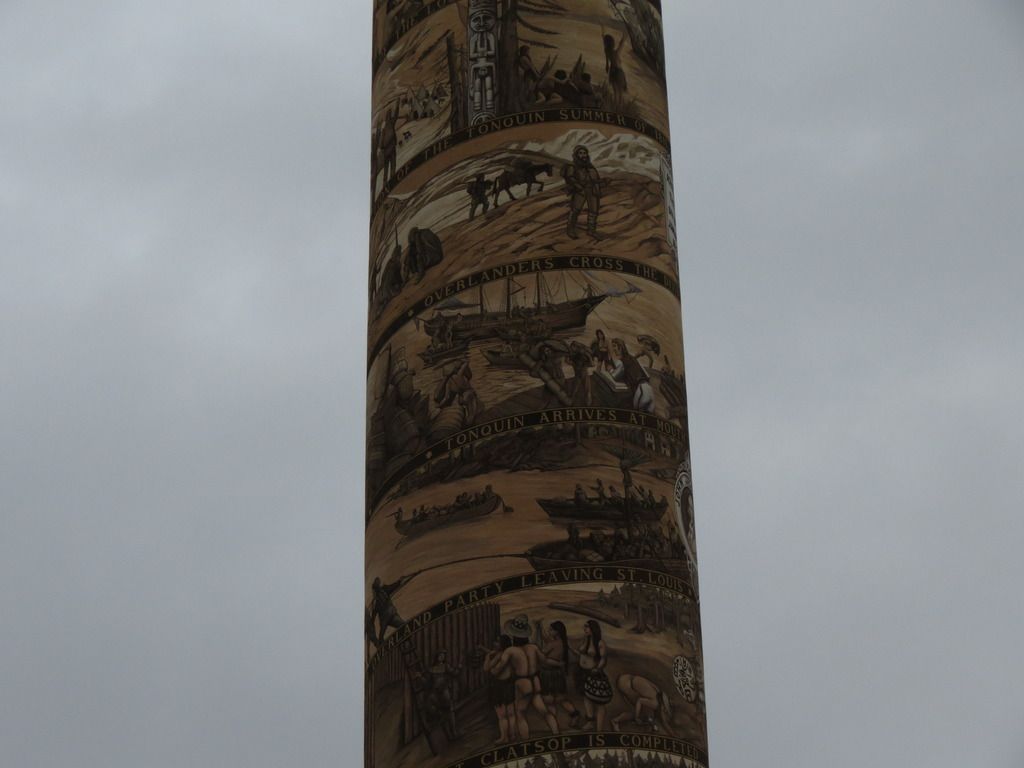 Enjoyed my brief time with the Admiral, wish we had time to see more stuff.

See you're WRONG I don't work at all, I'm a Democrat.
The immortal Horse Feathers as spoken to Chucky Ninetoes.