Nuvolari

(Online)

Watchlord WIS
Posts: 2376
Joined: August 7th 2014, 5:53pm
Facebook ID: 0
Contact:
I met up with a buddy in San Francisco to grab lunch, handle watches, and ogle eye candy at the Auto Show today. And cars.
No pictures of lunch, because that's lame. It was a burger at Mels. And then we walked over to Moscone Center.
But I took pictures where it's important. And then I dolled them up because it's become a bit of a compulsion which I do not fight. So love 'em, hate 'em, I had good intentions, damn it.
Although the Admiral had joined me on this trek, initially I wore my new love, the Citizen Signature Series Grand Touring Sport: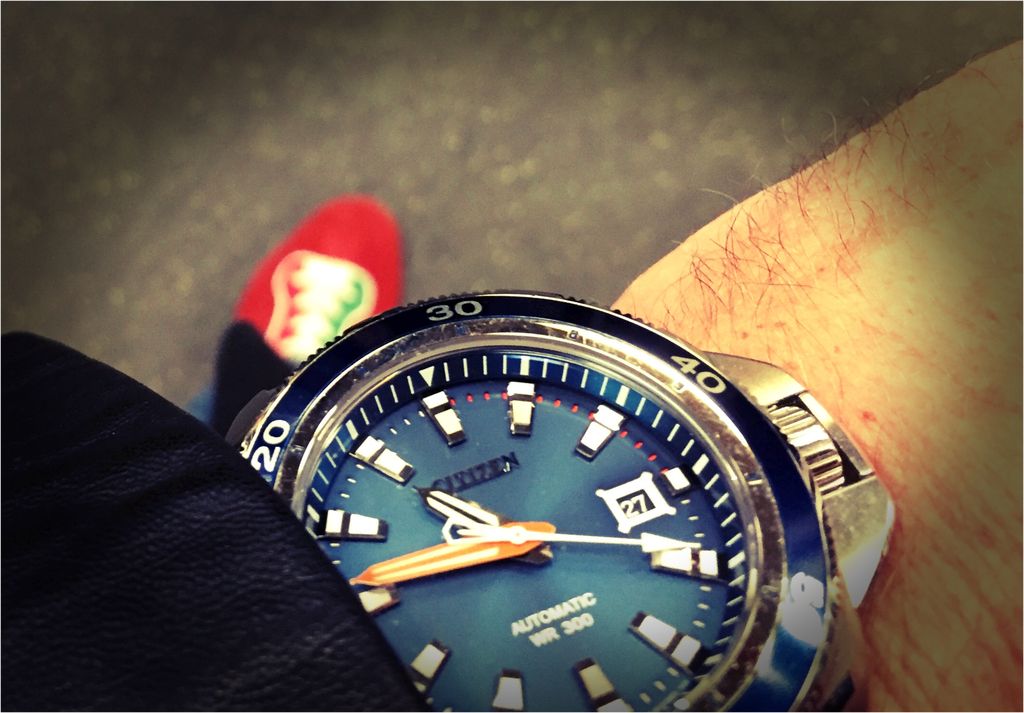 Also, what I remembered today was that after all was said and done there is only One Car that matters and there is Only Watch that matters. Today, anyway. And today the watch that matters is this Everose ceramic be-bezeled Rolex.
The One Watch That Matters:
There were some other watches that don't matter, but are still somewhat interesting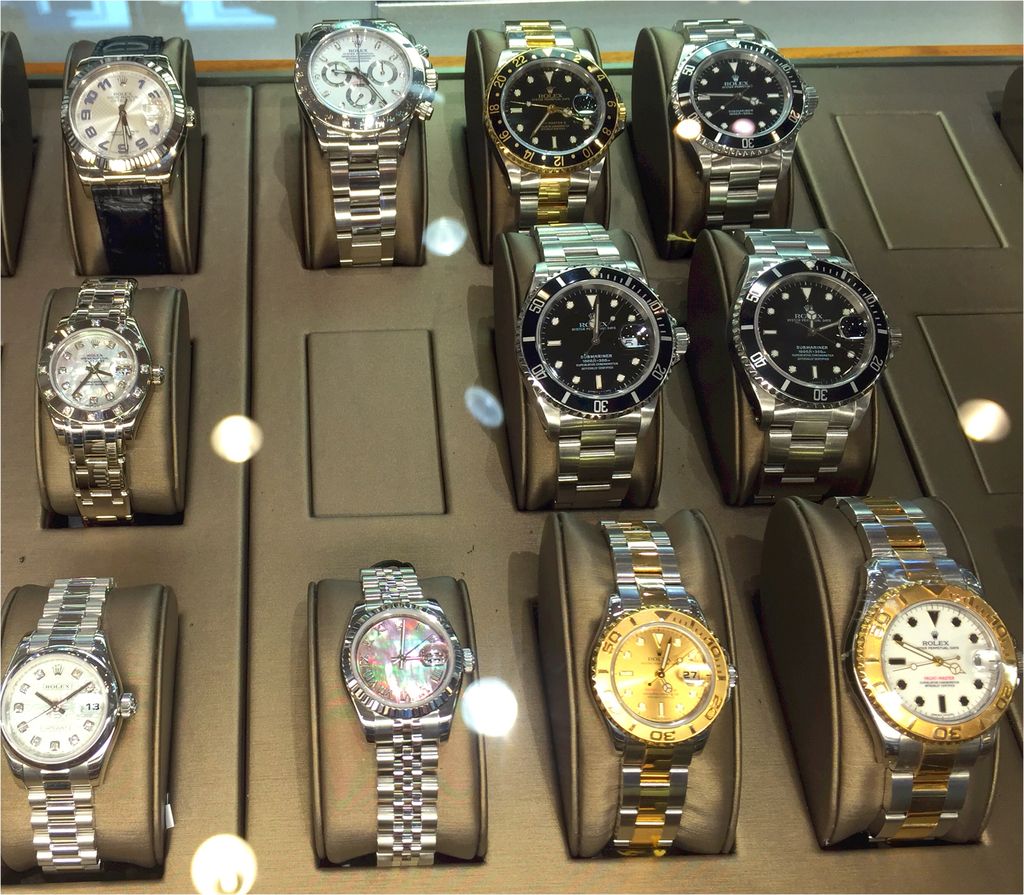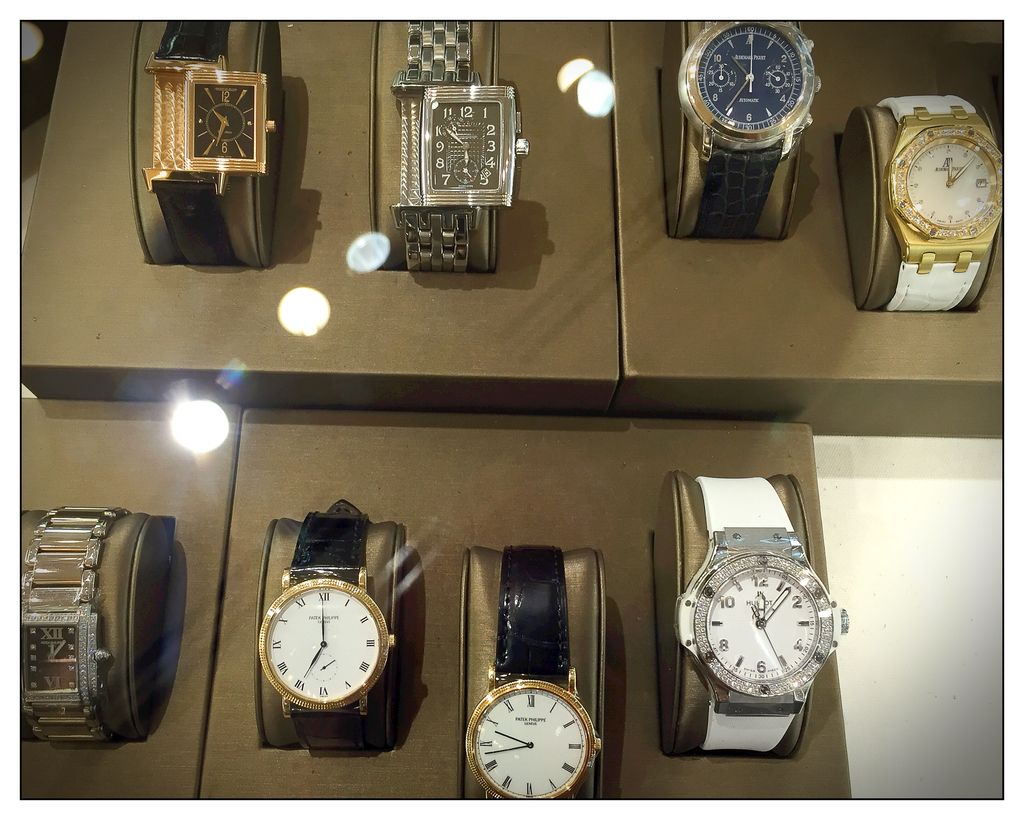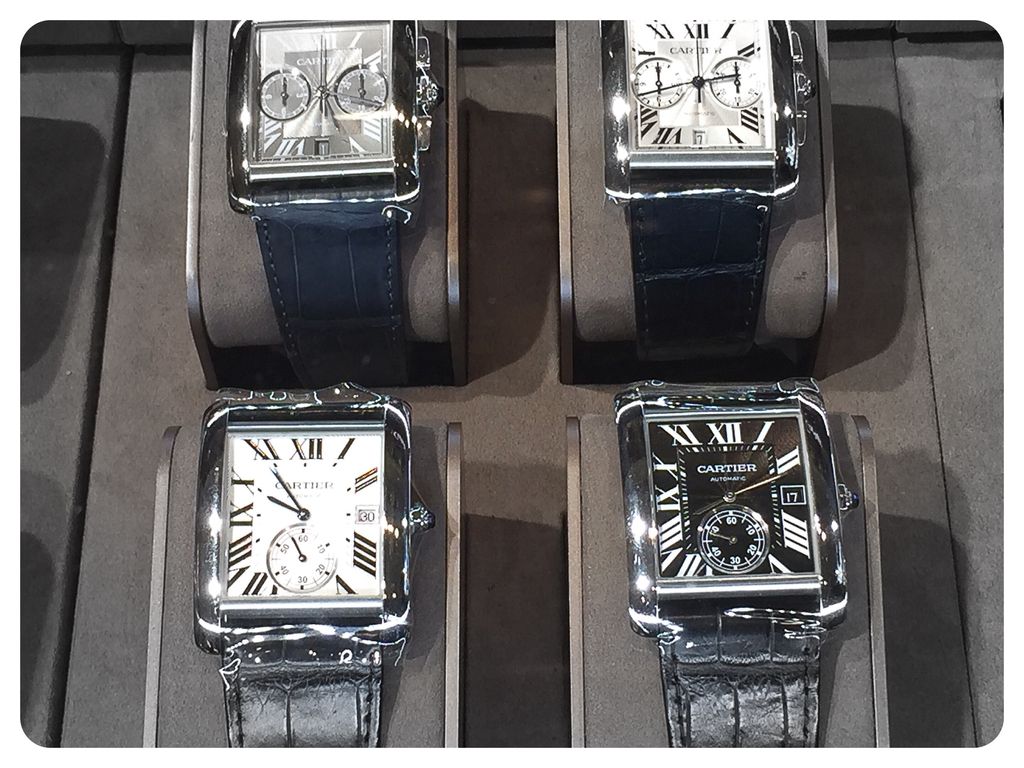 Moving on to the Auto Show, stepping into the facility one is flanked by a Zonda and a Bugatti... Which is not a terrible way to make people feel welcome at your joint...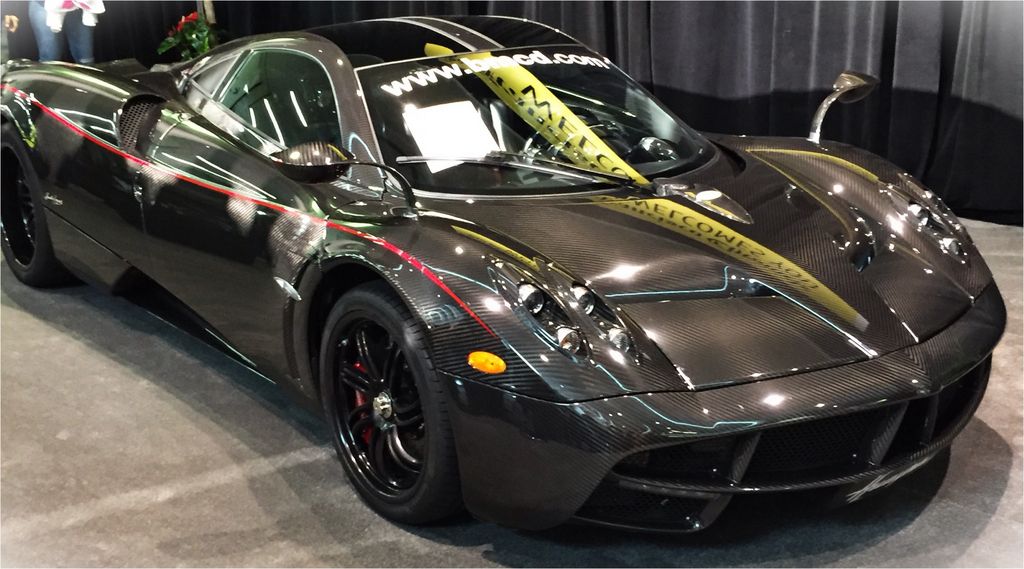 And without further adieu, here is the One Car That Matters: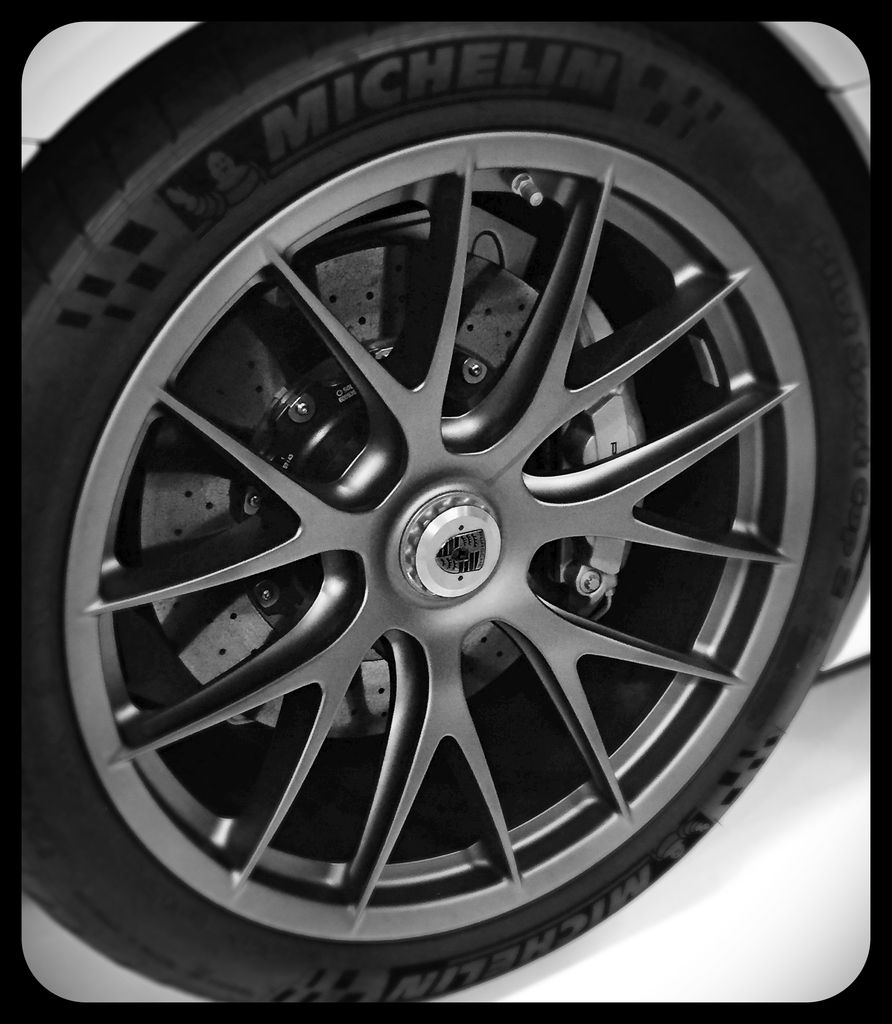 Center lock wheels? Anyone...?
The Admiral knows, do you?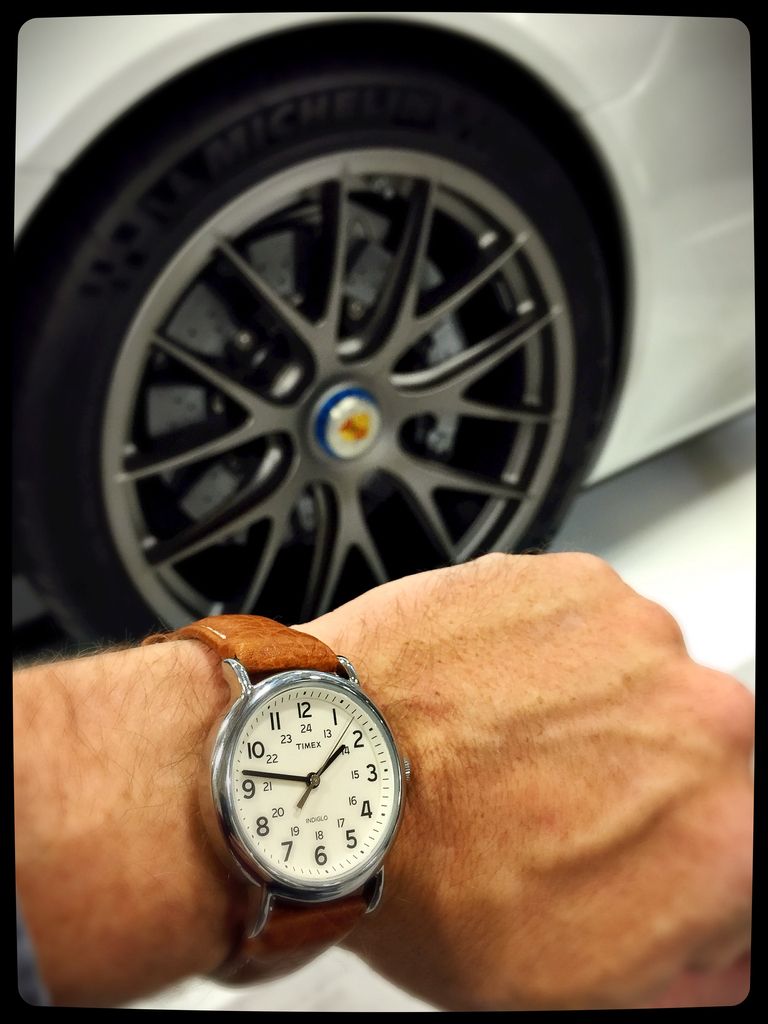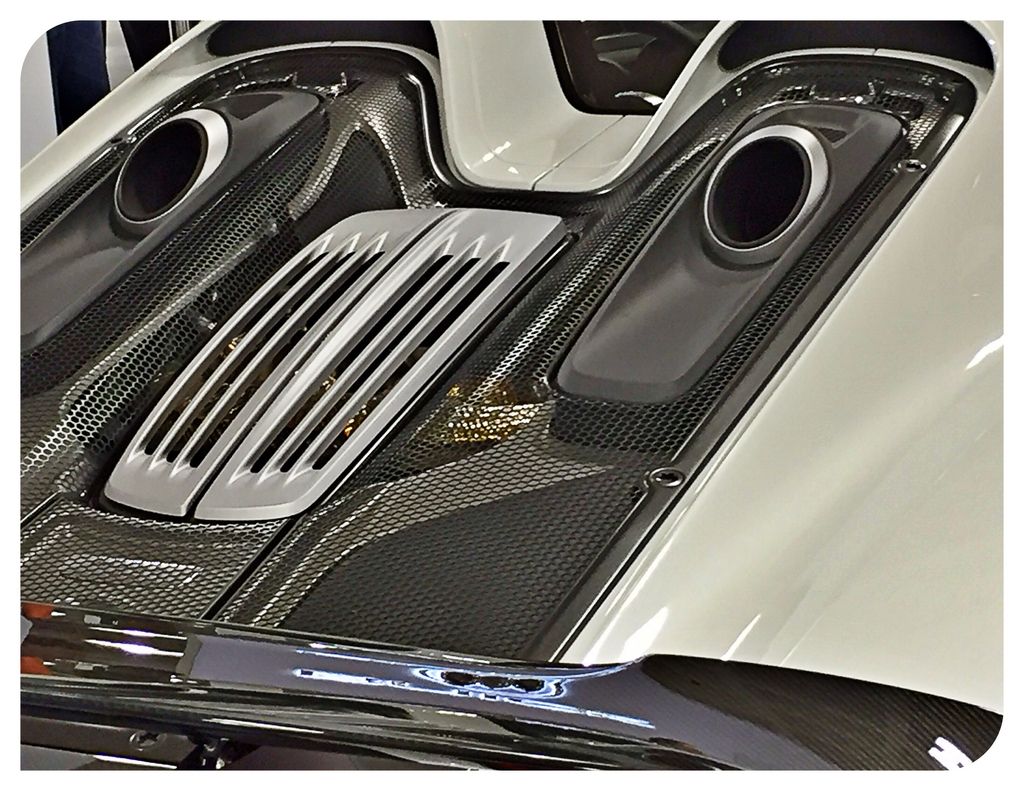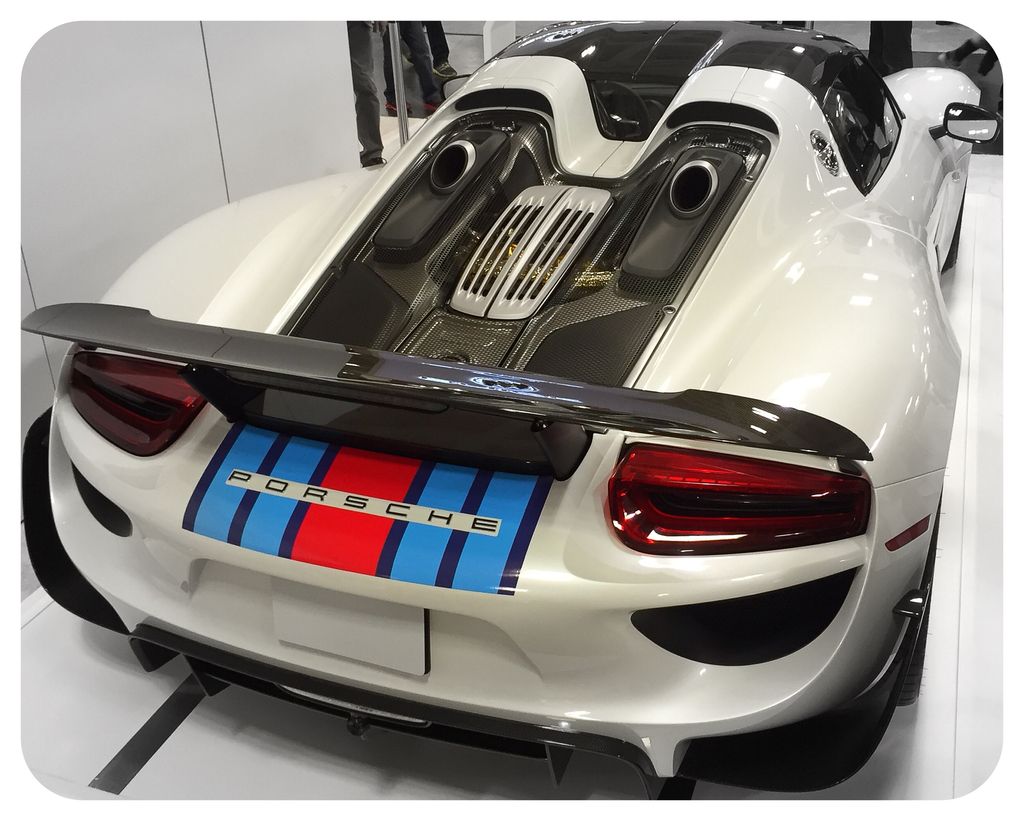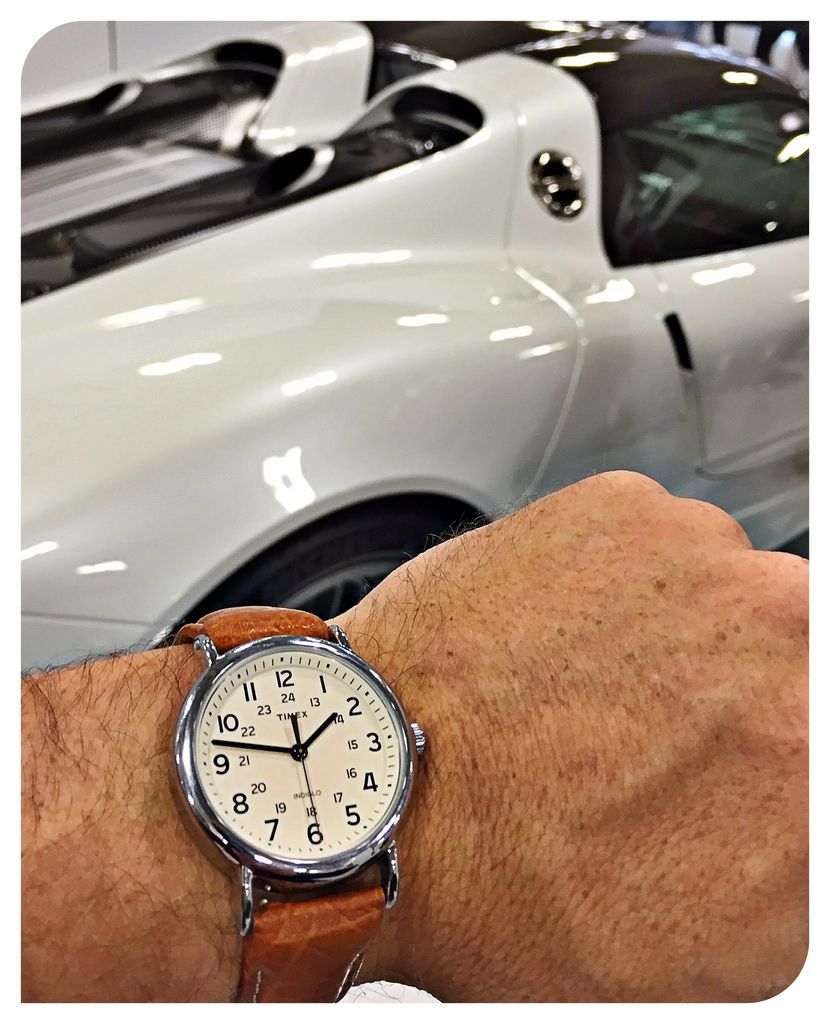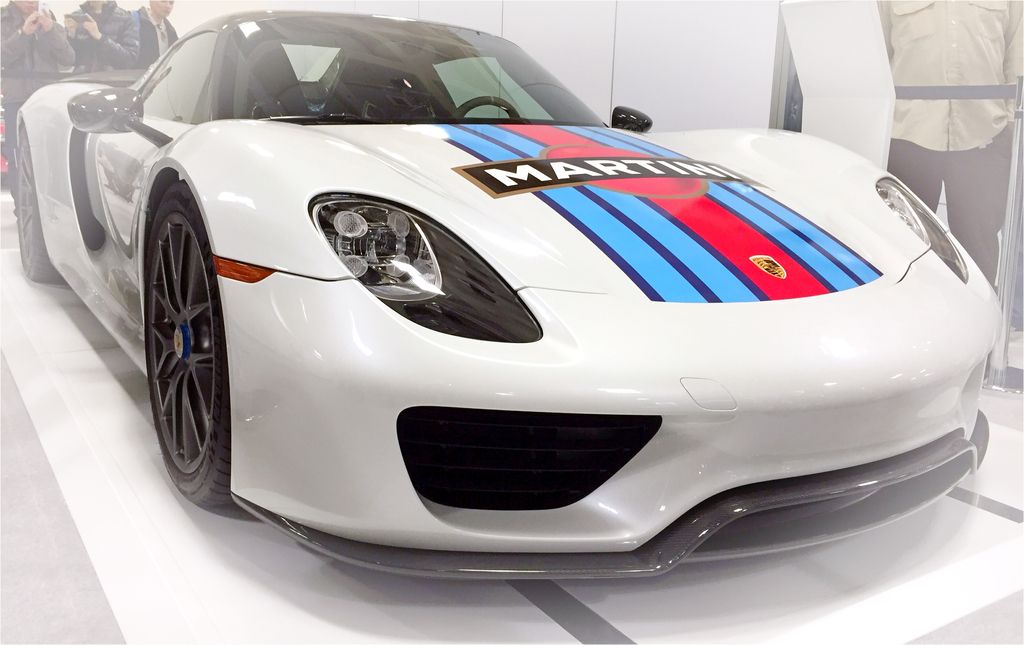 Other cars that do not matter include some of the following stunning examples: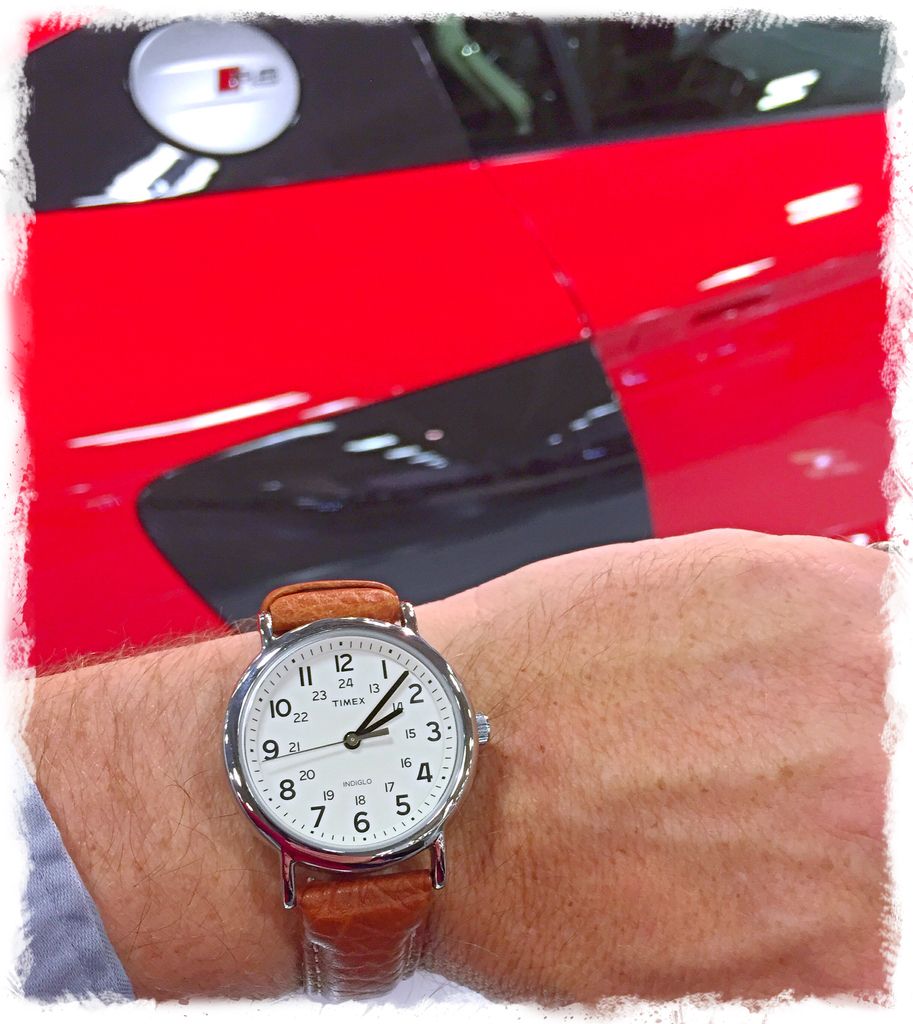 Awaiting a breakdown is the resurrected trident. Having heard one at the gas station and after being so completely unimpressed with the exhaust note, there will be no formal picture.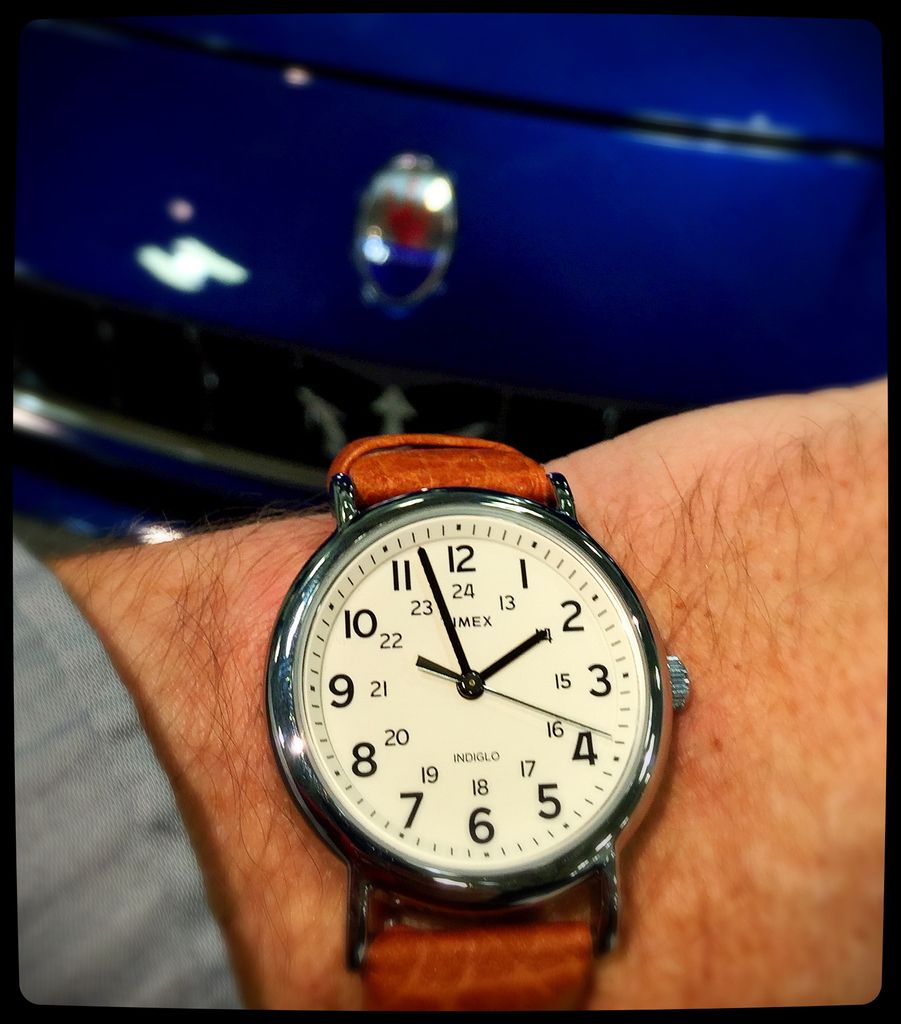 From the people who dominated Formula One for the second year consecutive, something similar to a sportscar: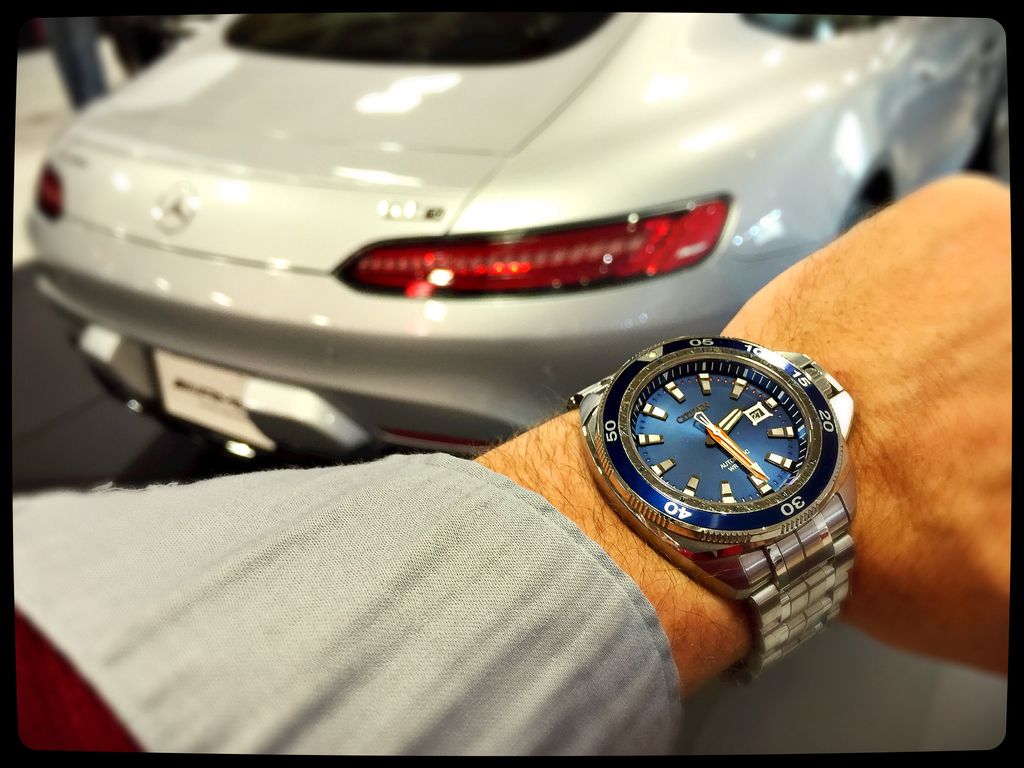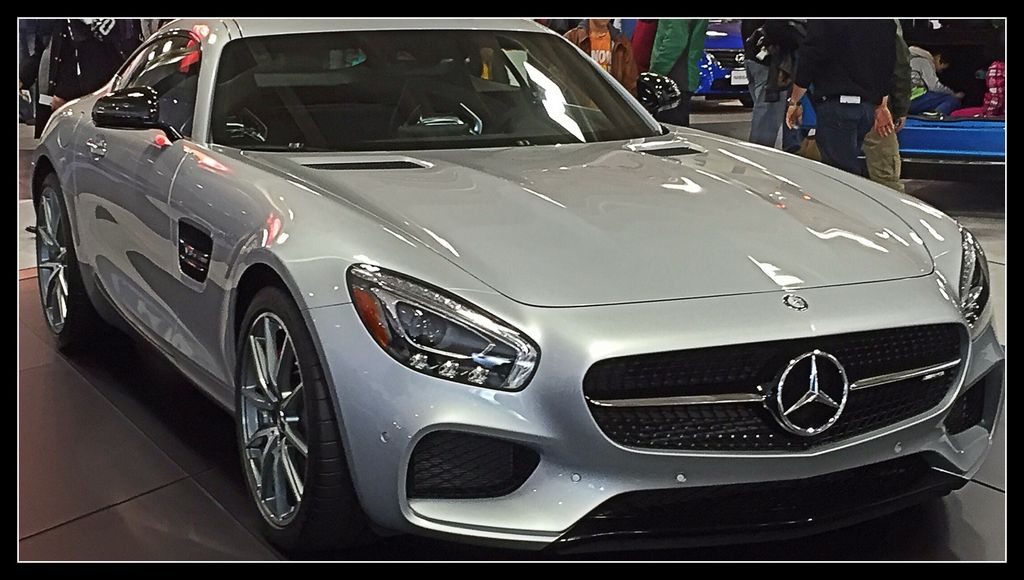 Surprisingly, there are several places where you can not park your beer, including the Dart, if the owner was to be believed.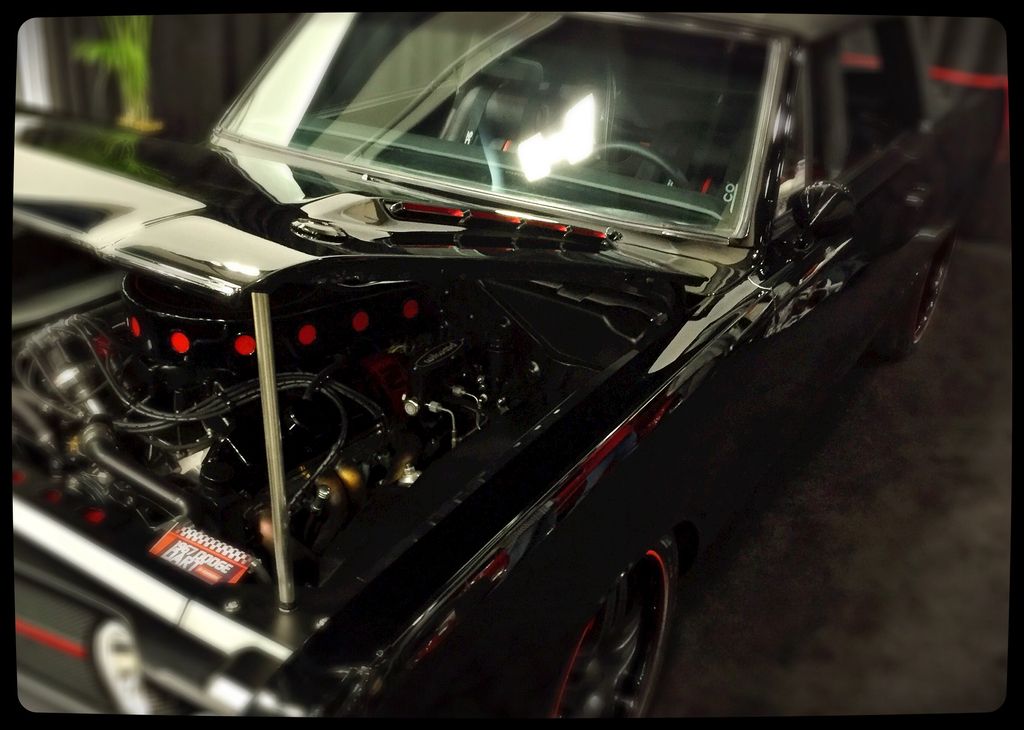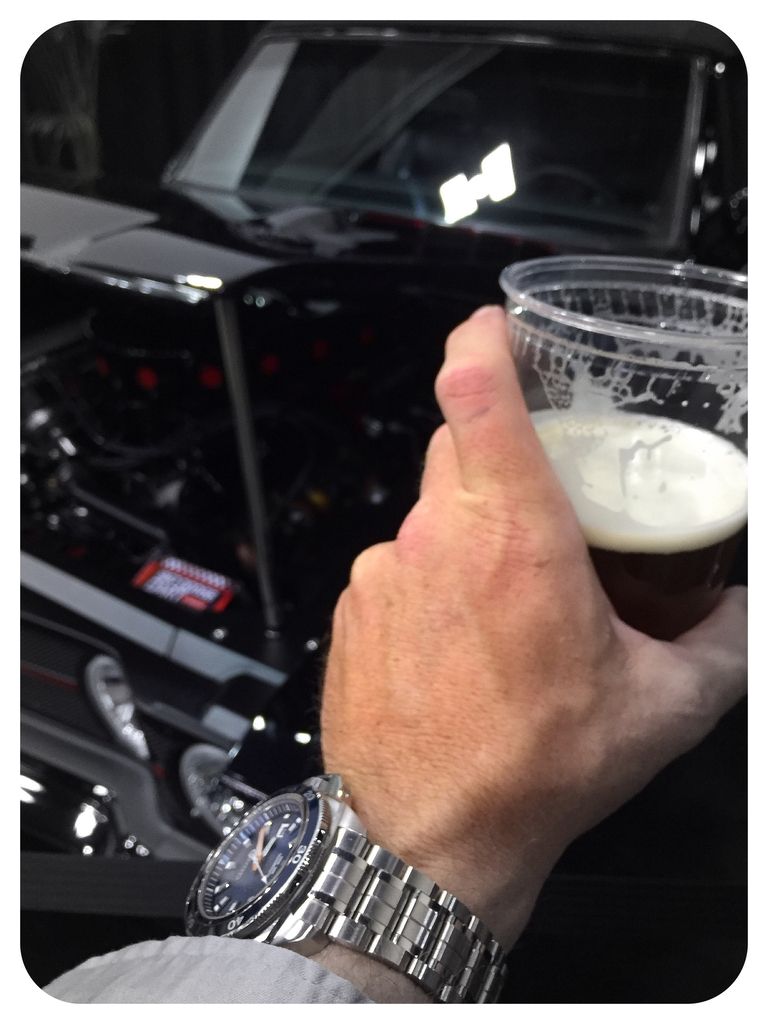 This 328...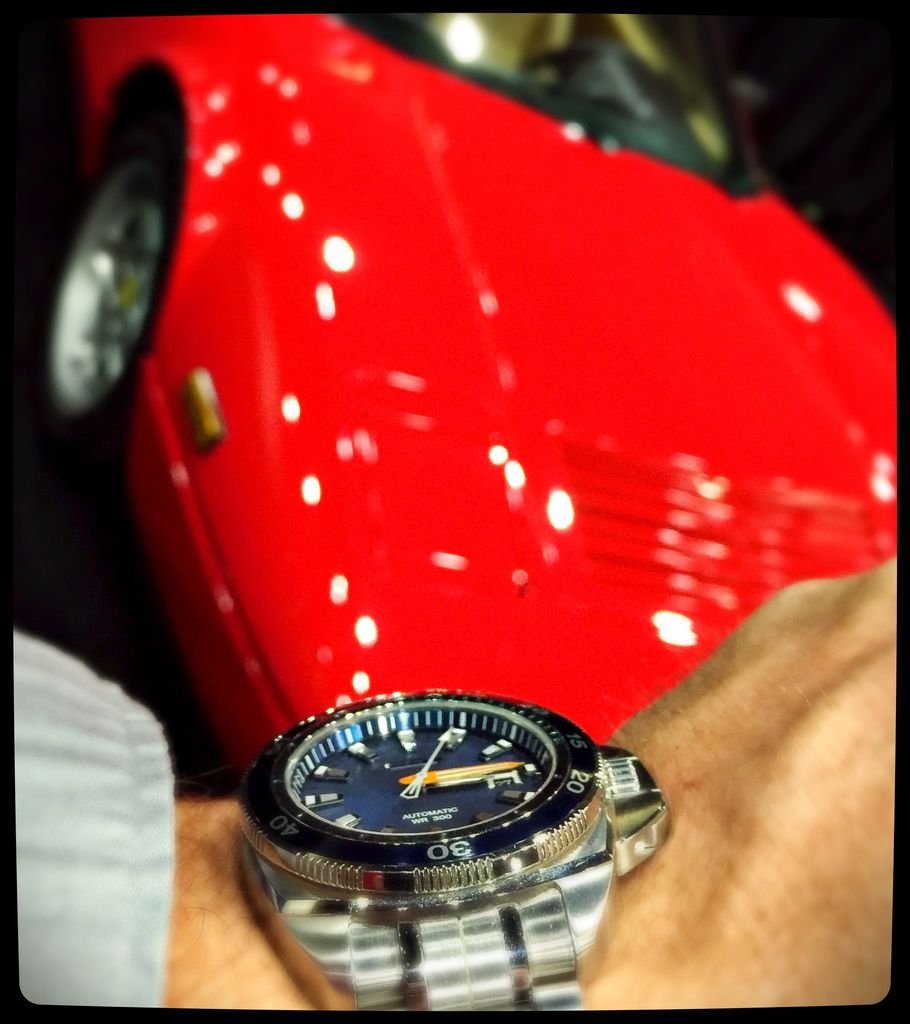 This Vantage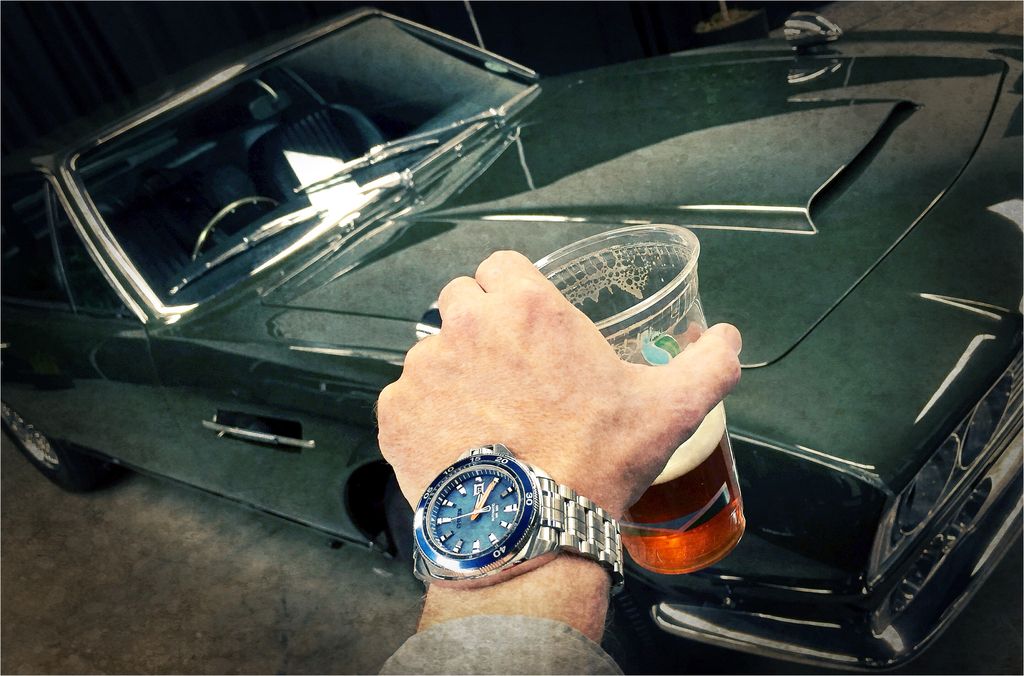 This DB6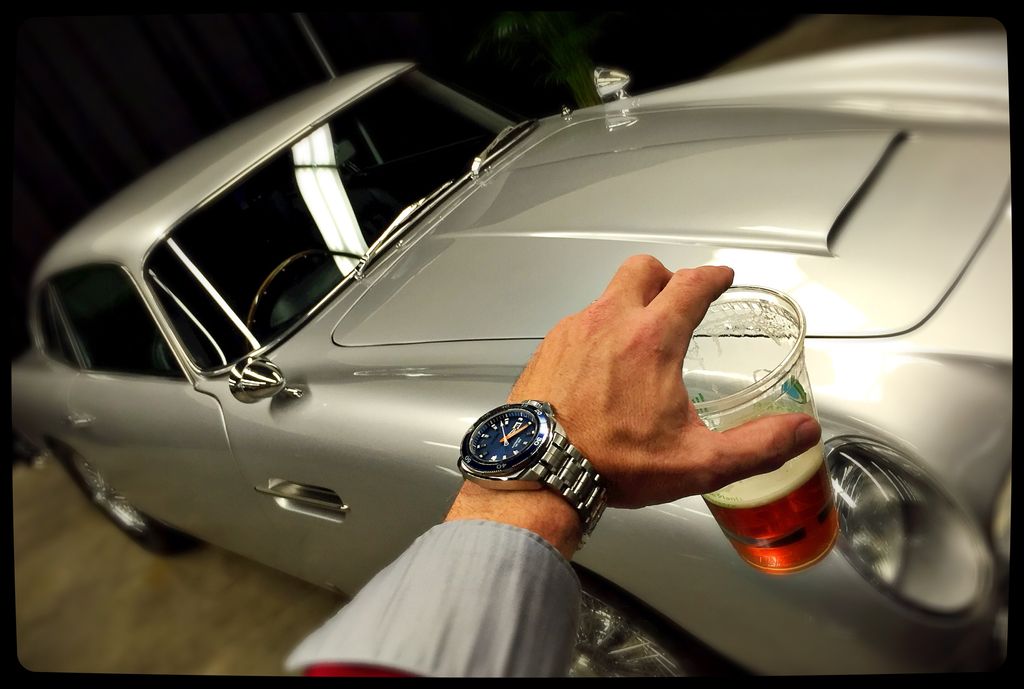 Or any of these Lambs, the security guard made that very clear: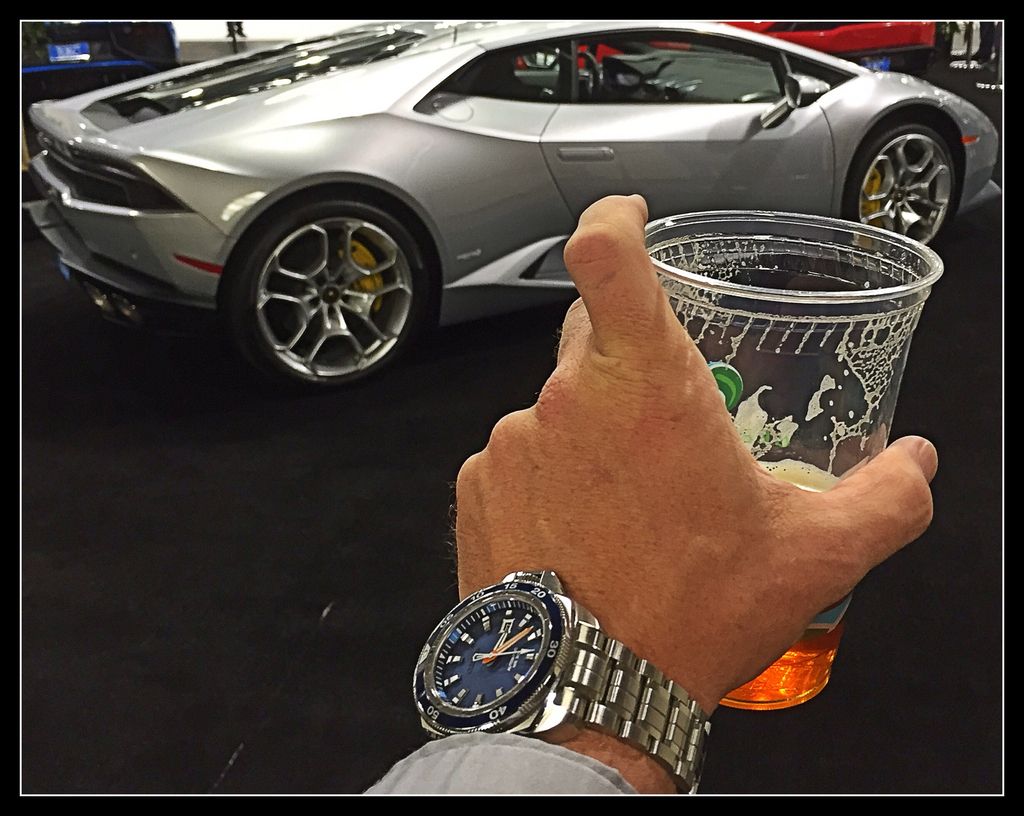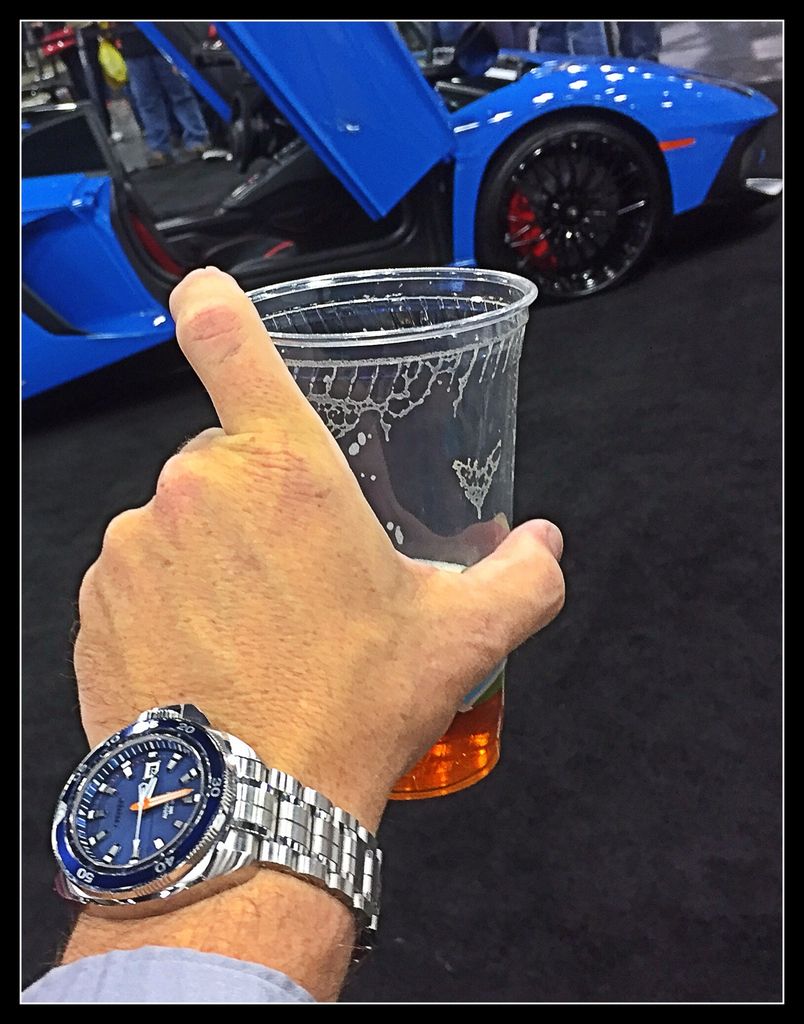 Lastly, another interesting car that does not matter where you should not park your beer is this offering from BMW which has nothing to do with the marque from Crewe:
And THAT is that. The Admiral, a good Citizen, and I just saved you Ten Bucks - you can't beat that with a bat!
If you see the waitress, let her know we could use a refill over here... But CHEERS anyway!