smellody

(Online)

Founding Member & Master of Time
Posts: 6888
Joined: December 18th 2009, 11:00pm
Facebook ID: 0
Location: OR
Contact: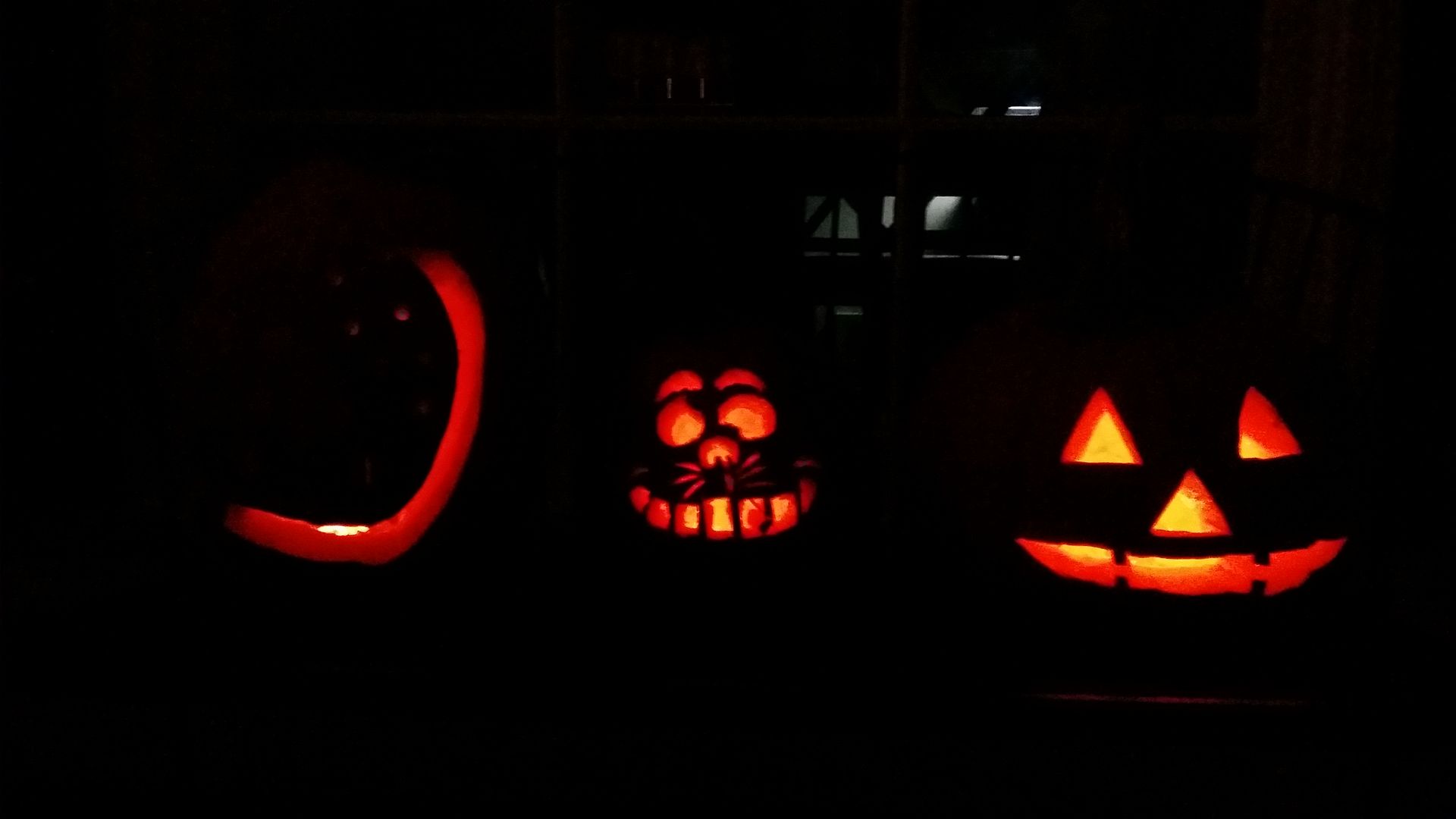 After the goo removal I gave the strap a rinse and sat out for tomrrow. I'll report back if it survives.
Last edited by
smellody
on October 25th 2015, 5:51pm, edited 1 time in total.