conjurer

(Online)

ASSHAT & Master of Time
Posts: 31984
Joined: July 13th 2010, 10:00pm
Contact: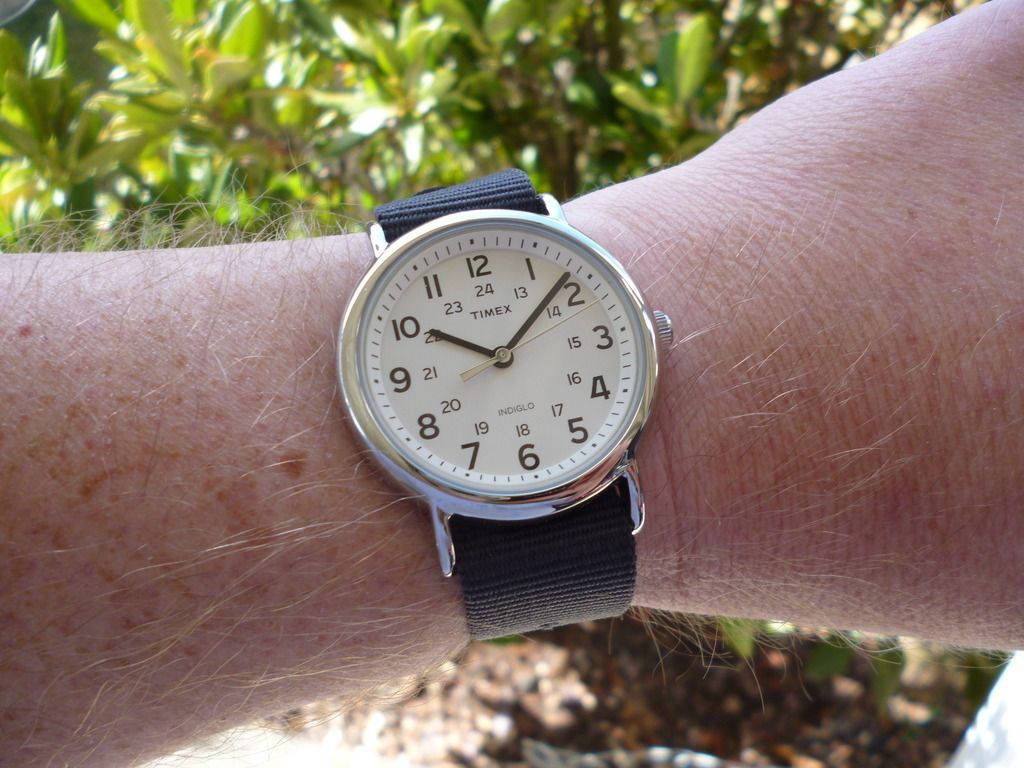 Got this last week from foggy. Impressions:
Nice, light watch. Decent polishing on the case. Kinda NATO strap that, unlike most NATOs, I don't totally fucking hate. The Indiglo feature is cool. Very easy to read dial, but no date makes it dead to me. Accuracy is what you'd assume from quartz--it lost maybe a second over the week I had it.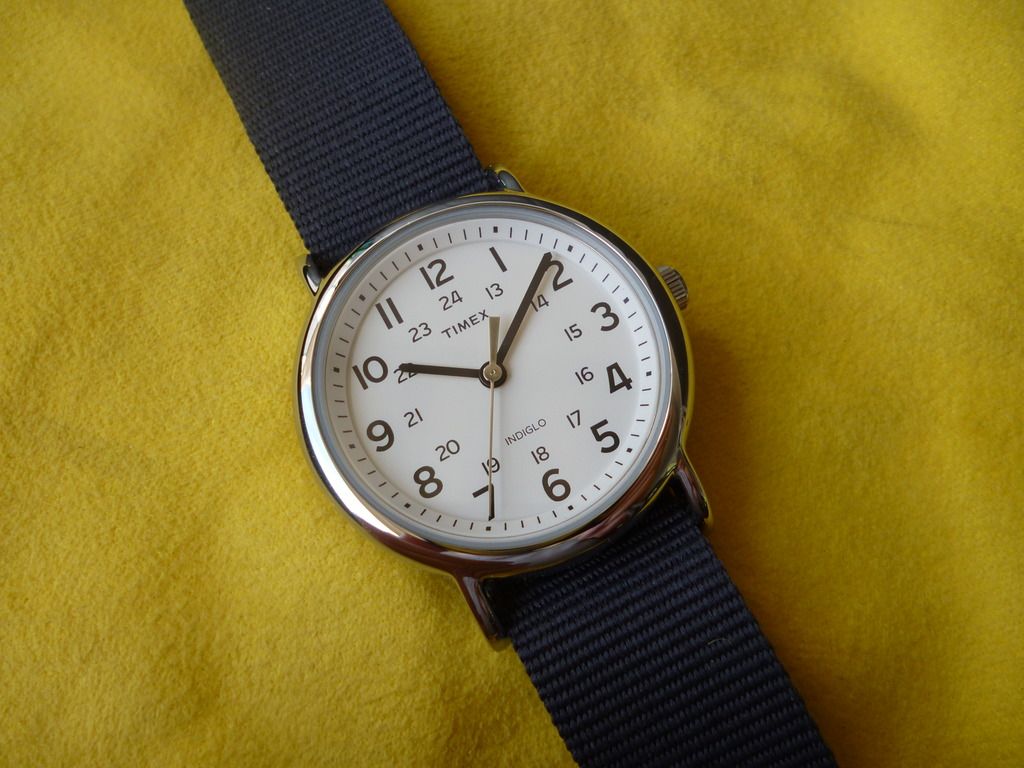 I wore it around the house and then for a day. A great deal for thirty three bucks, but when I was wearing it I felt like I wanted to wear something better--comparing this to, say, my Orient Mako, the Mako was a much nicer watch (that cost $100 more) or a Seiko 5er, these are watches I could wear every day if I had to.
Verdict: A great watch for kids (assuming they didn't destroy it) or a gift for a non-WIS.
Here is a shot of it with some real Pacific Northwest trees in the background:
Soon to be on its way to the dismal swamps of Louisiana!