Master of Time
Posts: 644
Joined: February 10th 2015, 7:53am
Facebook ID: 0
Contact:
A year or two ago, Orient Star released their current GMT in two dials, black/blue. Yes, it is an Aqua Terra look on the dial, but nifty none the less in my opinion. It is worth noting up front that this is not a "true" GMT, but that would be unusual at this price point according to my admittedly limited understanding of the issue.
Anyhow, so I bought a blue one, the WZ0071DJ:
It is worth noting that the AR on these is fabulous, at the time it was their brand new latest/greatest AR and something they touted heavily. And with good reason, IMO, it is almost spooky:
While I like the blue, I ended up with it because I missed out on a limited run (unnumbered) gray dial (WZ0081DJ) with green GMT hand that I really liked, an opinion apparently shared by others as the run sold out nearly immediately:
I was a bit disappointed, but content to live with the blue dial version.
Nosing around the Orient Star catalog today, I noticed that they have done another run of the WZ0081DJ again only available through Orient Star Prestige Shops, no Yodobashi/Bic Camera/et al.
The strap is genuine croc fwiw.
Just wanted to give a heads up to anyone who might have missed out on one of these first time around, they are still available from a few vendors at a street price range of $800-1k USD at current exchange rate.
Here are some images thanks to a uhrforum review, since the Orient product pictures suck as usual.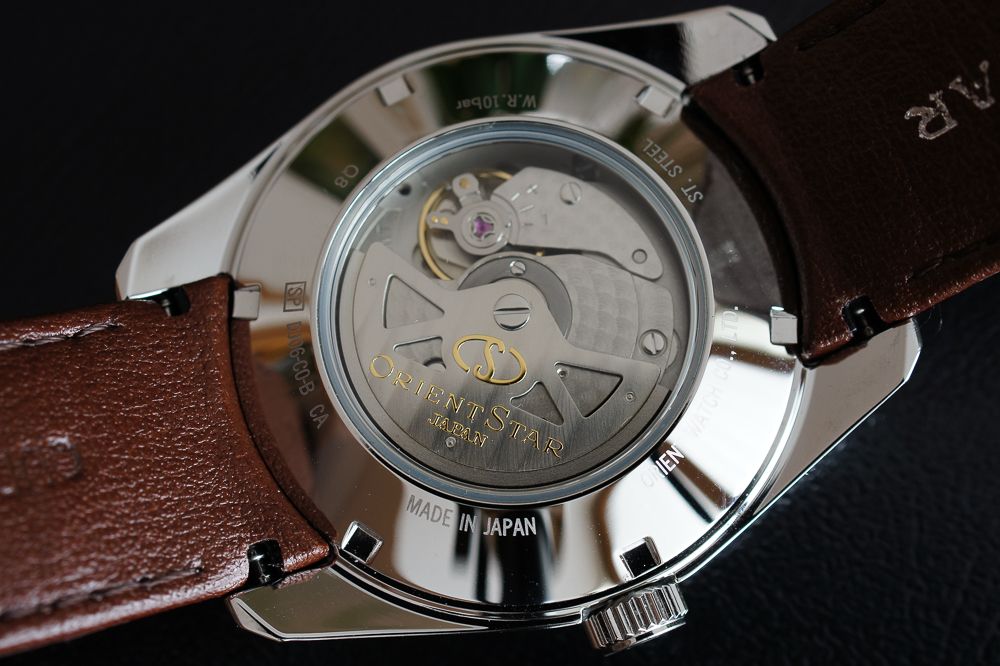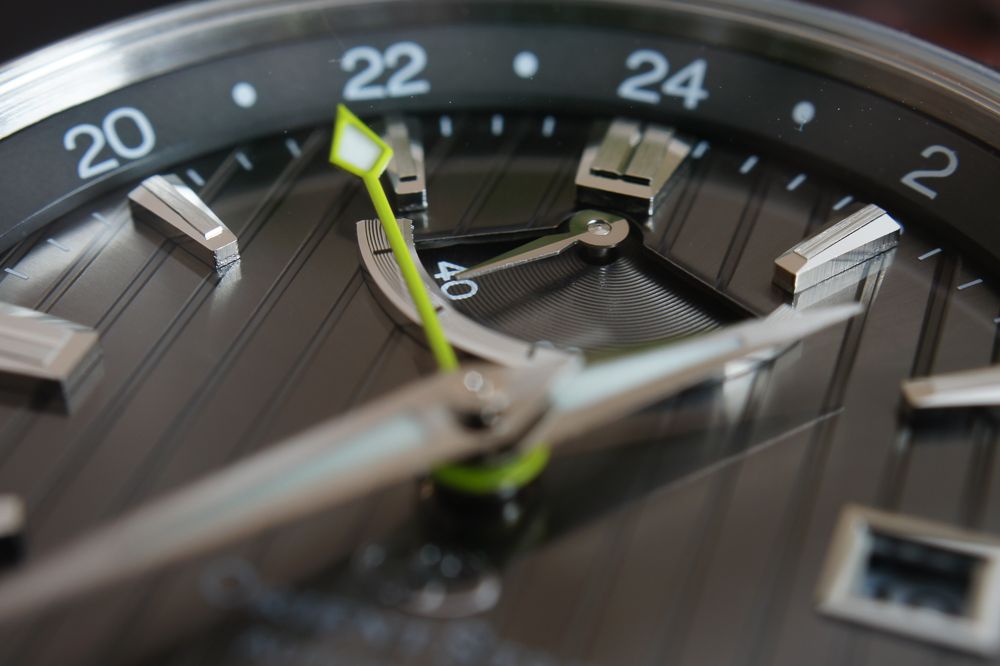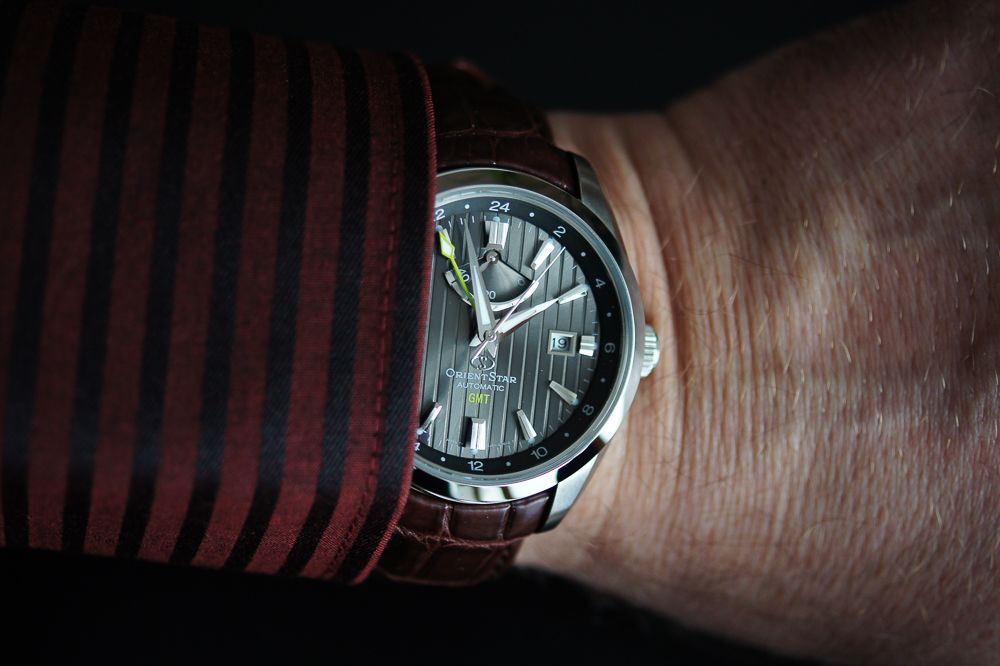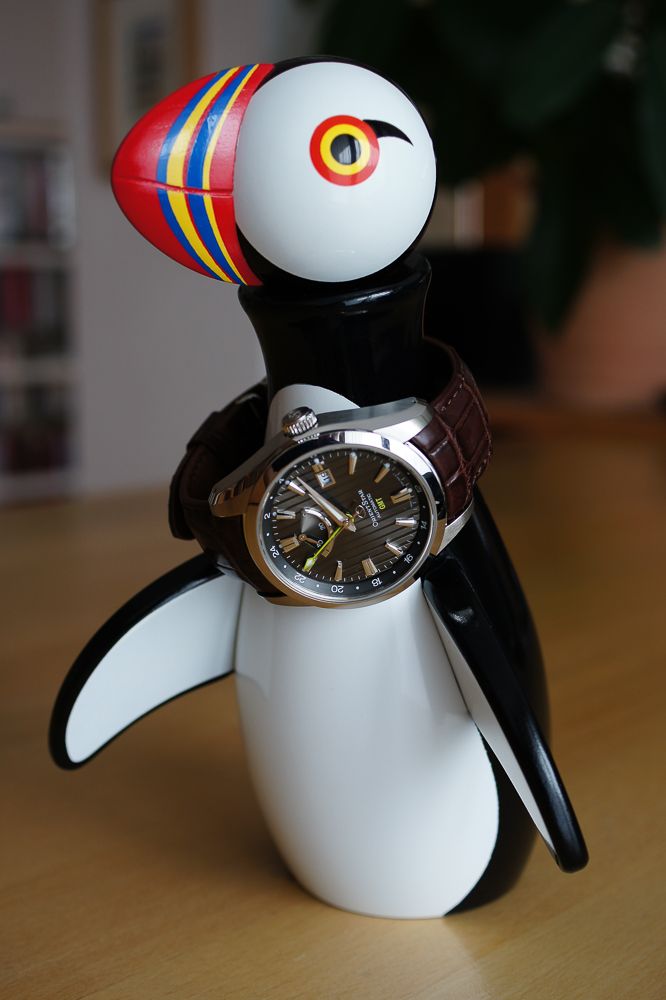 I'm heading back to the US in a week or so, it will take a supreme act of will to do so not in the company of one of these.