Senior Member & WIS
Posts: 2565
Joined: July 11th 2019, 2:51pm
Contact:
I'm sure the Infectafans are chomping at the bit to get one of these on the wrist but it looks like a Star Trek badge on a wrist band. Not to mention it looks like it is equipped with a nose hair trimmer.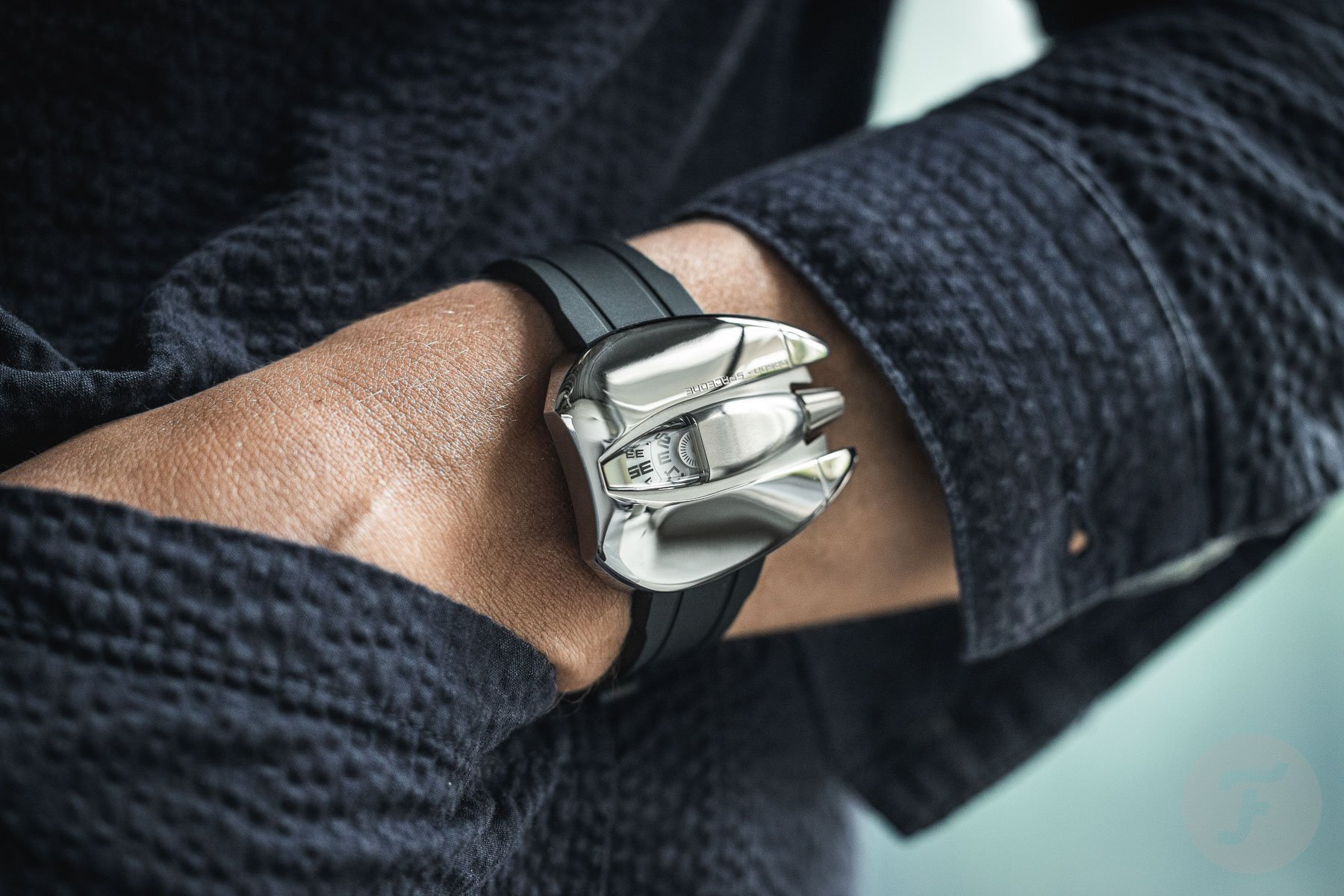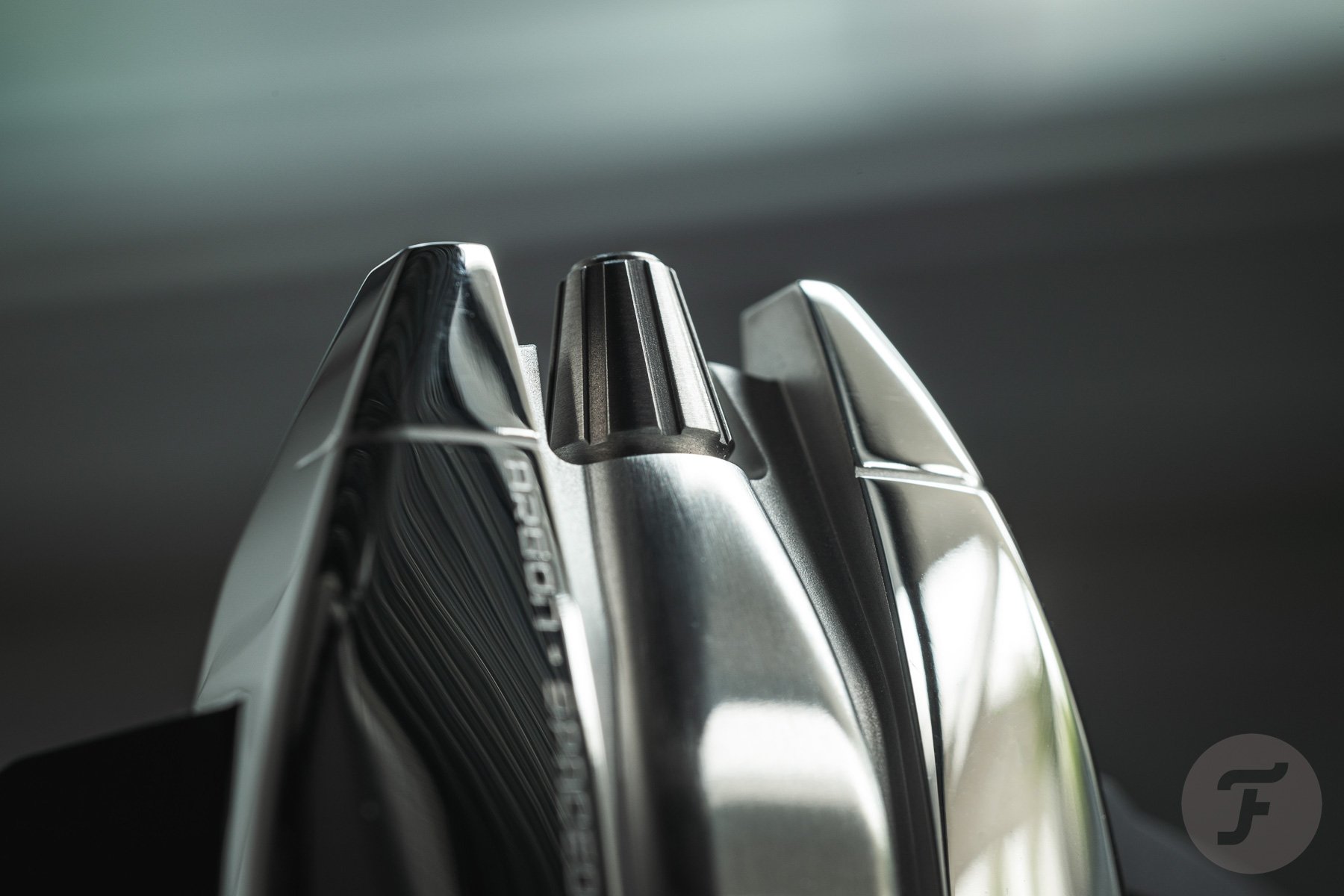 €1,500 for the stainless steel version, €1,900 for the carbon or titanium versions. And it comes equipped with a Soprod movement with a special jumping hour module for even more excitement.
https://www.fratellowatches.com/the-pre ... -december/
OOOPS! seems there's some legal troubles over at Argon:
https://www.kickstarter.com/projects/ar ... term=argon
You do not have the required permissions to view the files attached to this post.