Senior Member & WIS
Posts: 1538
Joined: July 11th 2019, 2:51pm
Facebook ID: 0
Contact:
The Thai Navy responded to a call about a sinking fishing boat. They got the fishermen aboard, then noticed four cats still on the now almost submerged boat.
A sailor swam over and rescued the cats.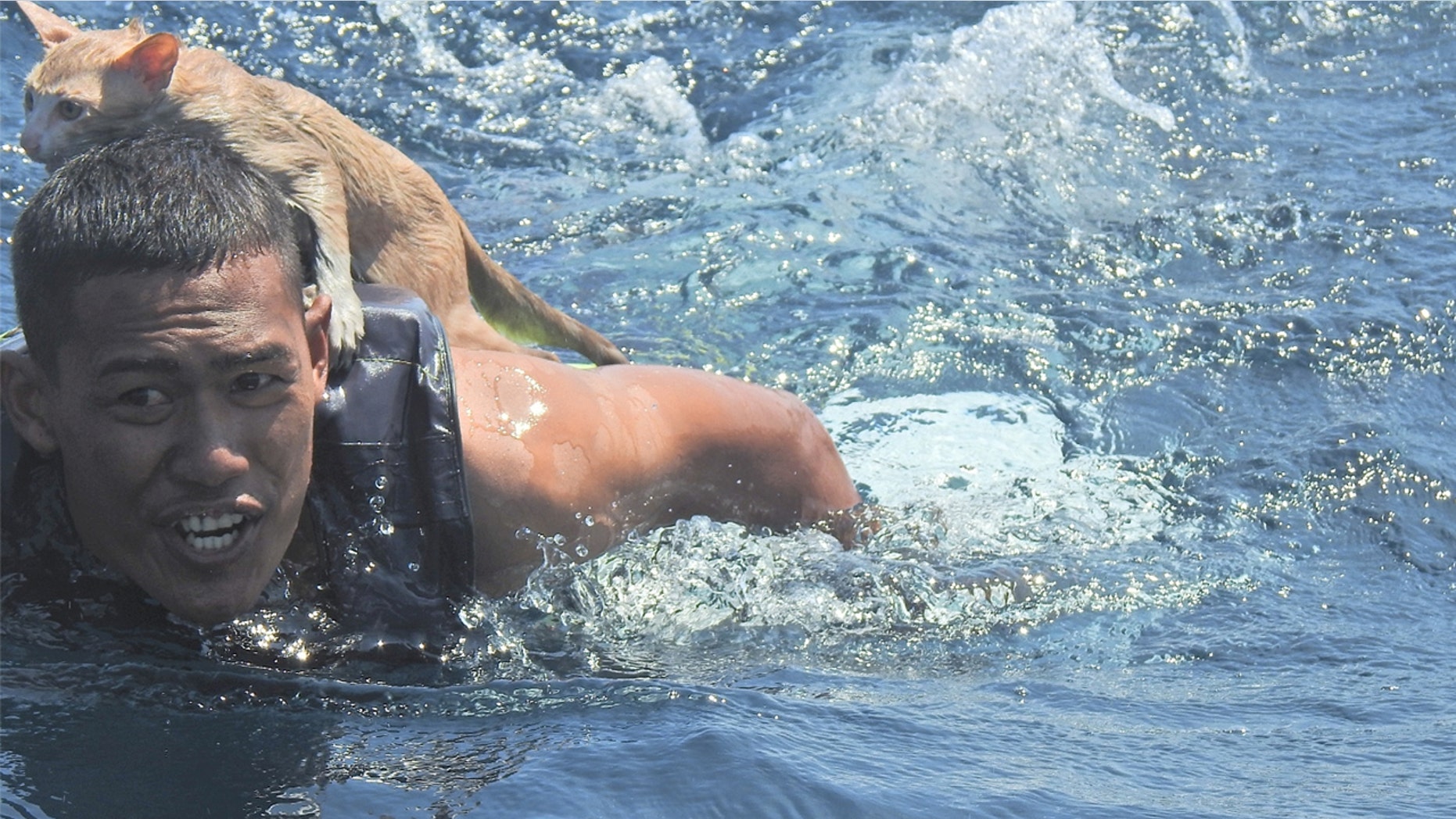 All four cats are doing well.
https://www.foxnews.com/lifestyle/thai- ... ht-on-fire