ASSHAT
Posts: 3368
Joined: November 30th 2016, 1:01am
Contact:
Well, we found a lump the size of a pea on our JRT's tummy, and took her to the vet, and got the results yesterday.
Four lumps in total were found, all of a similar size, and were diagnosed as cancerous tumors. She goes in for surgery (mammary strip) next week, she is still acting like a puppy and loves to play with all of us. We hope everything will be okay, as she is 12 and we want nothing more than her to be happy. Thanks to my son, or we never would have been able to pay for the $1500+ operation.
Just wanted to let you guys know.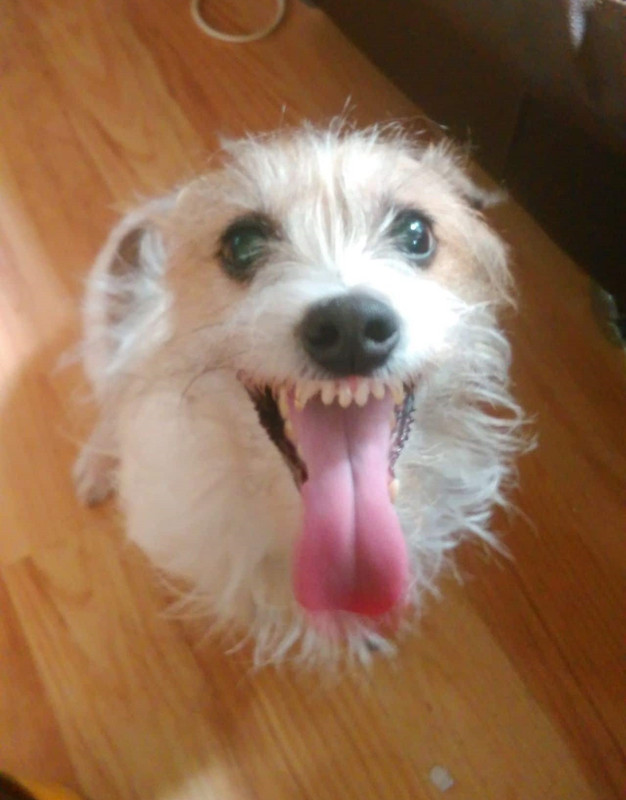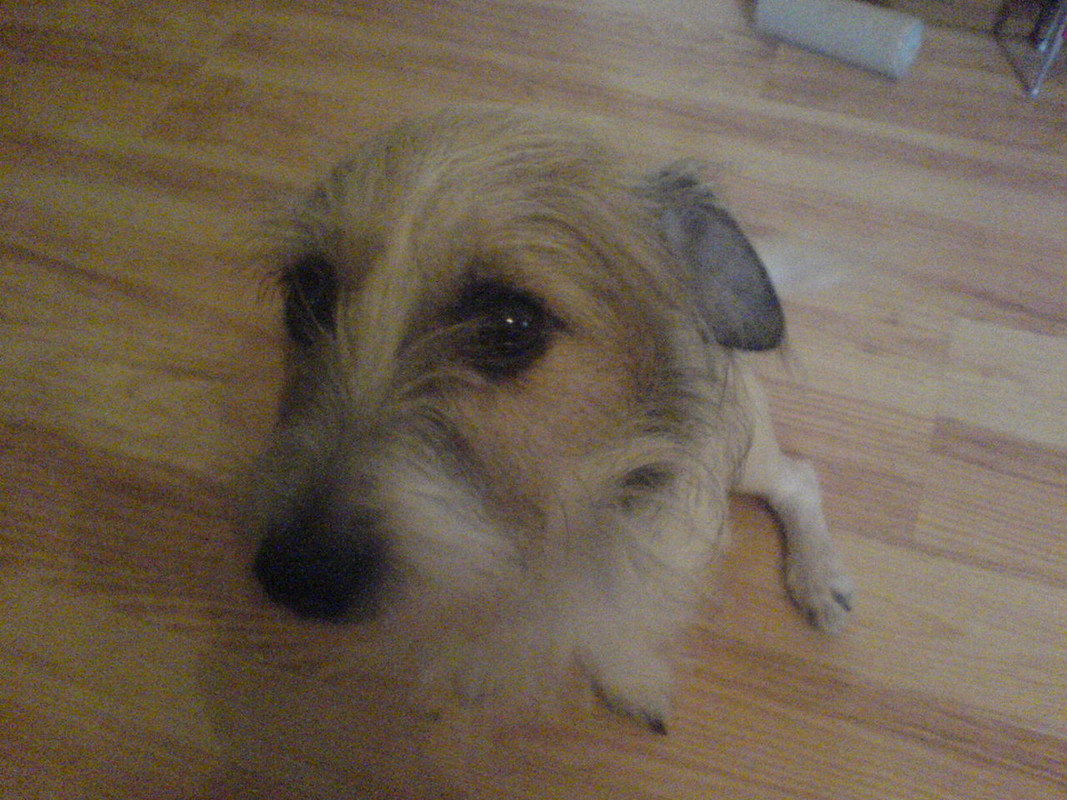 All the children must be wondering; "Are we next?"
Ban guns.