svaglic

(Online)

ASSHAT & Master of Time
Posts: 4951
Joined: November 30th 2010, 11:00pm
Facebook ID: 0
Location: California
Contact:
Here is my boy Buddy, my dad calls him Buddy Lee, my brother calls him Bud Poo (instead of Bond, James Bond he gets called Poo, Bud Poo).
He was born blind in one eye, a 3 1/2" tail with 7 bends and folds and a deformed hip. He can't run, climb a tree or jump on anything higher than a couch or bed. His mother should have pushed him out of the litter, but she kept him and protected him from the other wild cats that tried to get him. I watched him play and try to keep up with the rest of the litter and when his mom wouldn't let him nurse anymore, I caught him and brought him home. I raised him to think he is the man, he is very smart, surprising with his physical deformities. He hates being told no and will follow me through the house screaming at me when I say it. Despite being feral, he loves people, gets in their laps and falls asleep. He loves attention and a good belly rub. He is full of personality and an alpha male.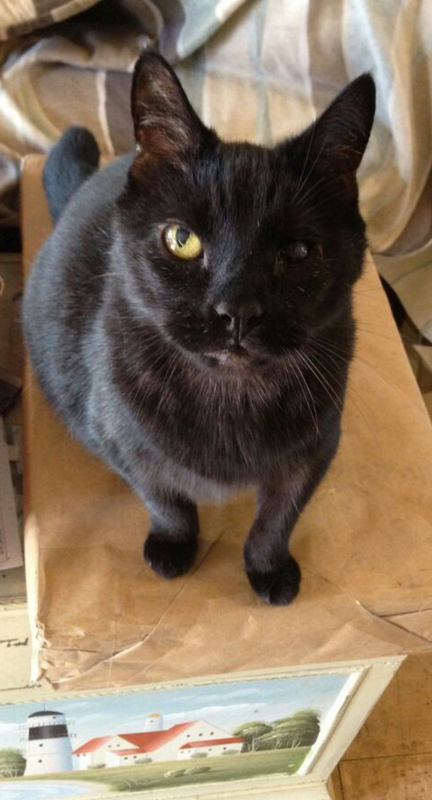 Sleeping with his screaming slingshot monkey, this not a staged photo, he was kicking it and fell asleep with it.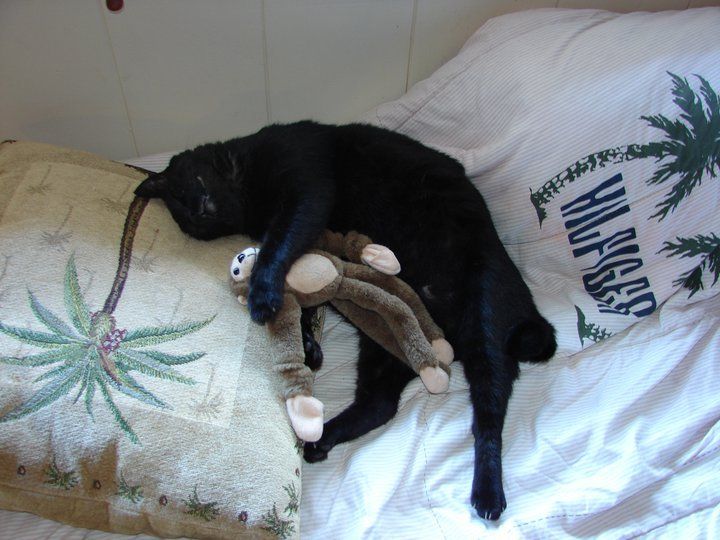 He had to see what Homie was eating. Sometimes Buddy lunges at Homie and makes him scream, he never attacks him with his claws out, but he definitely has his bluff in on Homie.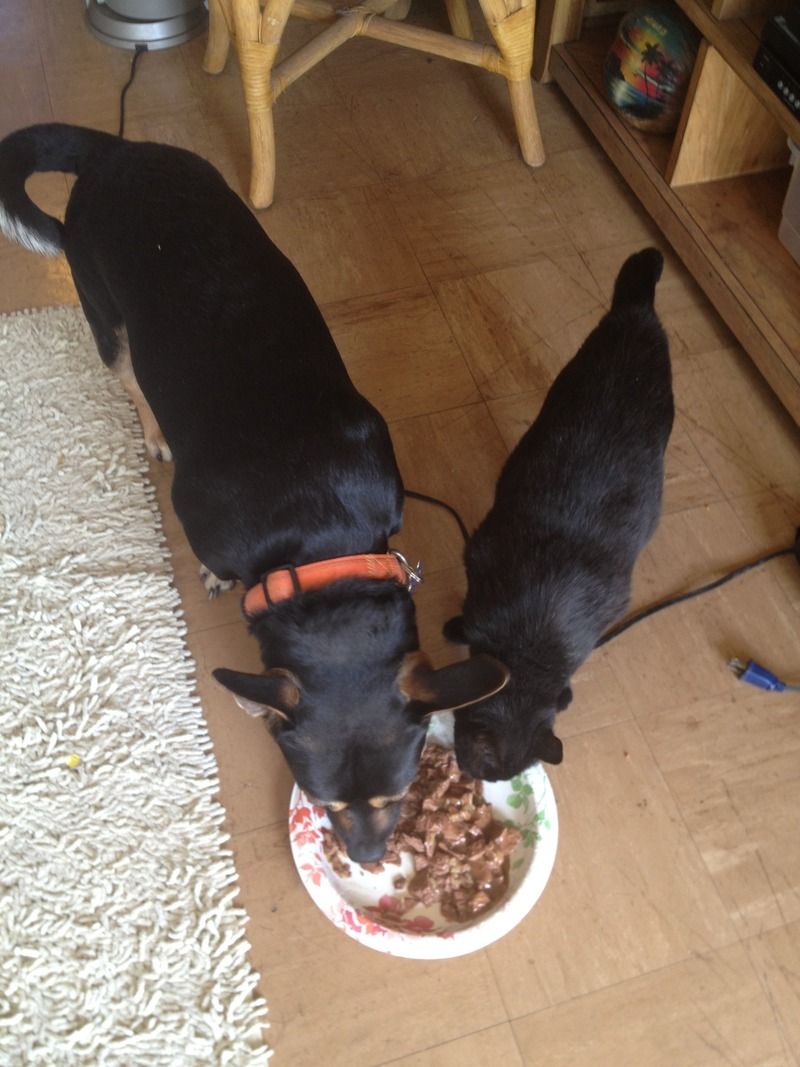 Here he is with his catnip toy, 15 years old and still plays.
Here is my autistic cat Baby Girl, she is a dainty 7 lbs, but is a straight up thug. She used to terrorize the dogs in the neighborhood. You can't pet her and talk to her at the same time, it's too much stimulation. She comes to me on her terms and that is rarely. She does sleep in my bed at night, but she mostly wants to be left alone. She loves Buddy and plays with him, if you can get her to purr she sounds like a cooing dove. She largely ignores Homie, but she will stare at him and make him nervous.
You can have brains or you can have beauty, but you can't have all three.