koimaster

(Online)

Administrator/Founder
Posts: 39238
Joined: December 16th 2009, 11:00pm
Location: Oregon, Thanks for visiting! Now go back home!
Contact:
Kitty died one year ago today after one hell of a fight during the previous year to stay alive. She was put to her final rest at our home at 6:30 AM by our family vet. She was found abandoned in the snow back in 2008 and she decided to stay awhile. She adopted us but loved my daughter the most.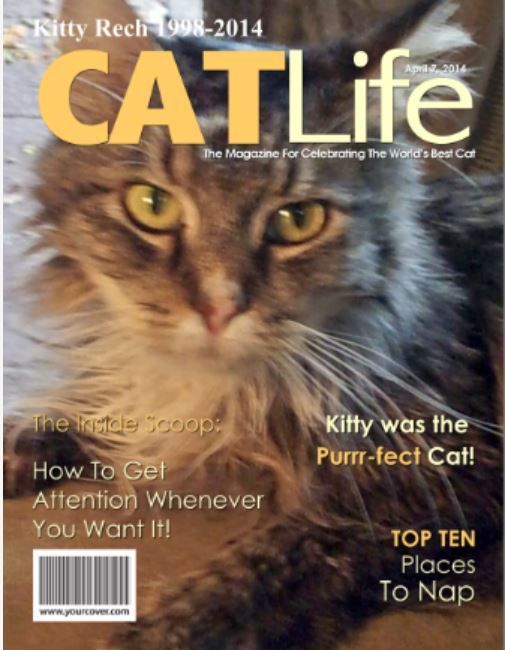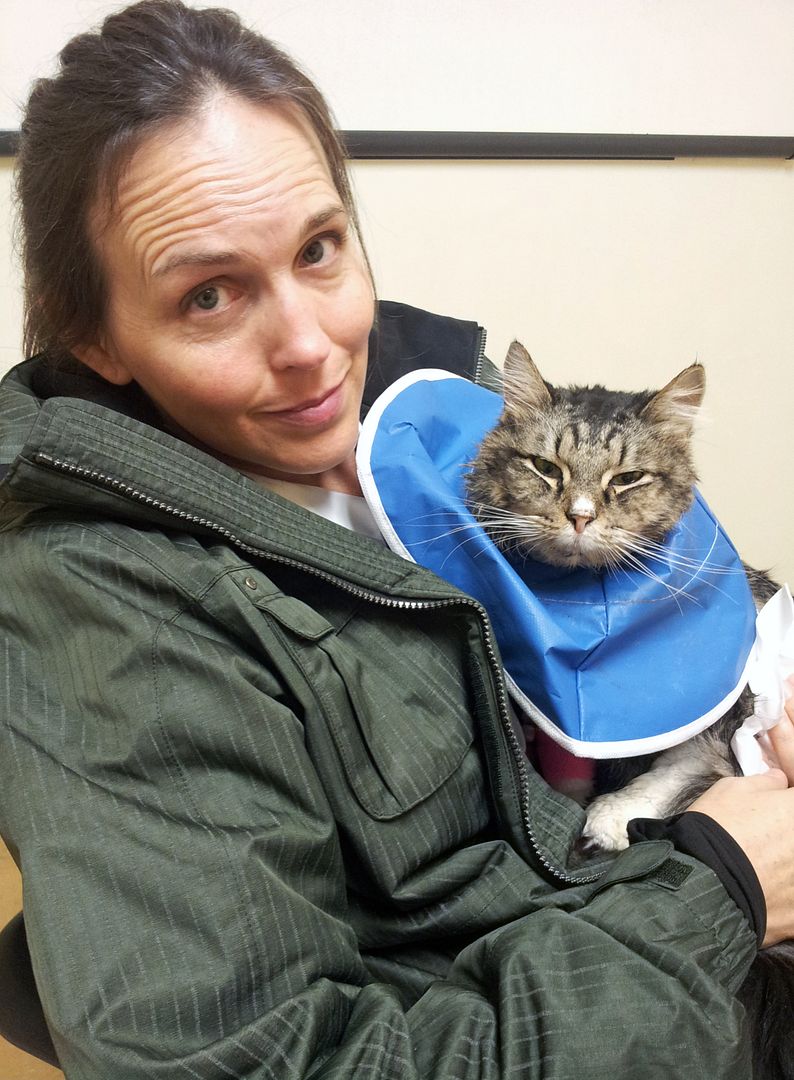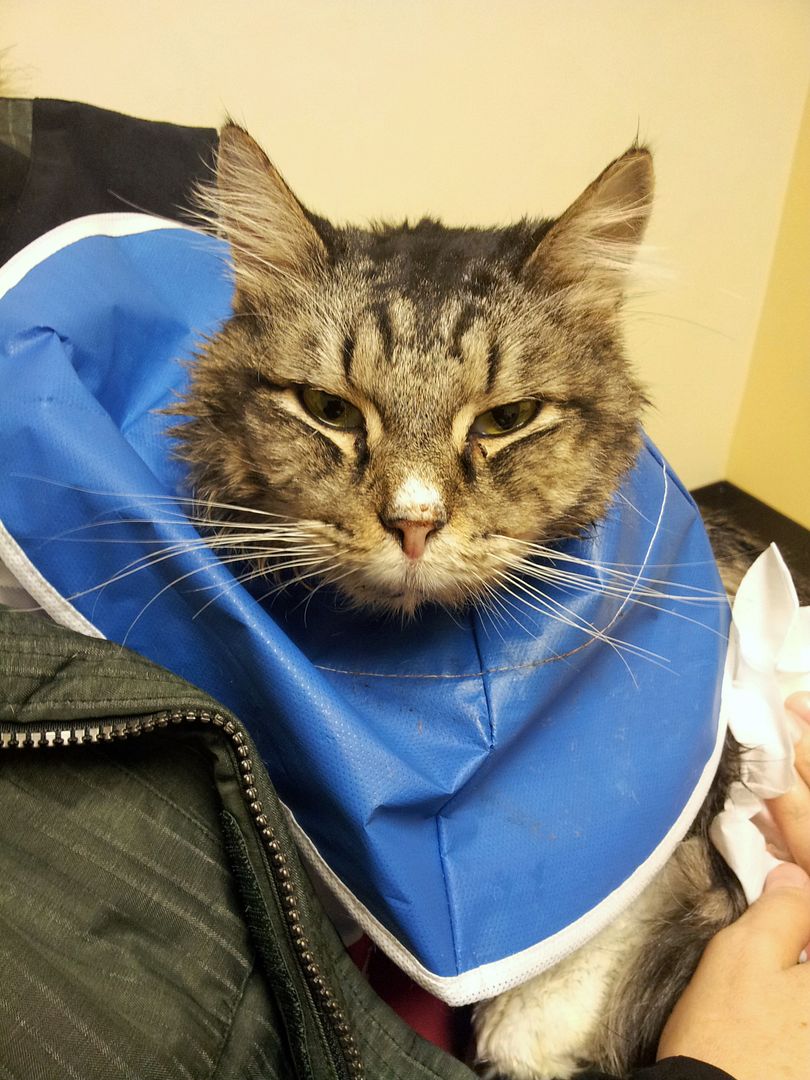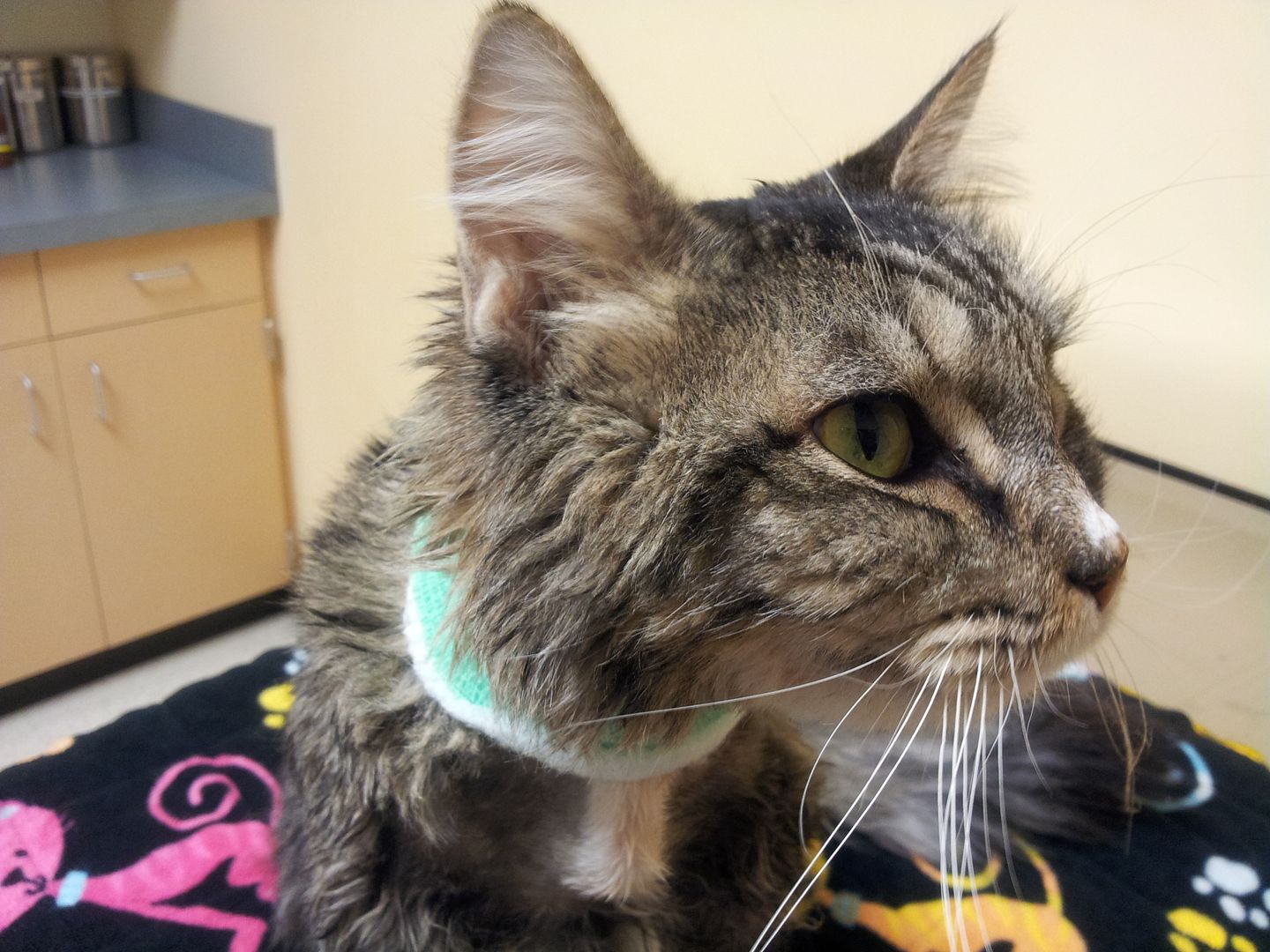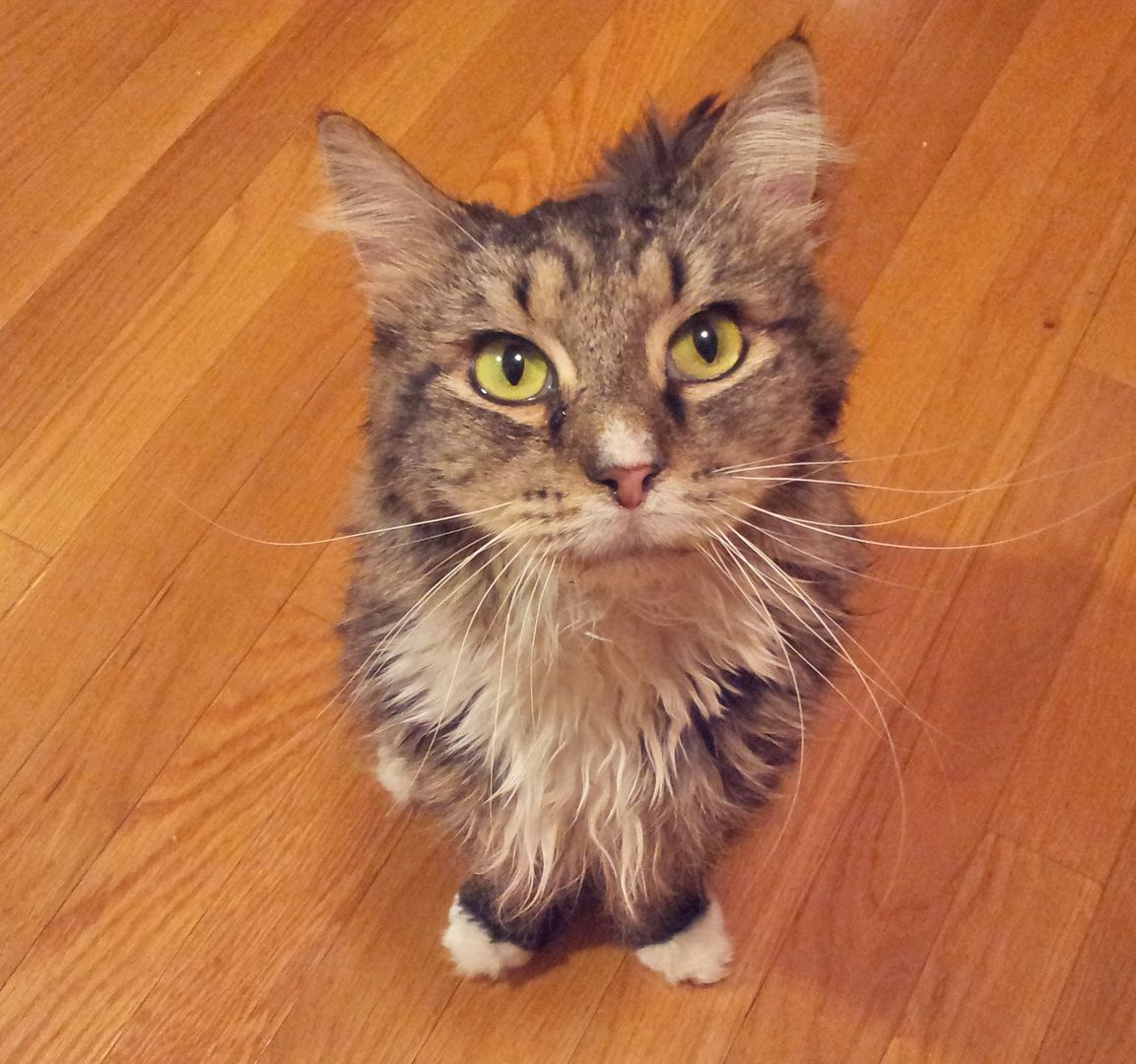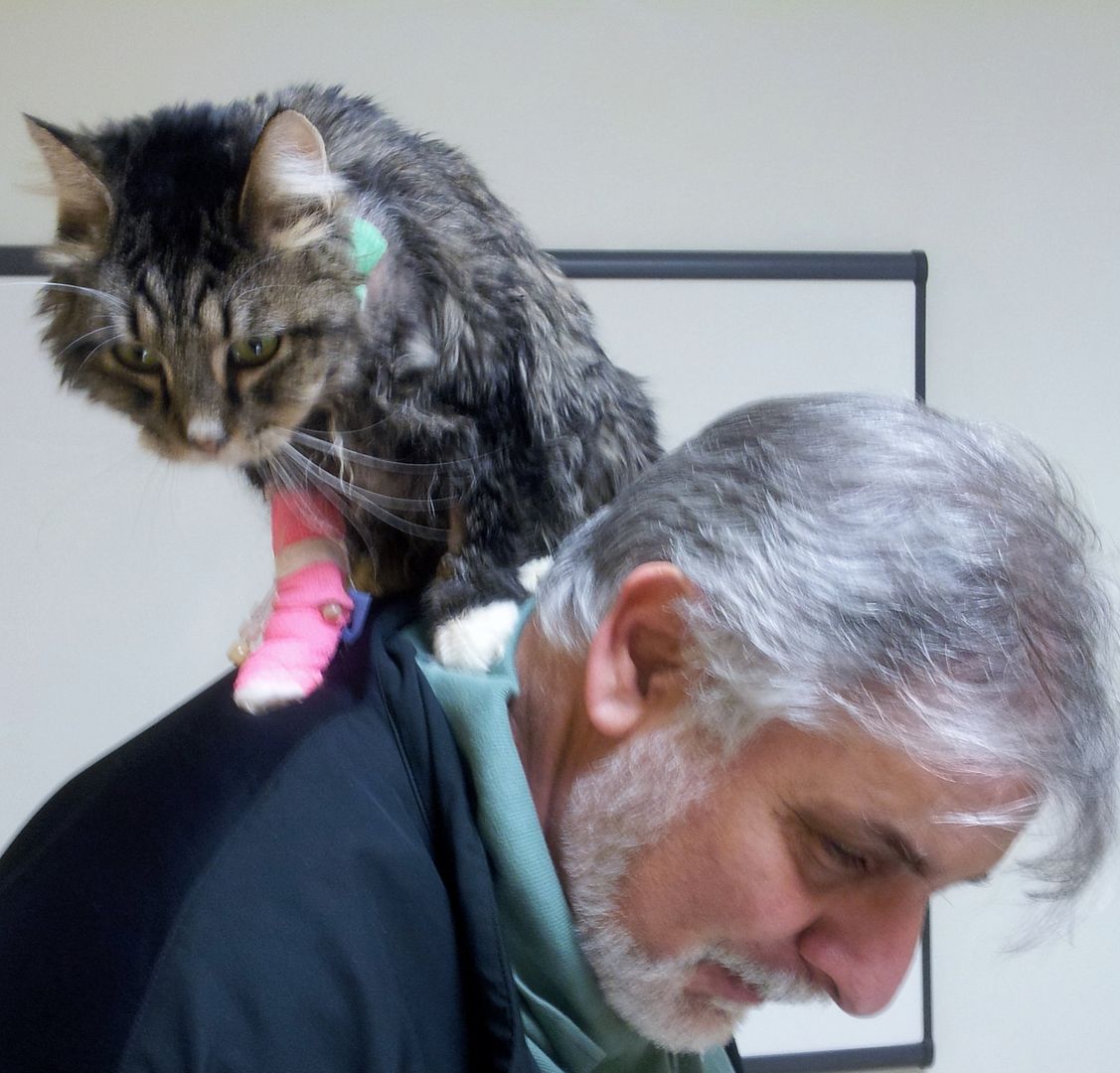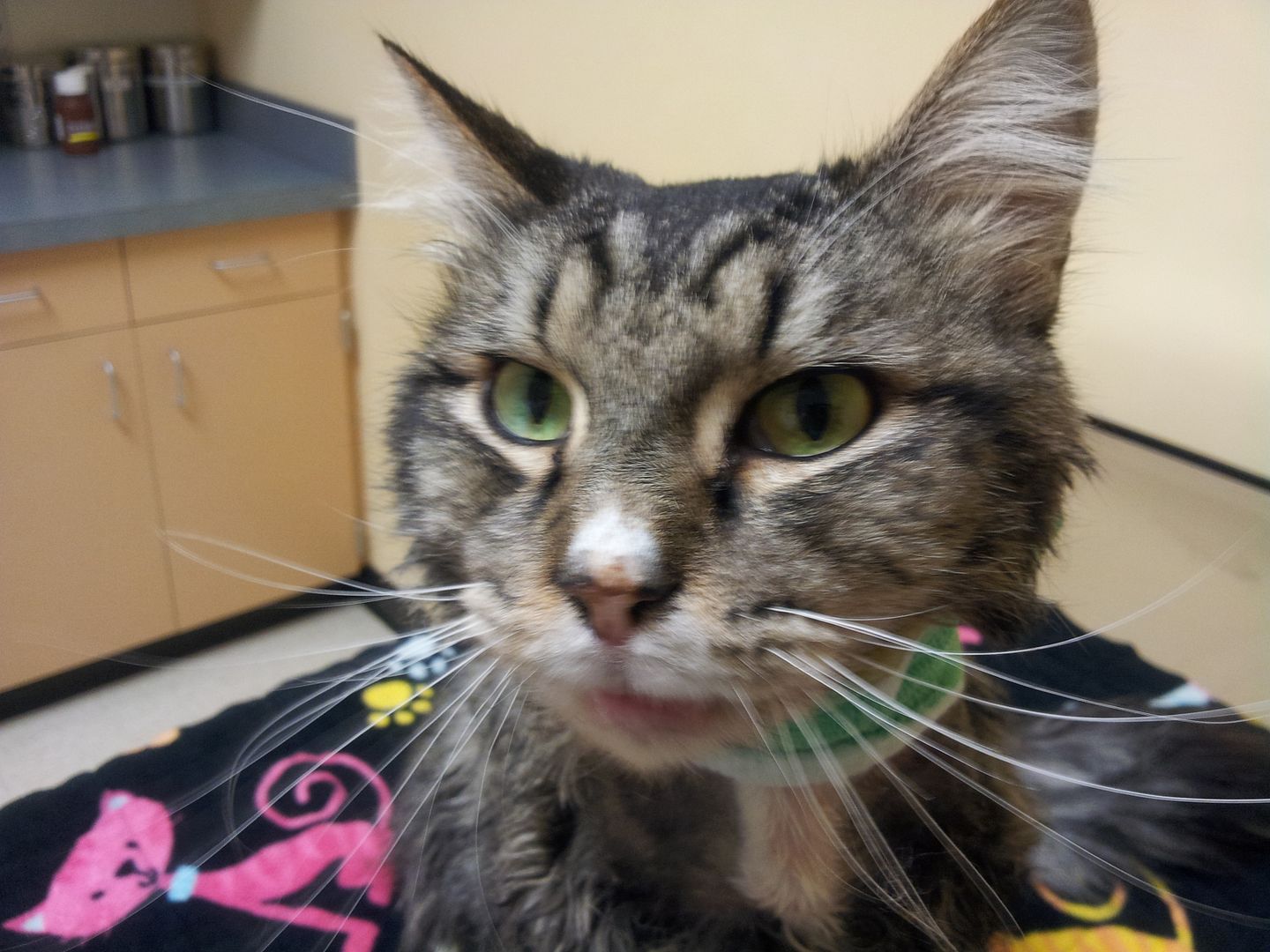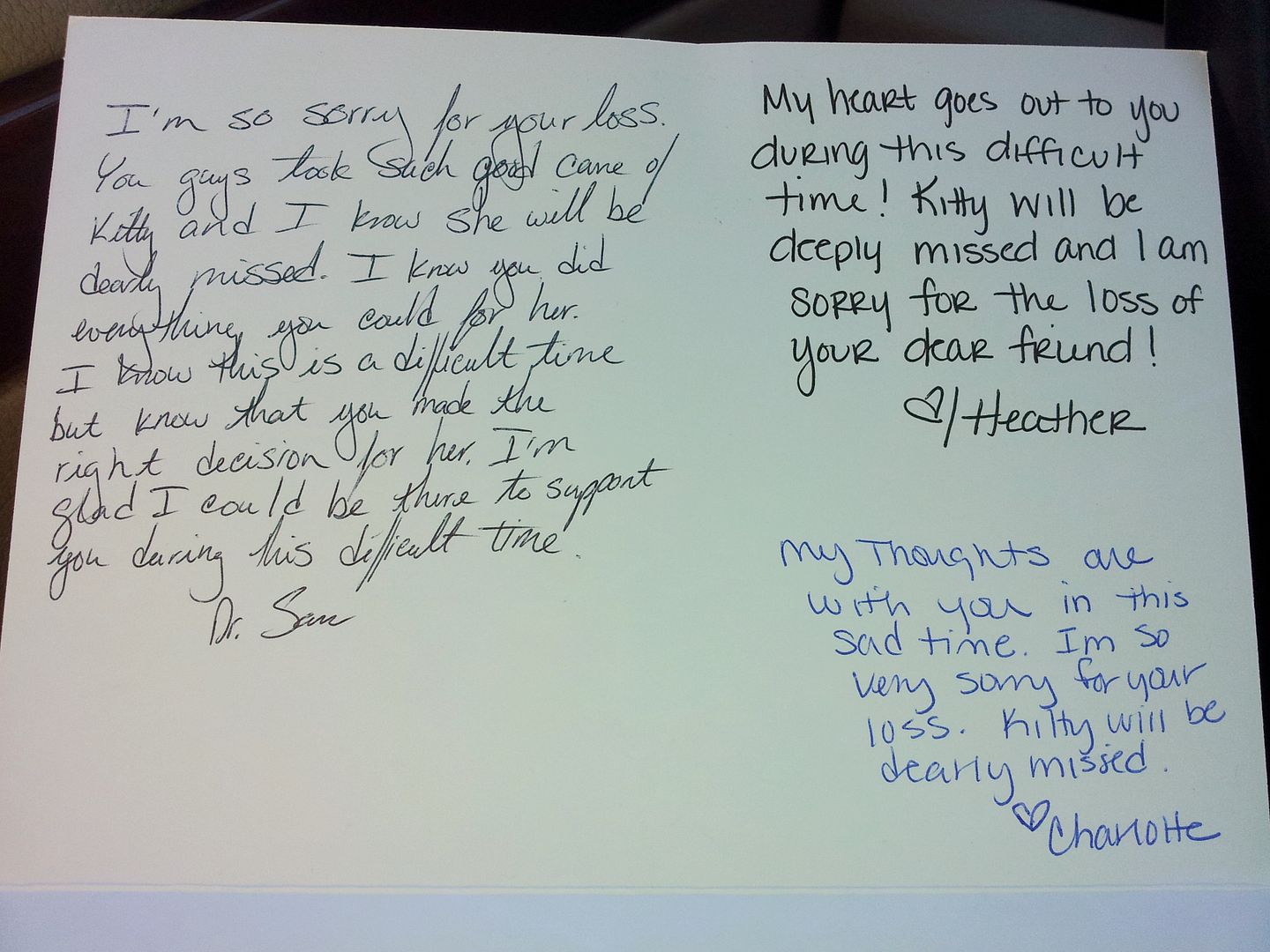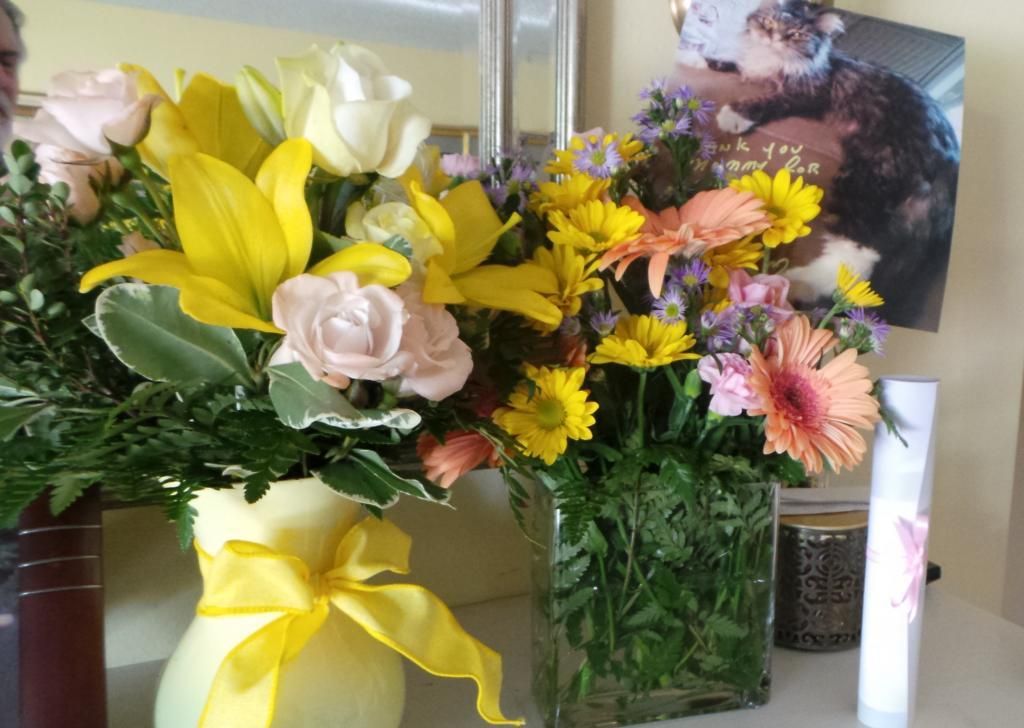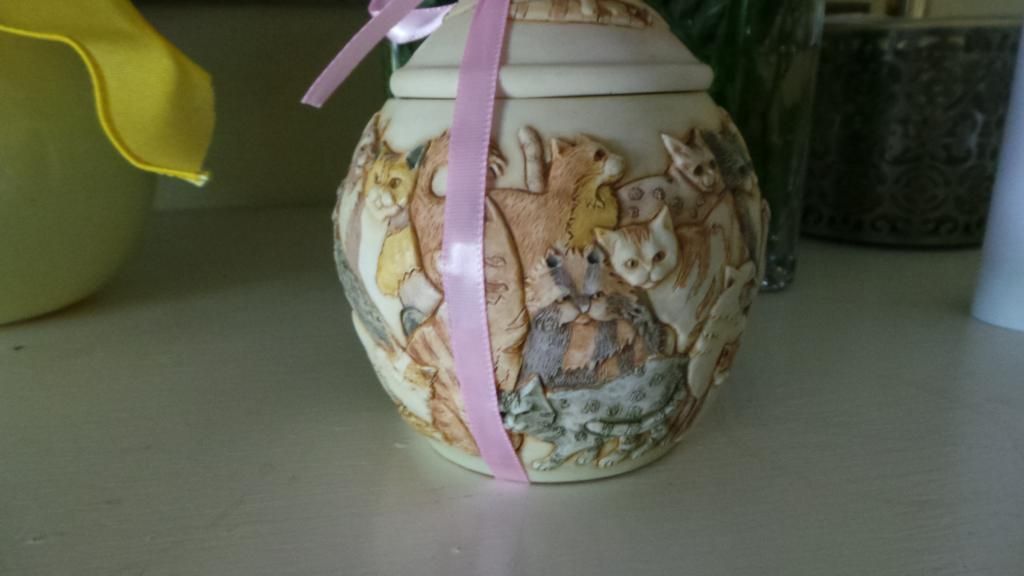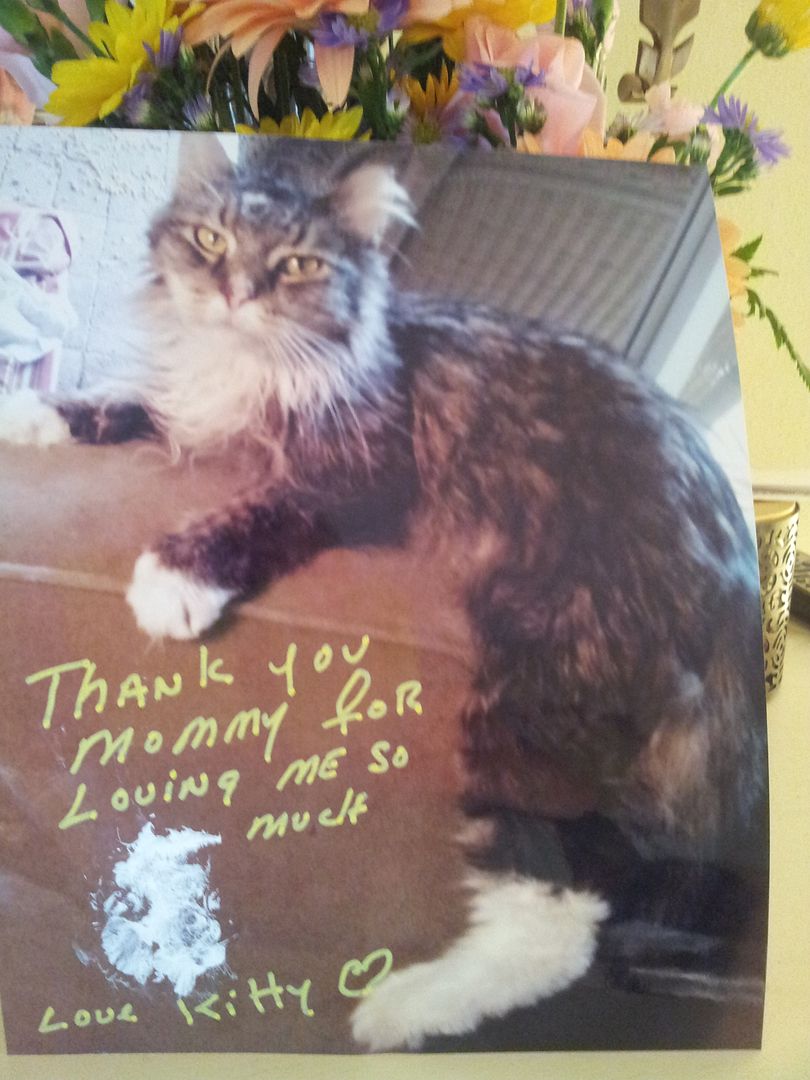 1946-2006

"Your heart was warm and happy

With the lilt of Irish laughter

Every day and in every way

Now forever and ever after."