Founder
Posts: 46158
Joined: December 16th 2009, 11:00pm
Location: Oregon, Thanks for visiting! Now go back home!
Contact:
In memory of 911, Big Joe who spent several months at the site and responded to the call for help on 911 as did his and many other fire departments. Big Joe died from 911 complications.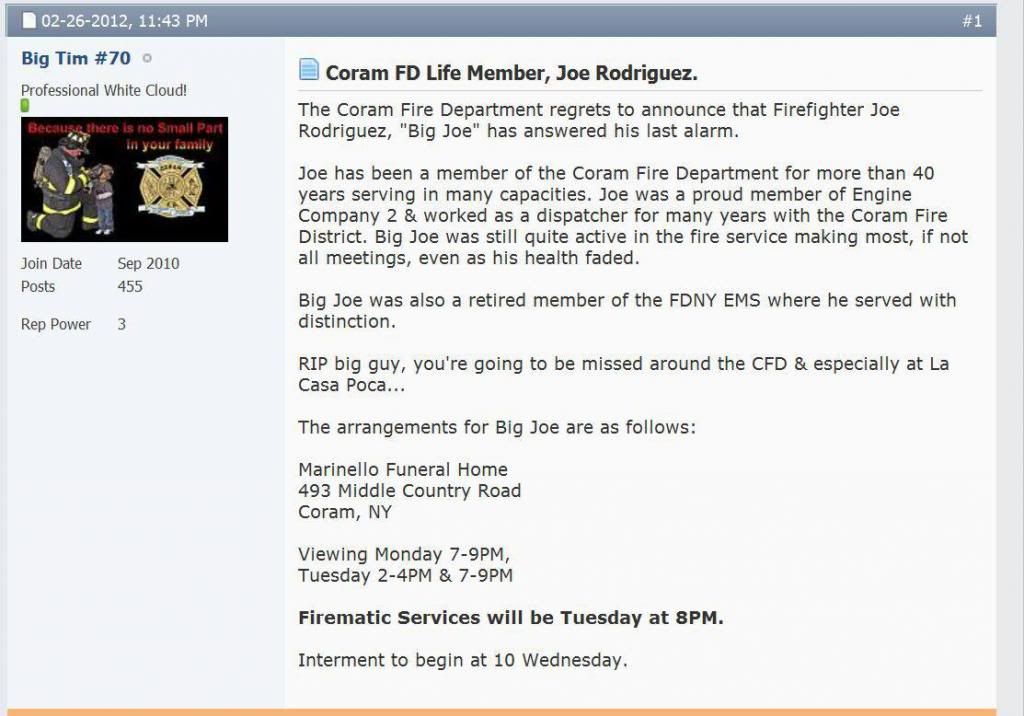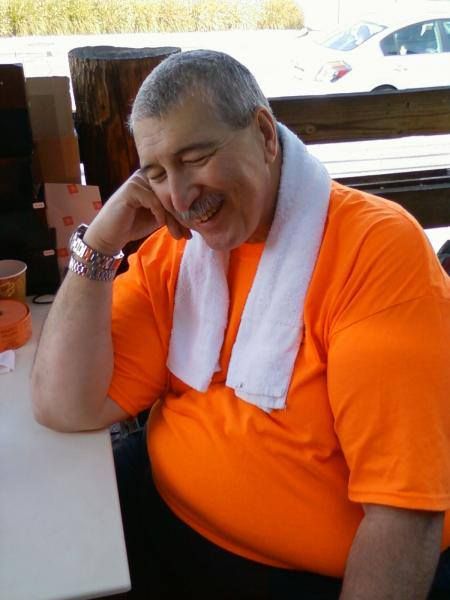 Just in case the geeks forgot to post something to the guy they all claimed they loved.
You do not have the required permissions to view the files attached to this post.
1946-2006

"Your heart was warm and happy

With the lilt of Irish laughter

Every day and in every way

Now forever and ever after."