Founder
Posts: 41365
Joined: December 16th 2009, 11:00pm
Location: Oregon, Thanks for visiting! Now go back home!
Contact:
The "swiss watch international" "swiss" Legend Scubador which is a Clerc clone. I would say replica but it is not even that good. A POS I purchased for $74 plus shipping from WOW (SWI) so I could show the total rip off of the Clerc design patent. The Clerc bezel is a design covered by patent yet that does not stop the people who made this watch from sticking their noses up at US patent laws. Fuck these florida tv scam artists. This is not the first time SWI has done this
http://www.watchlords.com/forum/viewtop ... 4&p=196335
Now it is time for Clerc to step up and put this company back in place. Use your imagination and come up with the tasteless watches Inflicta does and you are guaranteed success. By the way, this POS is really crap. Hard to grasp the bezel let alone turn it. Huge and looks it on your wrist. No elegance to this POS, it screams "look at me I am a shitty watch! Grab my wrist!"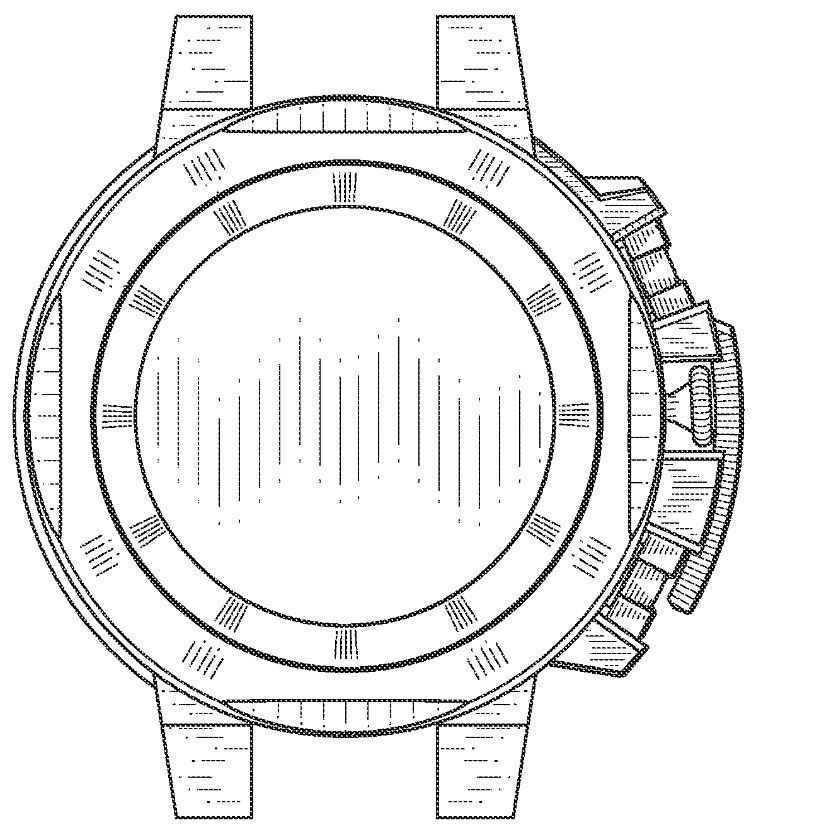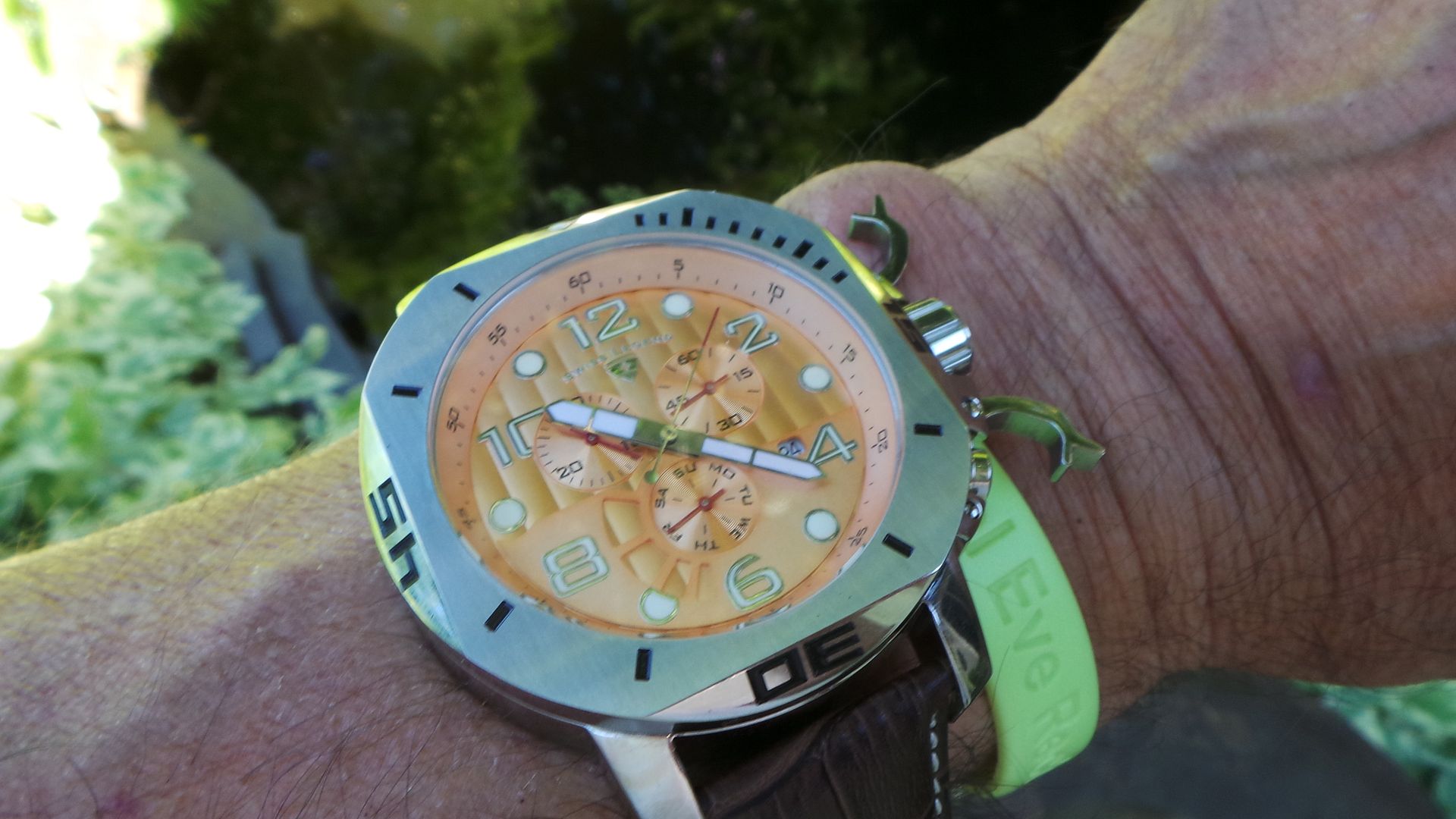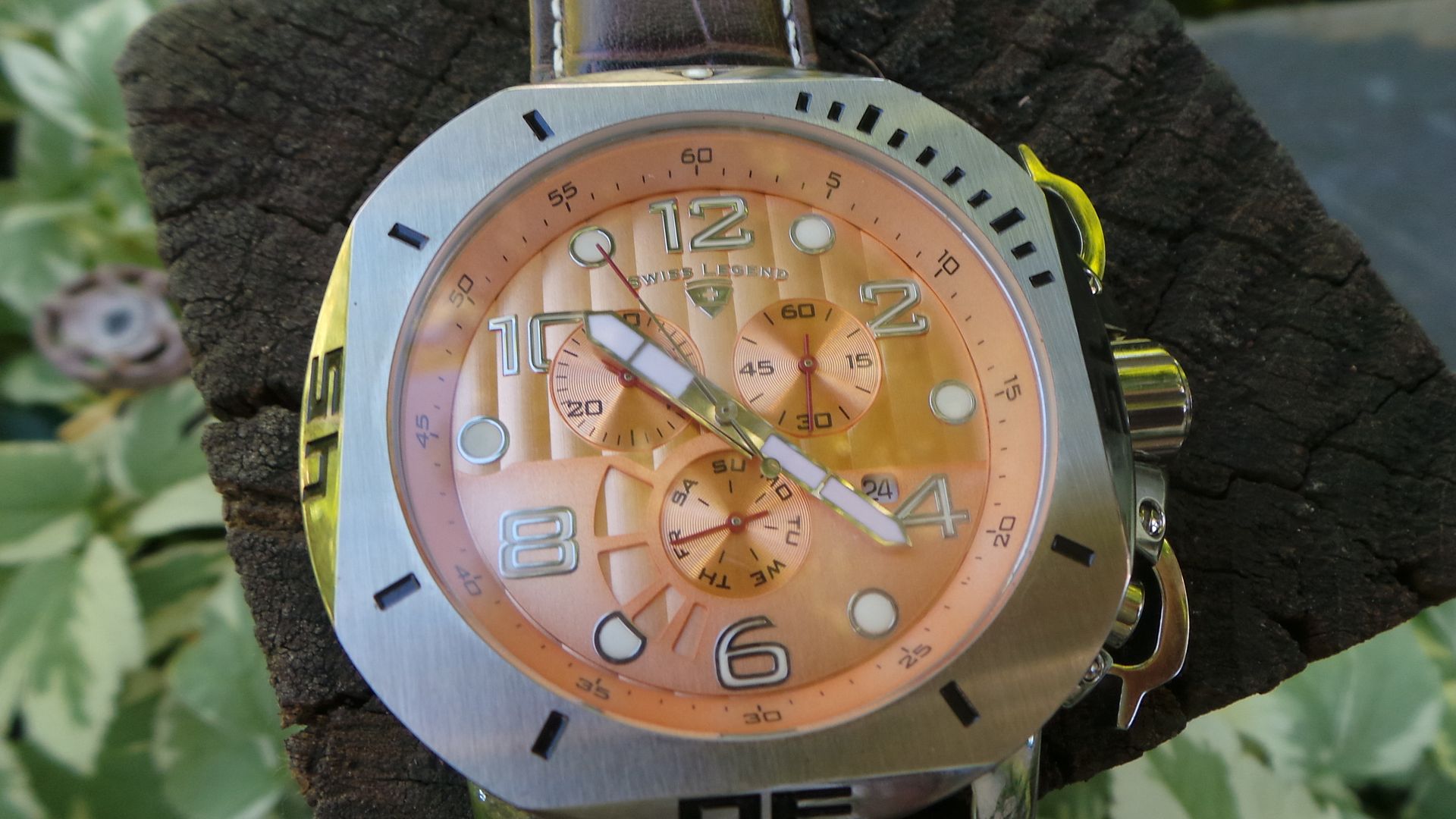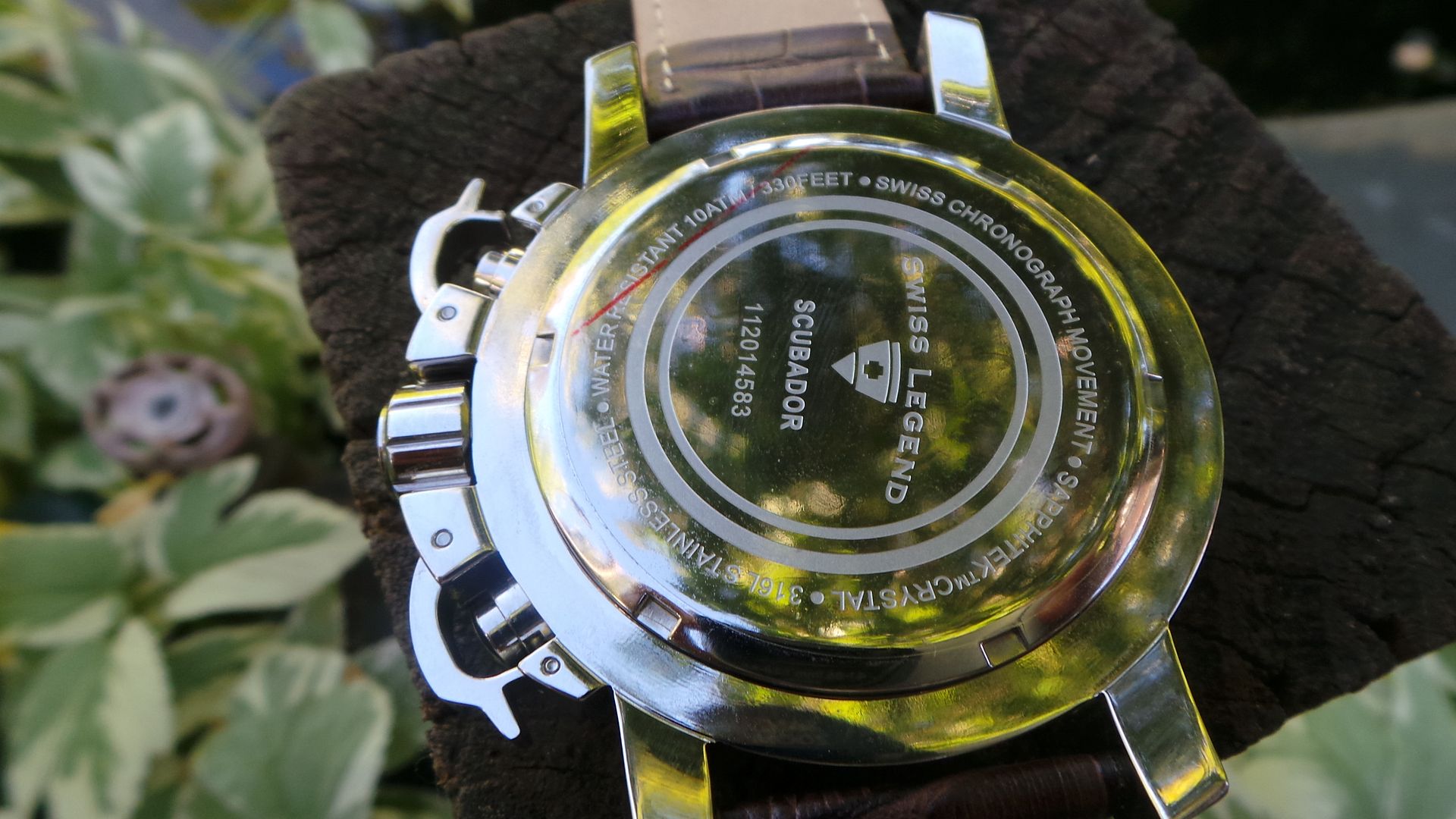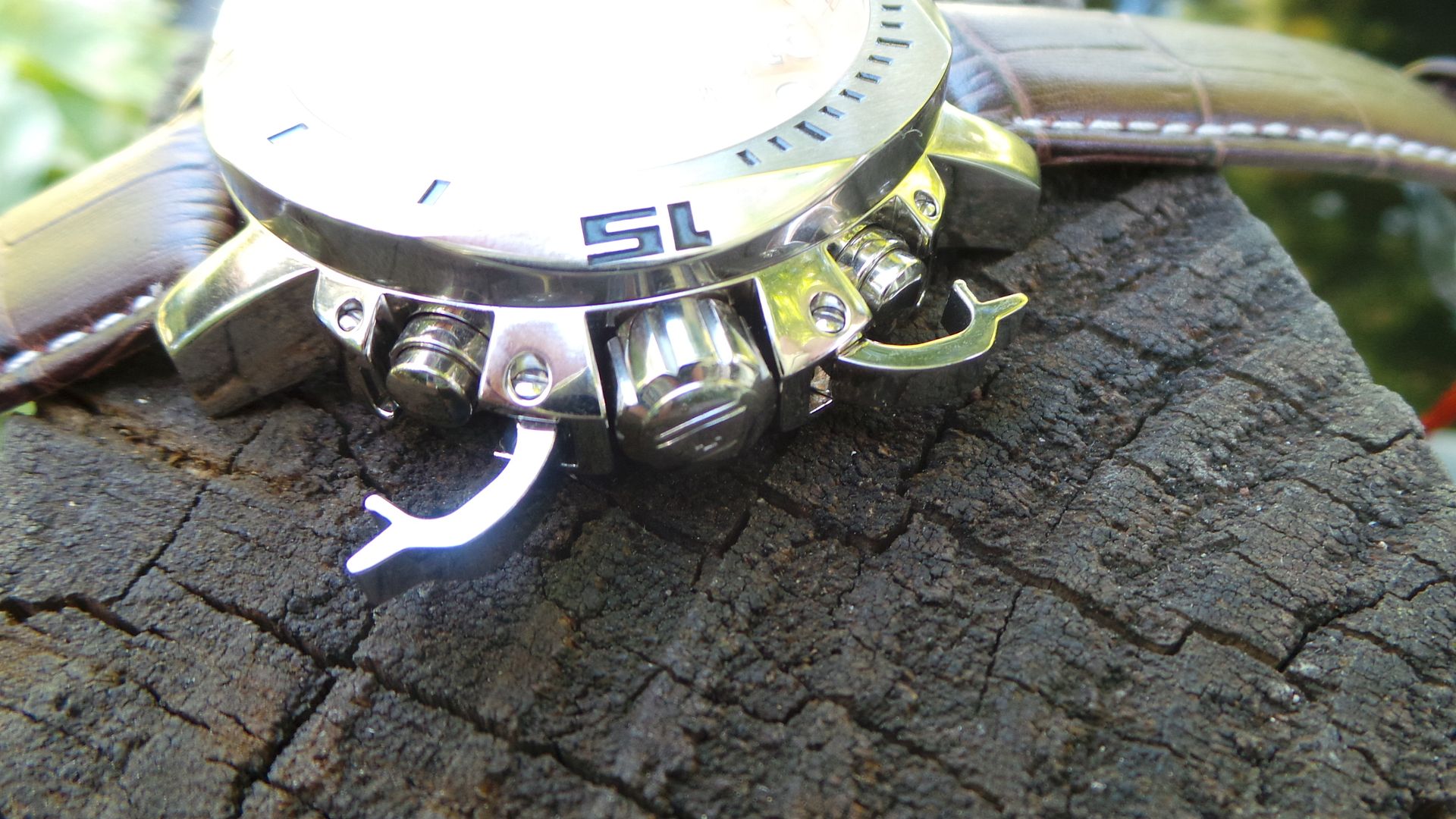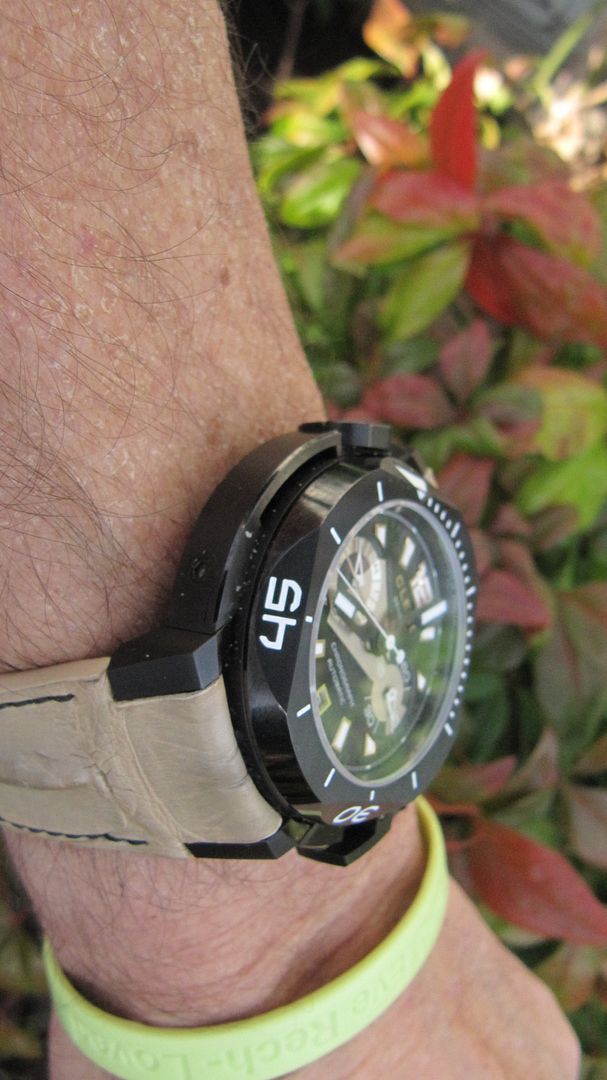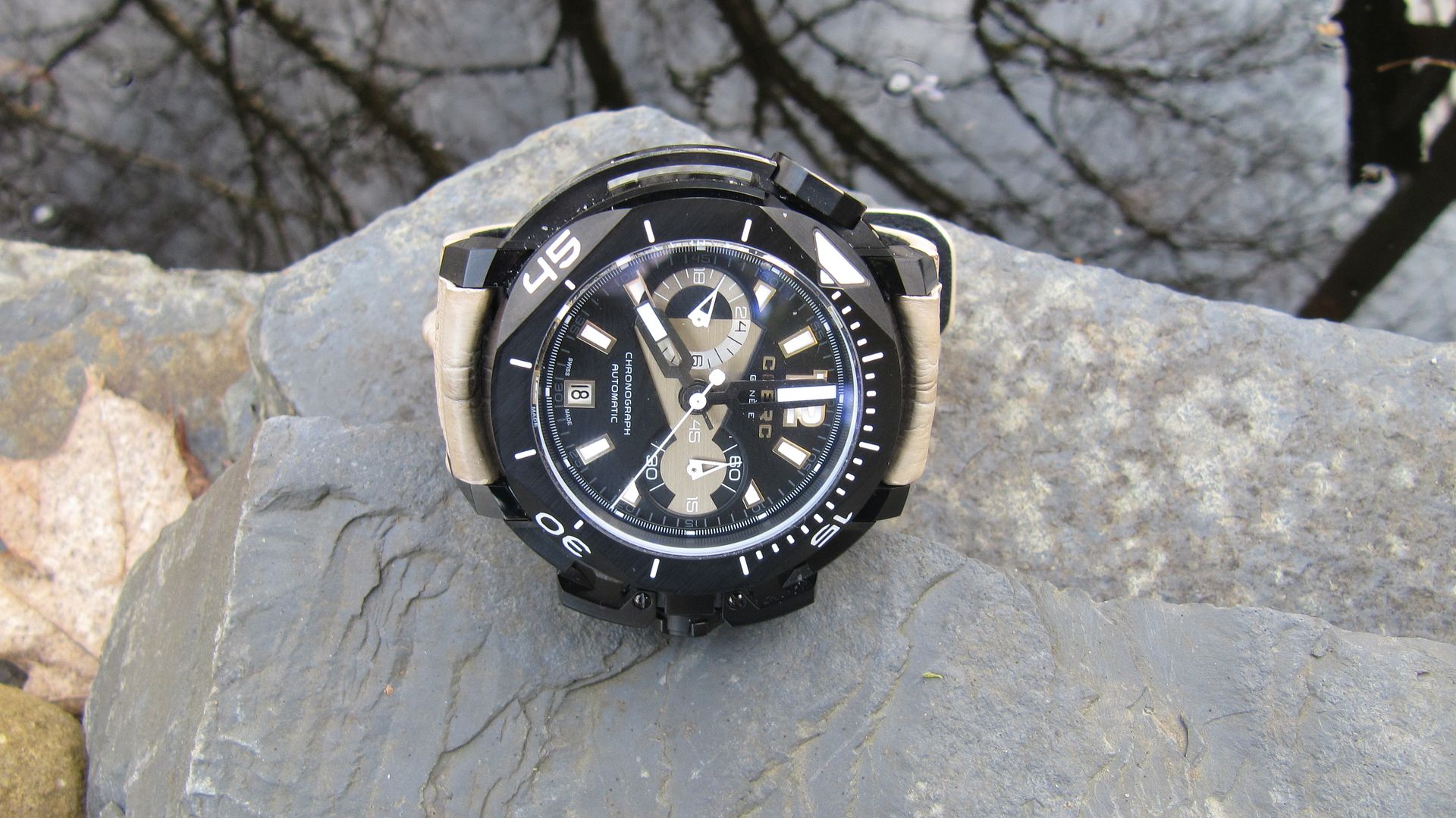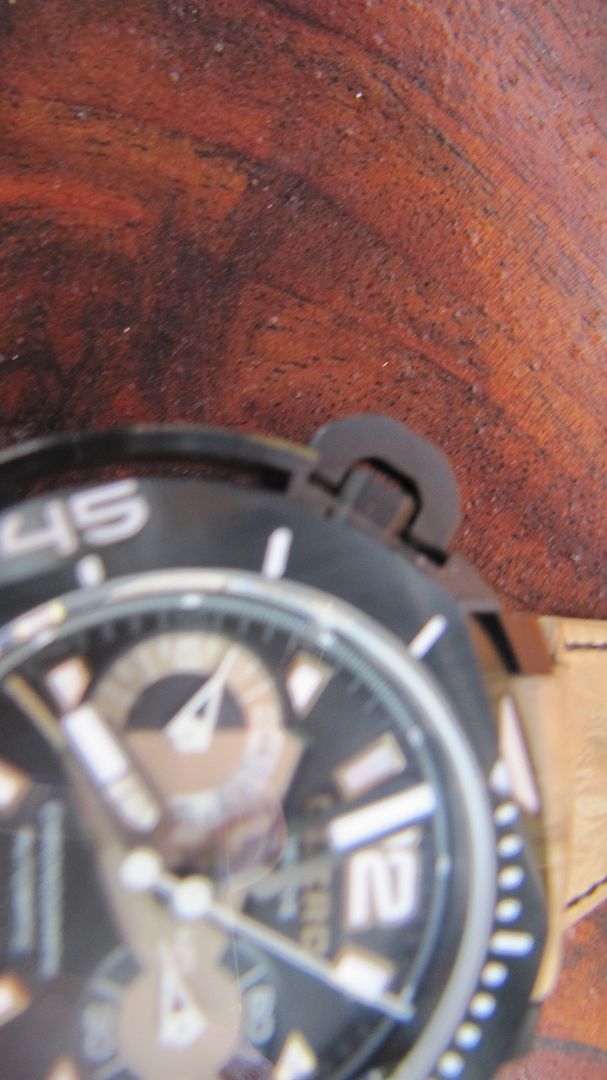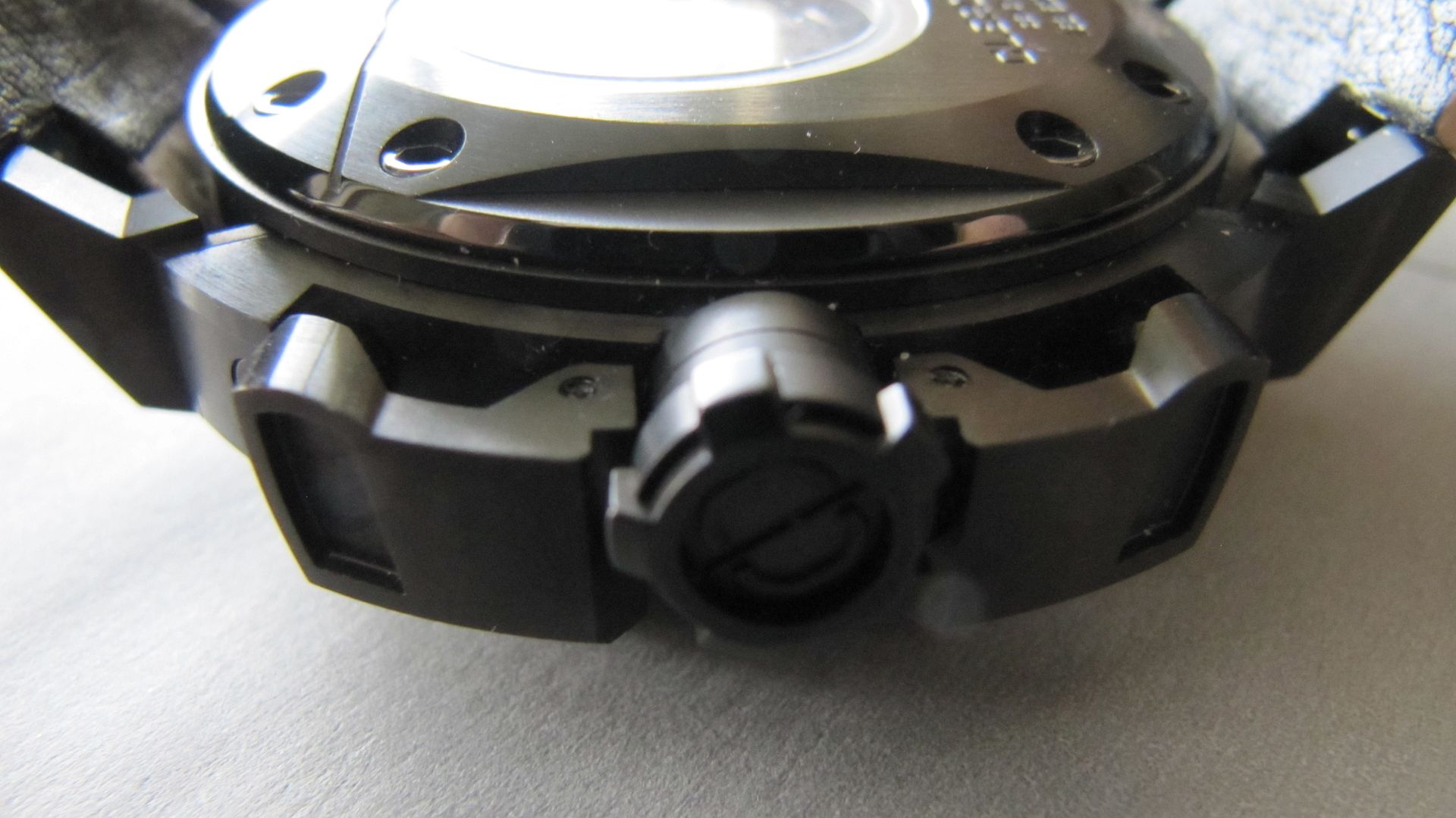 A little gratuitous british royal nudity.
1946-2006

"Your heart was warm and happy

With the lilt of Irish laughter

Every day and in every way

Now forever and ever after."