Founding Member & Master of Time
Posts: 8188
Joined: December 19th 2009, 11:00pm
Facebook ID: 0
Location: Oregon
Contact:
My mother recently gave me a knife that my father had for years. Unfortunately, it was found in a drawer in a damp garage. It looks pretty rough and I don't know what to use to try and clean it up. It doesn't appear to be rusted as much as black stained and pitted. Any suggestions would be appreciated, I've never tried to save one in bad shape like this.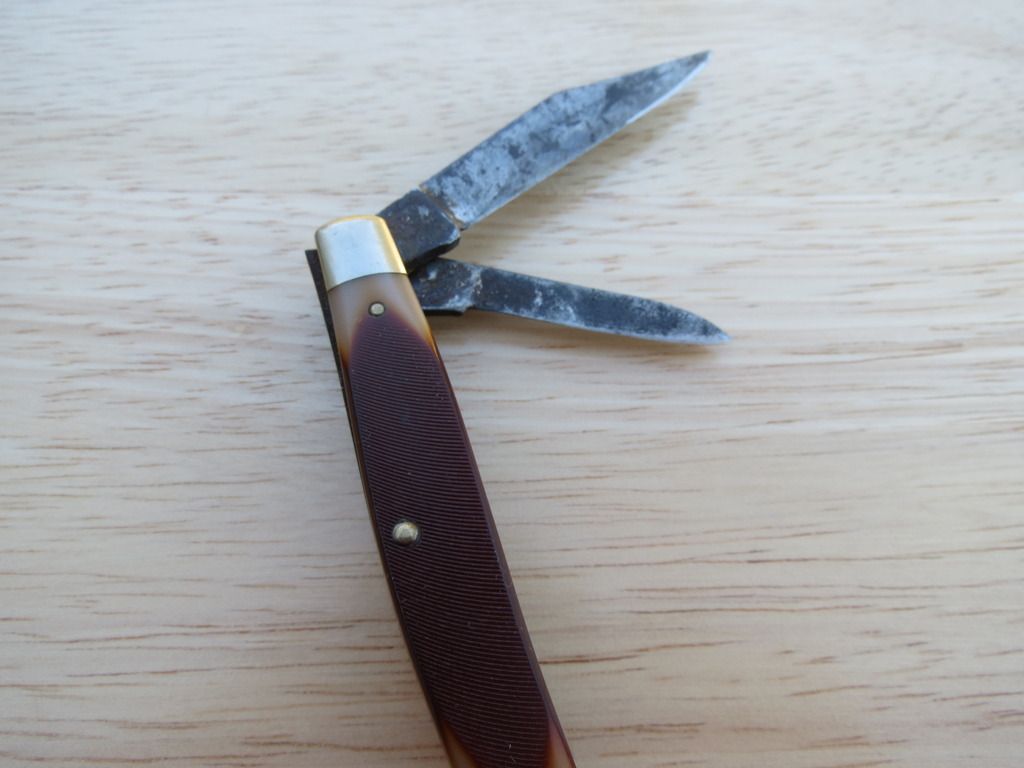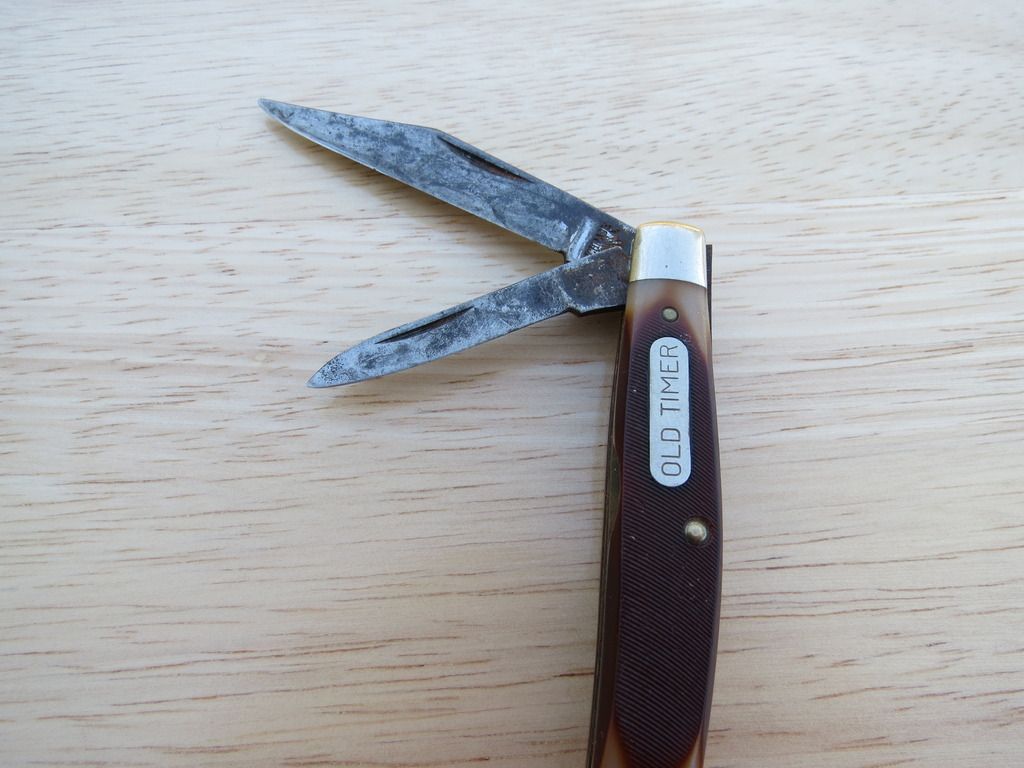 See you're WRONG I don't work at all, I'm a Democrat.
The immortal Horse Feathers as spoken to Chucky Ninetoes.