koimaster

(Online)

Founder
Posts: 44111
Joined: December 16th 2009, 11:00pm
Location: Oregon, Thanks for visiting! Now go back home!
Contact:
Well I thought I would take a photo of a decent swiss watch and a Chinese knife. I would rite a revue but I lack the finesse and words of suck elacunt peephole like that esteamed JS.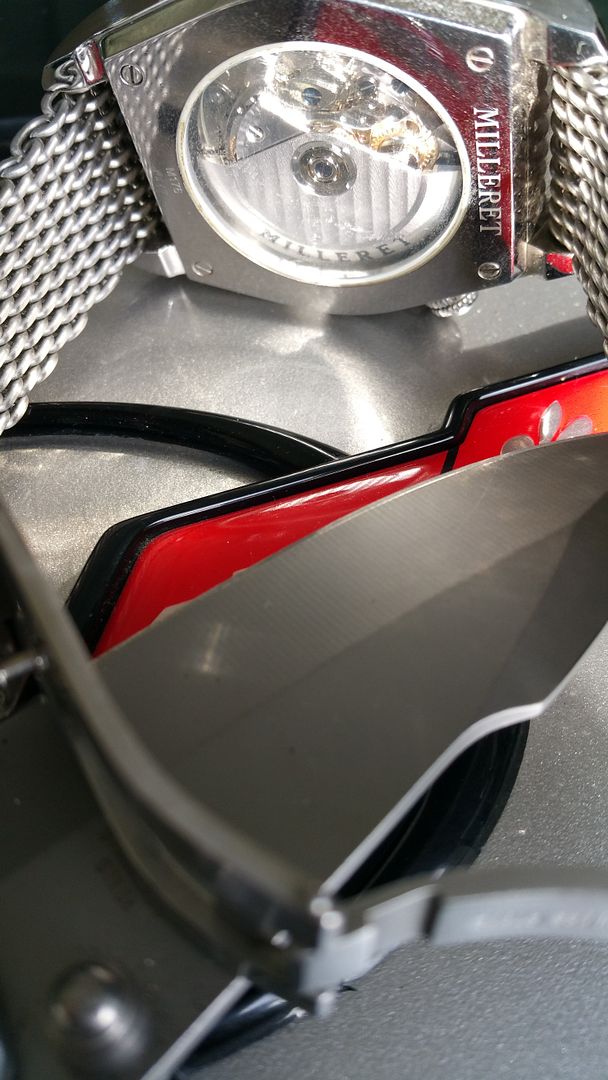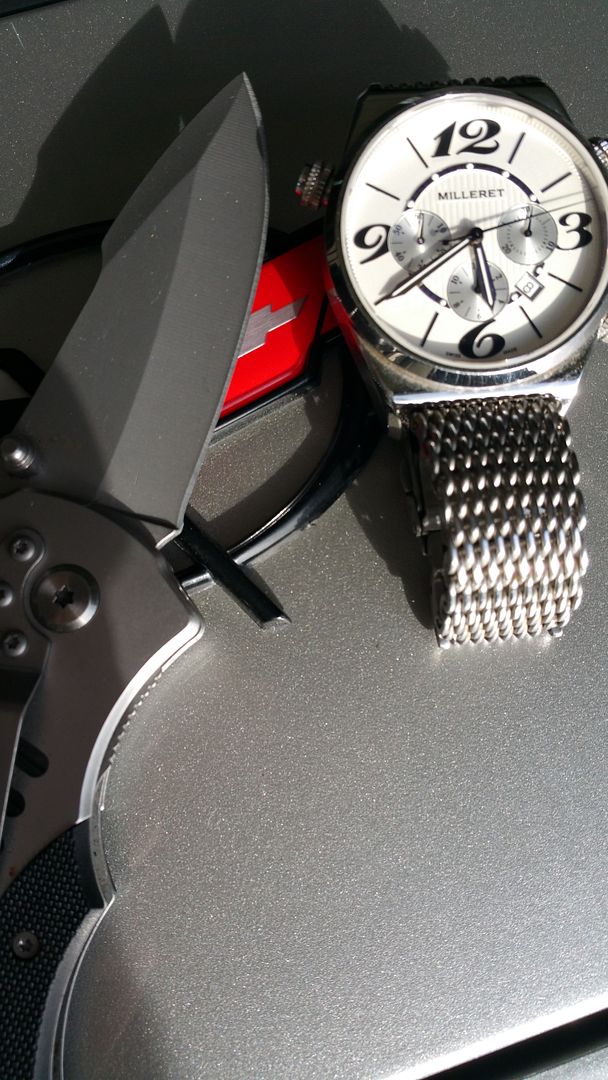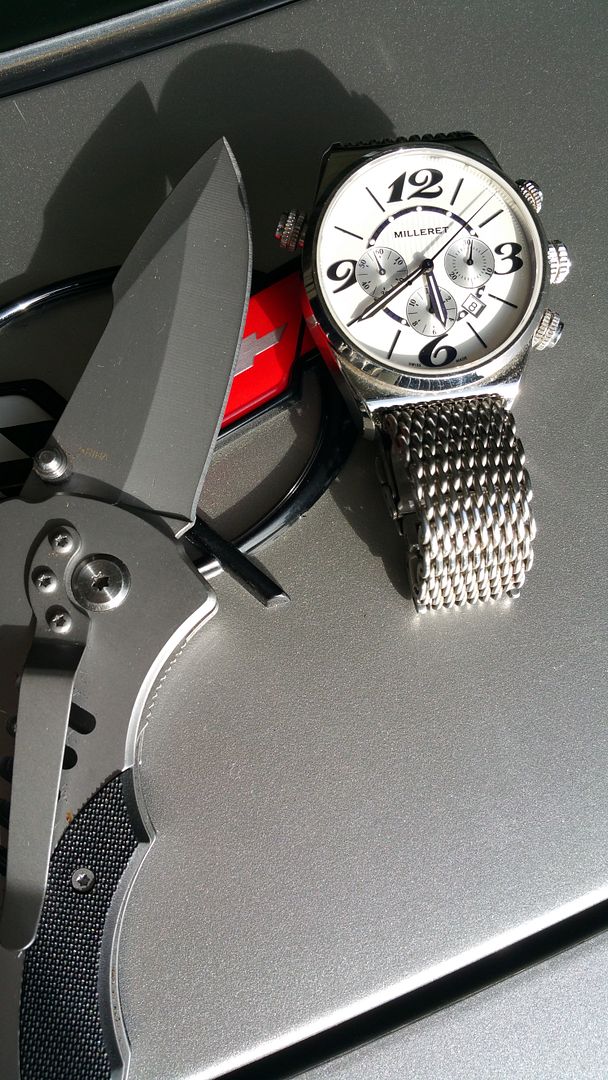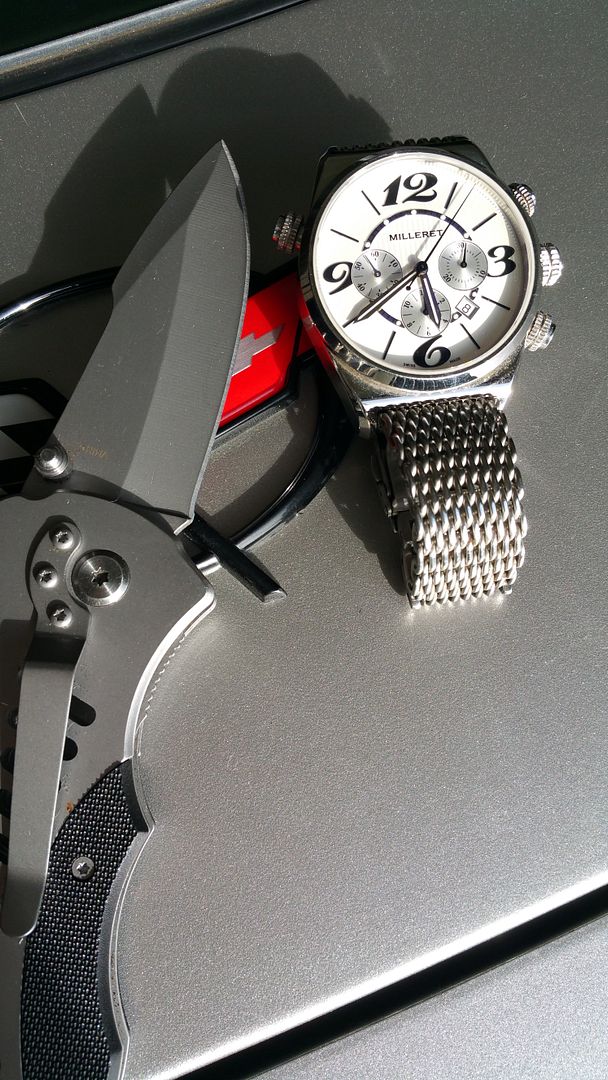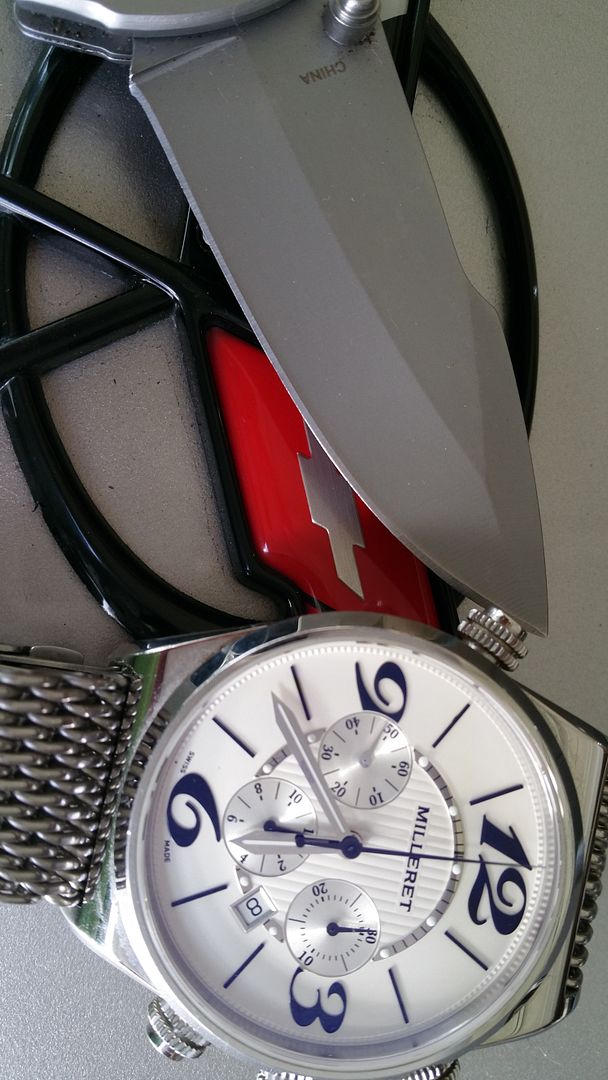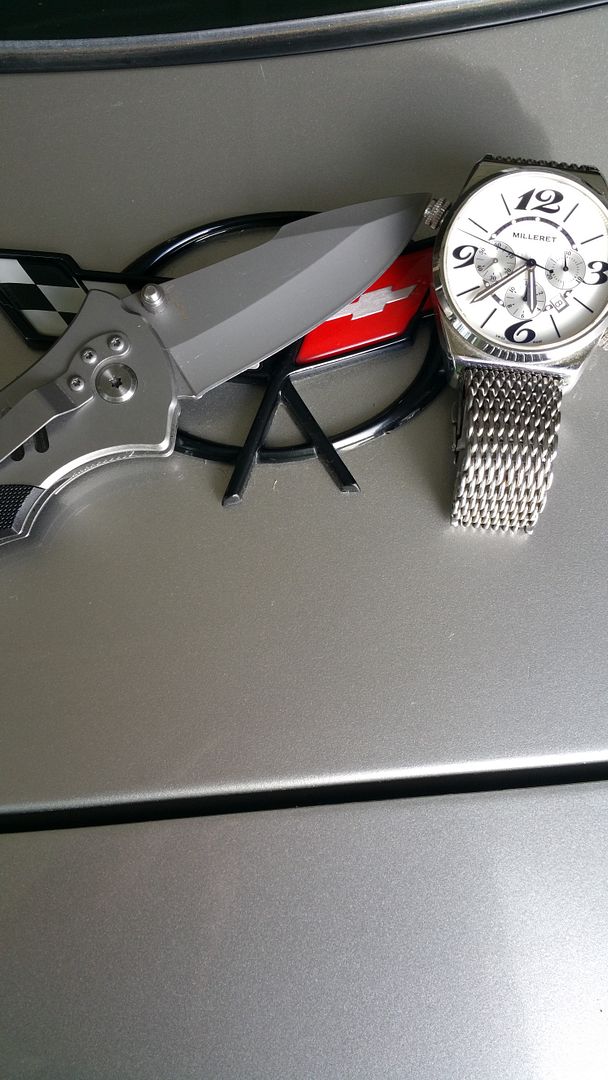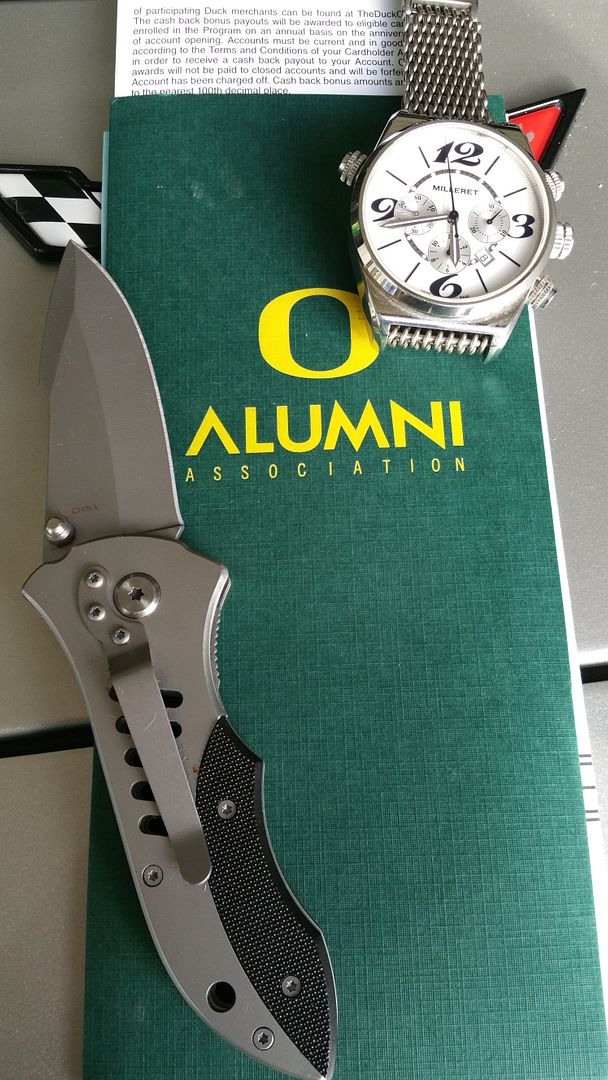 1946-2006

"Your heart was warm and happy

With the lilt of Irish laughter

Every day and in every way

Now forever and ever after."