Master of Time
Posts: 2431
Joined: June 8th 2011, 10:00pm
Location: Sun Diego, California
Contact:
As founding members of the International Chicken Wing Internet Forum, they supported Wing against those mean, evil corporations and will do so again against Google!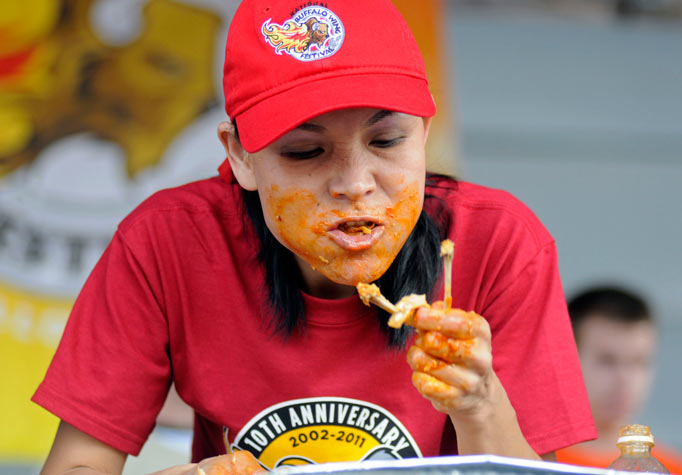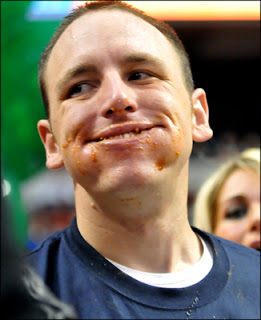 boscoe wrote:After much research into this issue I have determined:
Wing's history is fraught with litigation and fierce fights over copyrights.
His birth name was Wing Chi Khen (turned into Chi Khen Wing upon arrival in the US). As his TV appearances grew, he was sued by various fast food franchises and forced to change his name.
Hence, the plucky huckster is defending his turf.
Last edited by
Anonymous
on April 3rd 2013, 8:09am, edited 3 times in total.