Senior Member & WIS
Posts: 2359
Joined: July 11th 2019, 2:51pm
Contact:
There's a new rule that says car designs over 25 years old can be sold in the U.S. without having to comply with current safety regulations. But the catch is you can only sell 325 of them. So the Moke is coming but only people with big bucks and good connections will get one.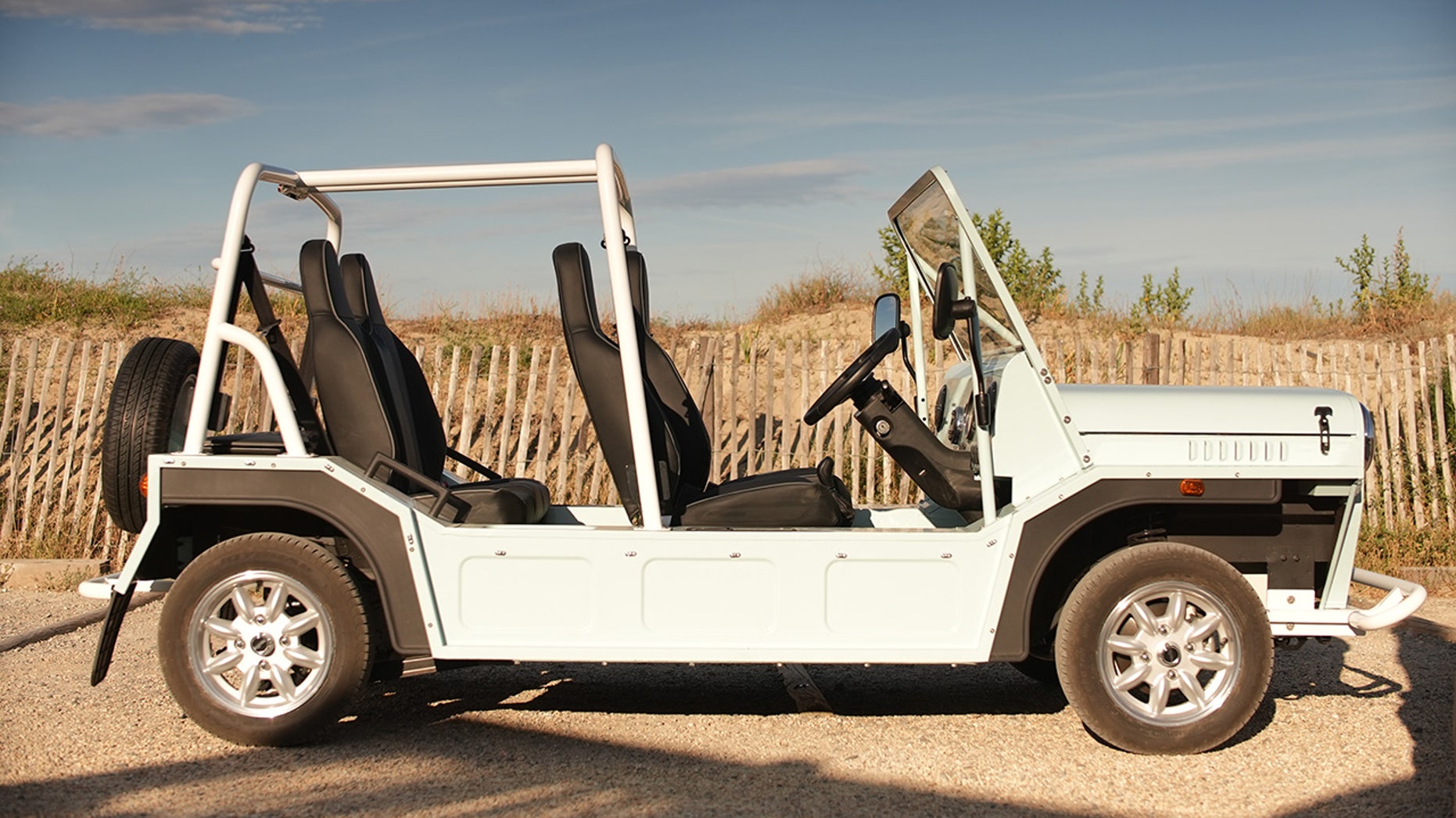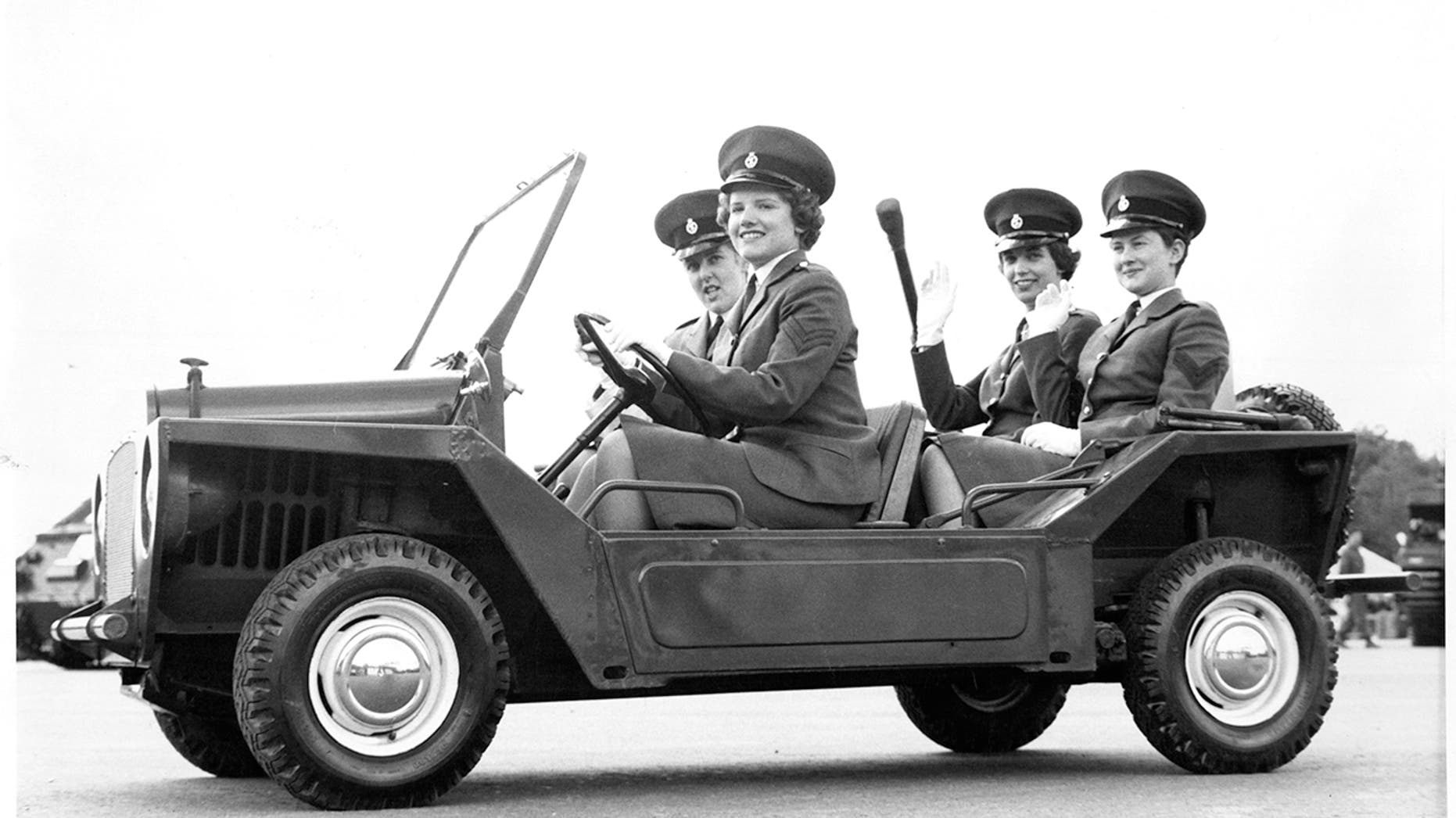 These are very close to the original Mokes and not at all like the all electric one a different Moke company is selling. Pricing should be $40k 44hp and a top speed of 50mph; most likely headed for Sun City or the Beverly Hills country club.
https://www.foxnews.com/auto/classic-mo ... stic-twist