ASSHAT
Posts: 10060
Joined: September 17th 2011, 10:00pm
Contact:
Talk about disappointment.
This new Expedition in titanium looks superb. Pretty much spot on. The crackle-paint dial and indices in relief recall that new Patek field watch: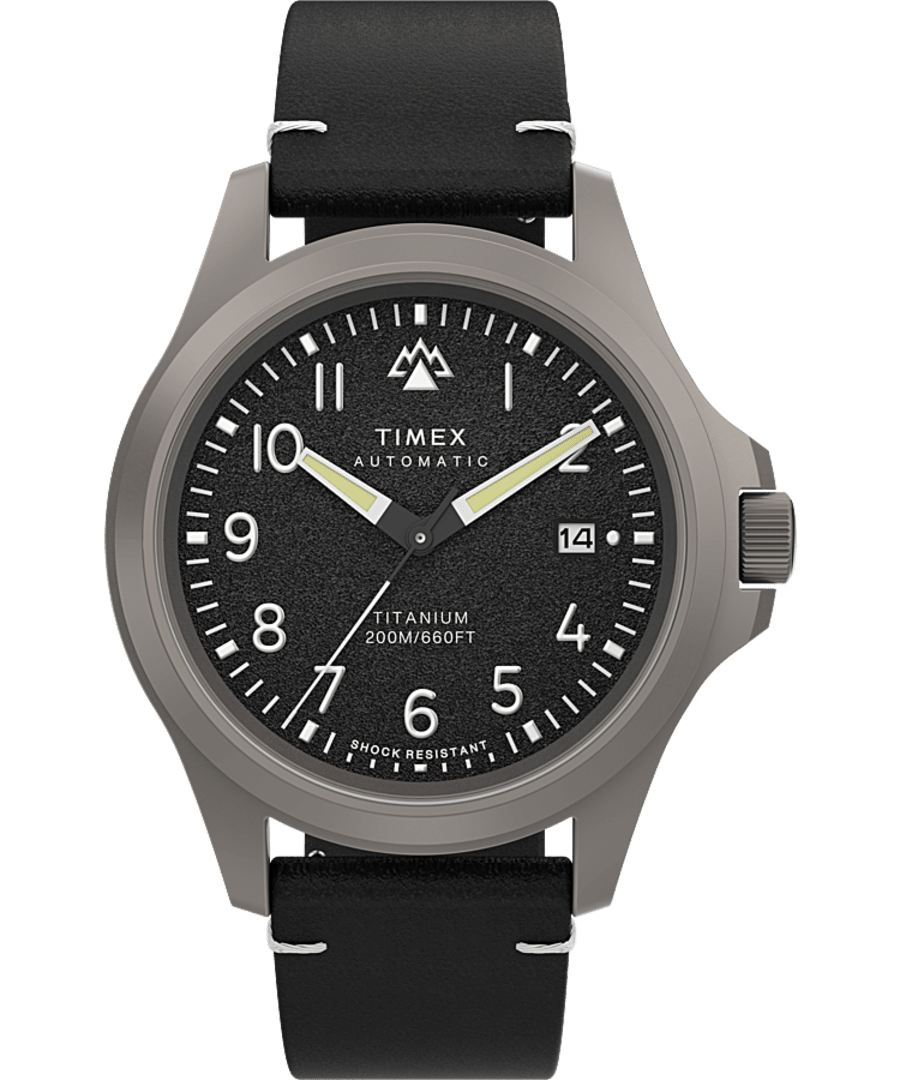 Chek out the crown - pure horn: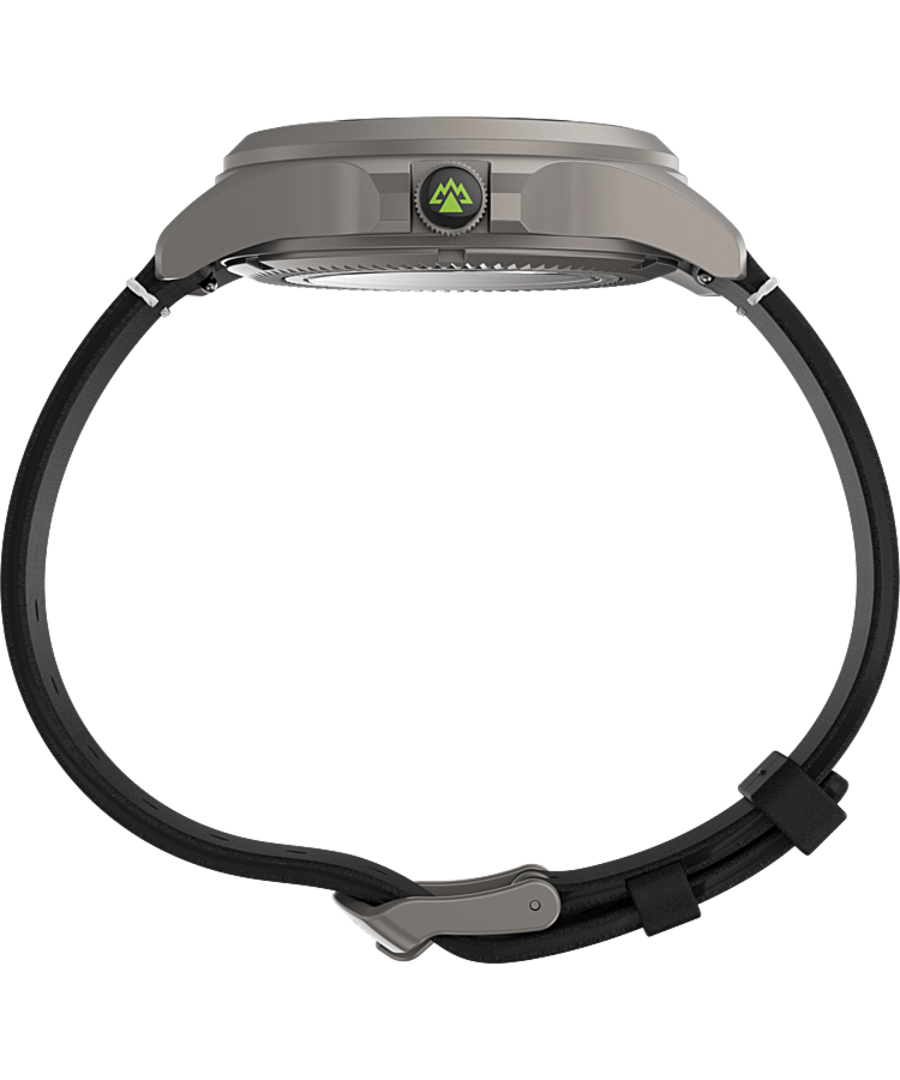 AR sapphire, strap made from leather produced using a more environmentally friendly tanning process, and the buckle is even titanium. Sweet, sweet, sweet. And all for just US$349? Get outta here!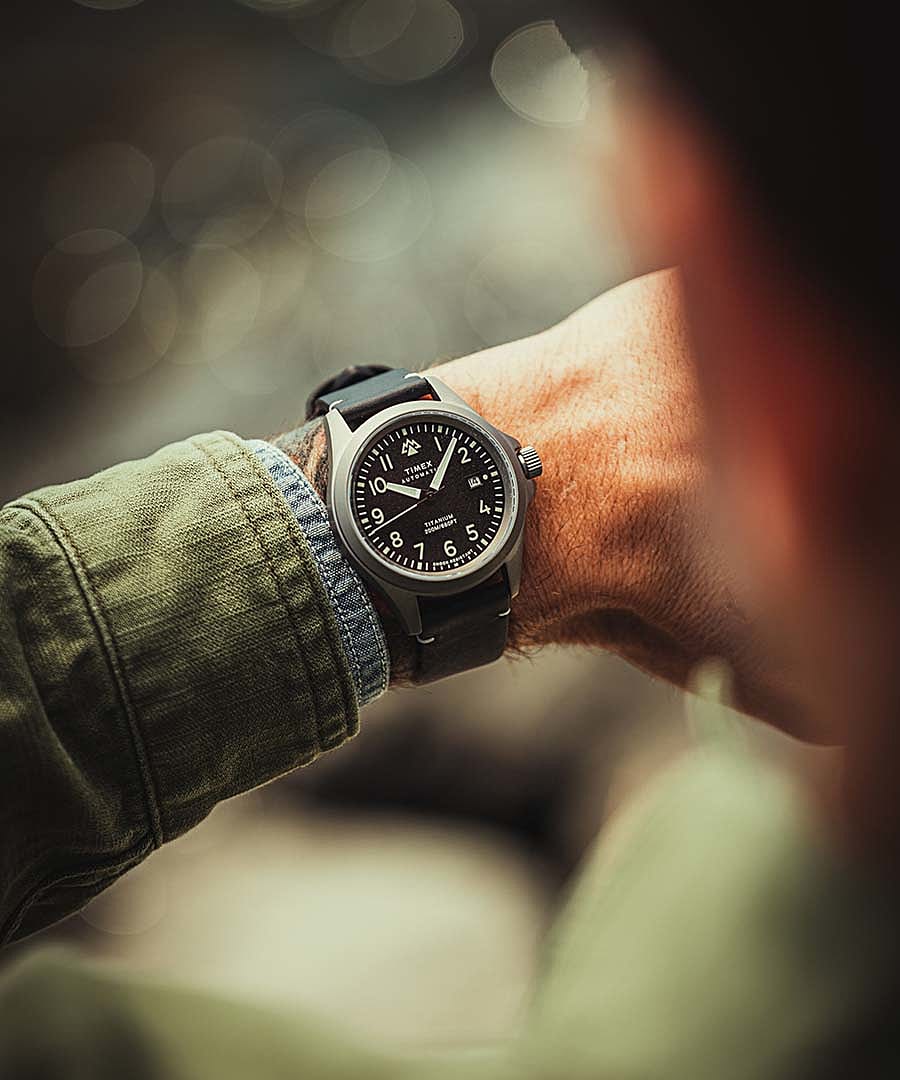 And then you see the back: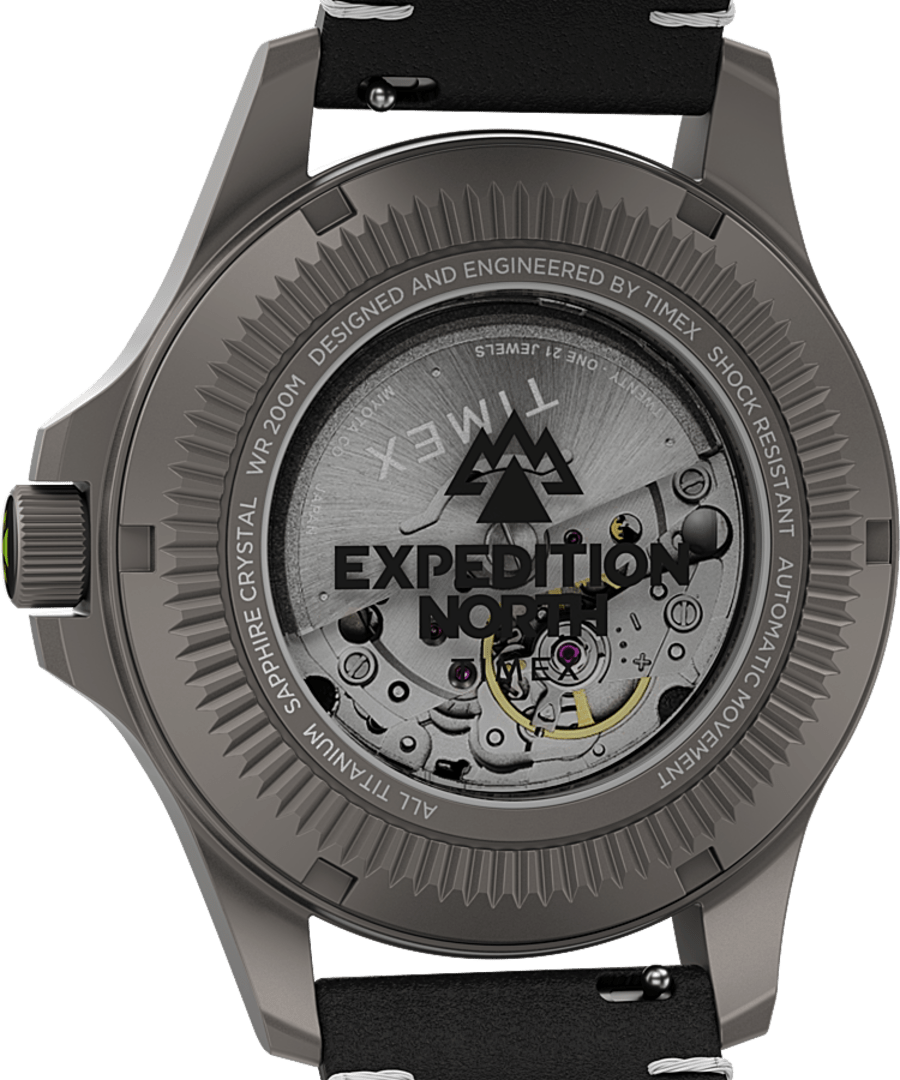 If you can't find a decent auto movement, just drop a decent quartz in. Hell, indi-glo is super-cool, make it solar as well, then watch them walk out the door!
Last edited by
jason_recliner
on October 30th 2022, 4:41am, edited 1 time in total.
Copyright Reclinervision 2020 Productions. All rights reserved.
If it thinks, it stinks