Founding Member
Posts: 1141
Joined: December 19th 2009, 11:00pm
Location: Vancouver, BC
Contact:
What do you guys think of this move by Omega and Swatch?
I think I'm in.
11 different colors. I heard $320 each (might be the Canada price or USA price).
https://www.swatch.com//en-en/biocerami ... watch.html
?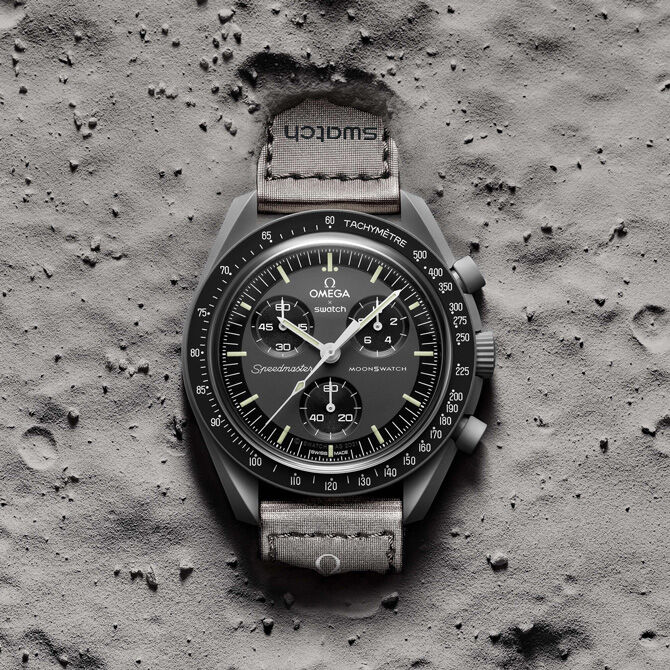 Before you criticize a man, walk a mile in his shoes. That way you'll be a mile away and you'll have his shoes.