Senior Member & WIS
Posts: 4802
Joined: June 10th 2010, 10:00pm
Facebook ID: 0
Location: The Peoples Republic of Illinois
Contact:
But it's an original design... really...
Doin' Hammy proud... or not.
(I've seen worse homage/replica executions, but this one is seriously blatant.)
http://www.shopnbc.com/St_uuml_hrling_Original_Men_s_Ricochet_Automatic_Stainless_Steel_Leather_Strap_Watch/616-730.aspx?storeid=1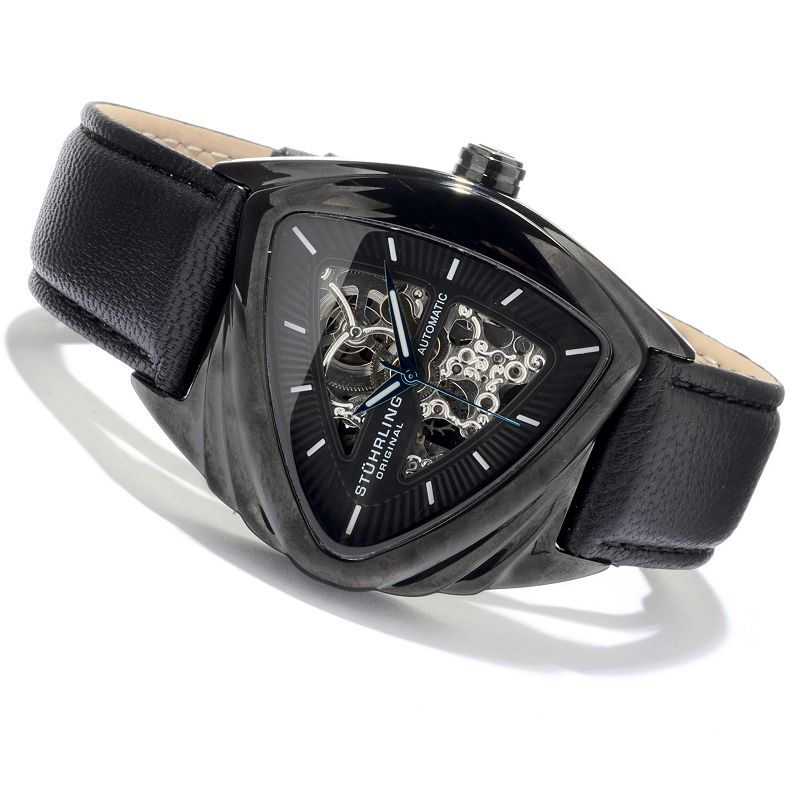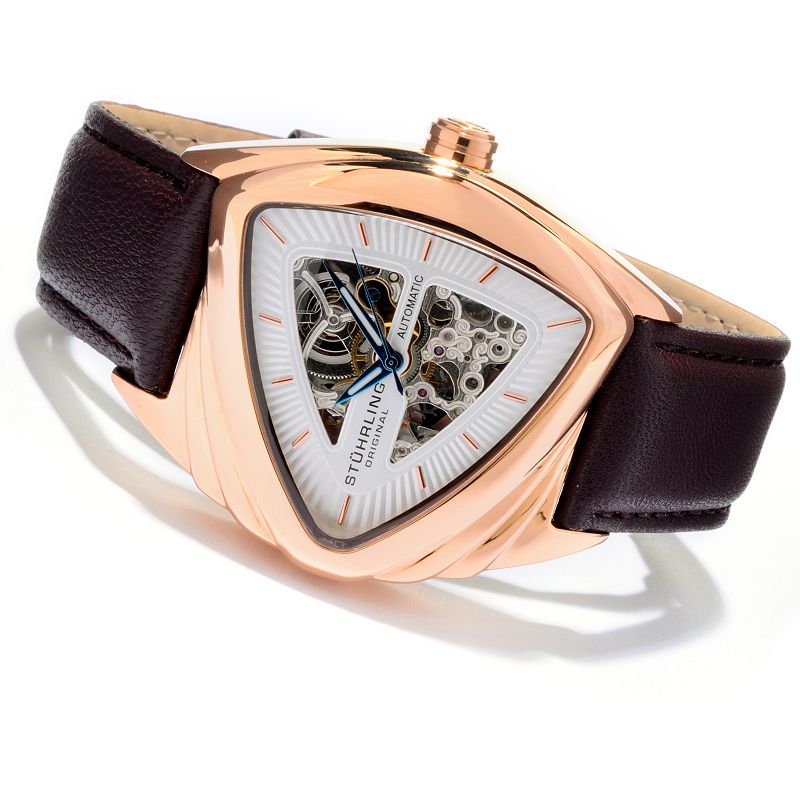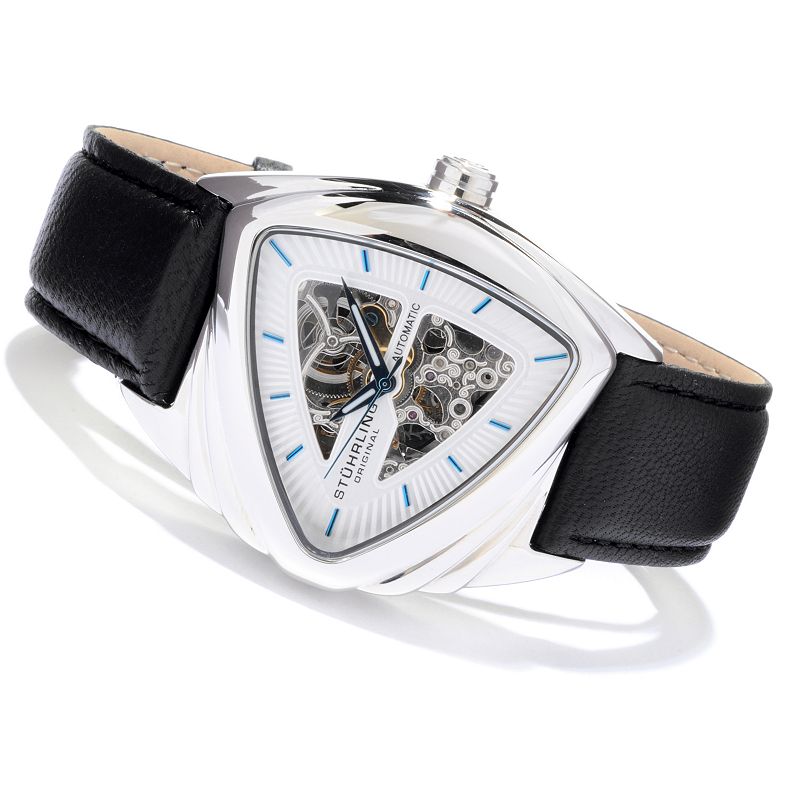 Proud "hater" since 2009. Get over it and have fun reassembling yer wartches.