Watchlord WIS
Posts: 3135
Joined: January 29th 2013, 11:00pm
Contact:
More on the selling block
1st up...Seiko 5 SNZF45K1 (in an award winning shot from the old BDWF!
)
42mm case, 22mm bracelet.....some desk diver swirlies on the bracelet but overall good shape
Asking $125....no box or paperwork
2nd:
Seiko 5, with no click compass bezel. Moves unilaterally but not loose.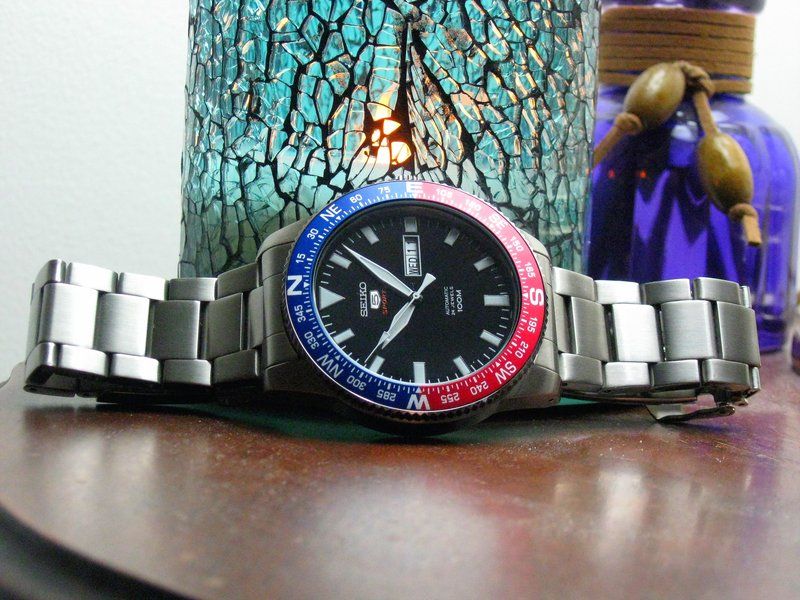 42mm case, 22mm bracelet.....again, in good shape. I really like this but the open dial makes it wear larger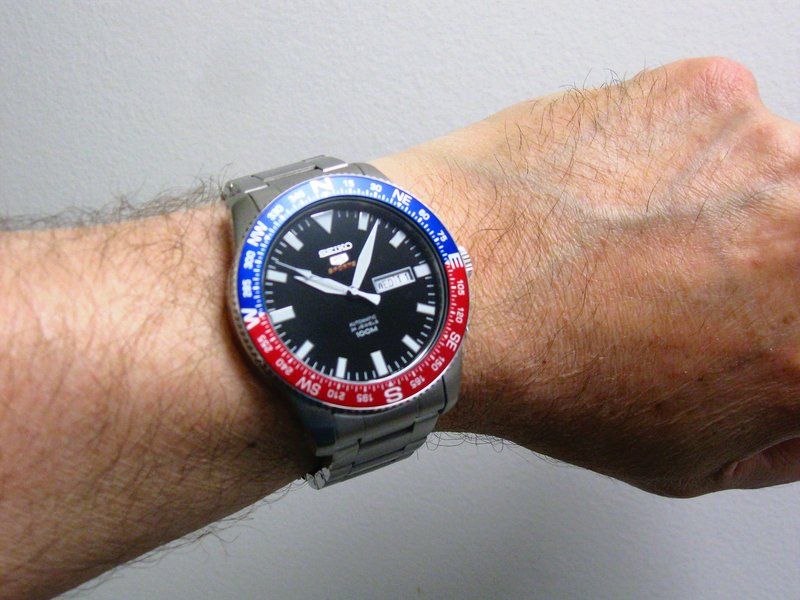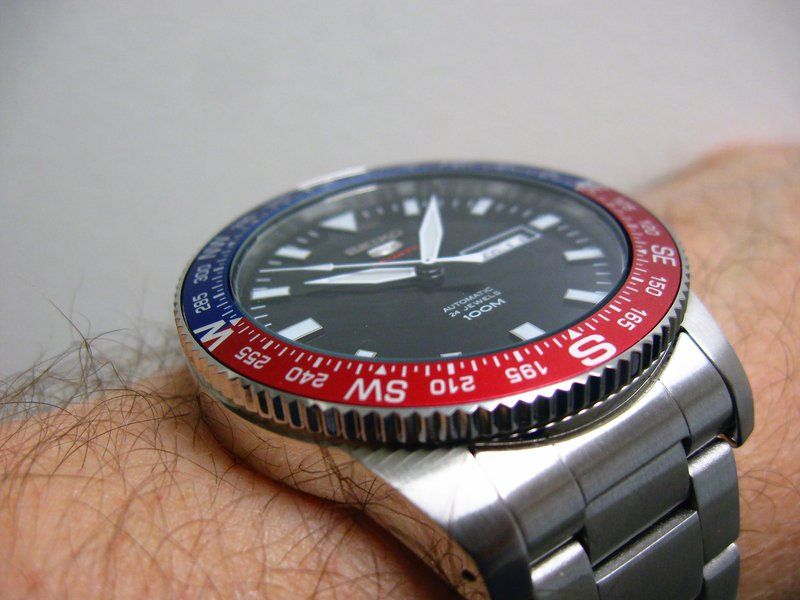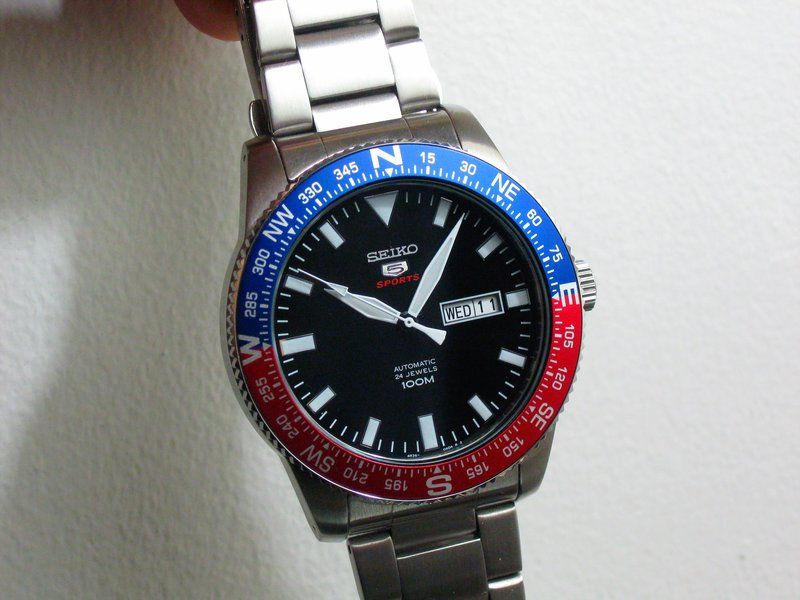 Asking $150....no box or paperwork
3rd:
Seiko "Ice Monster" Got this from LI Watch, but can't locate the papers.
44mm case, 22mm bracelet...in very good condition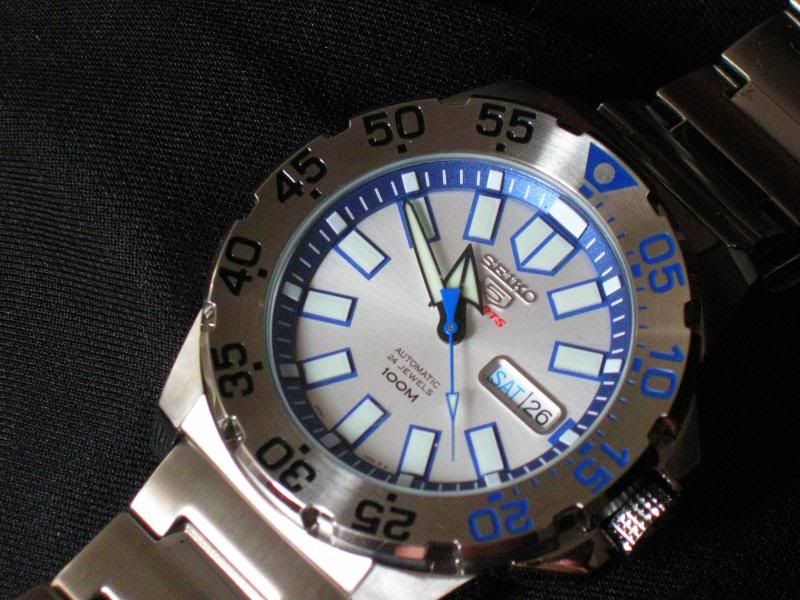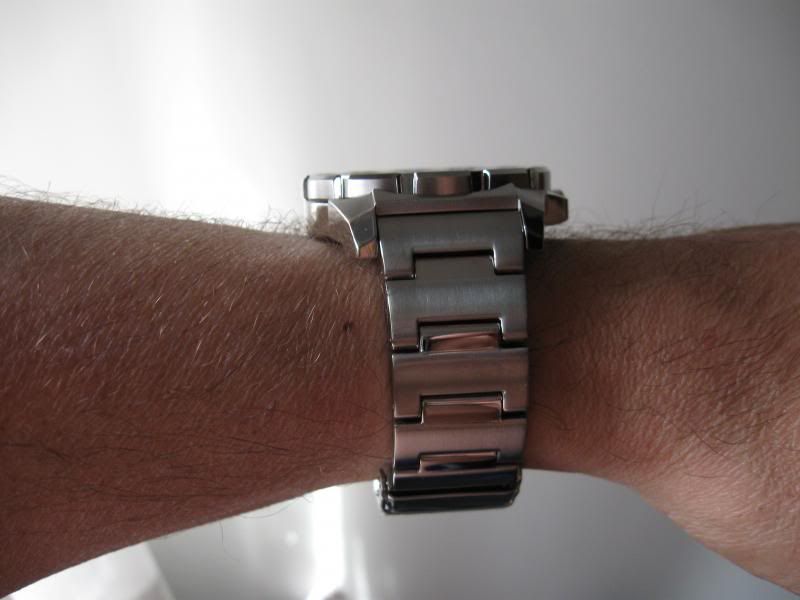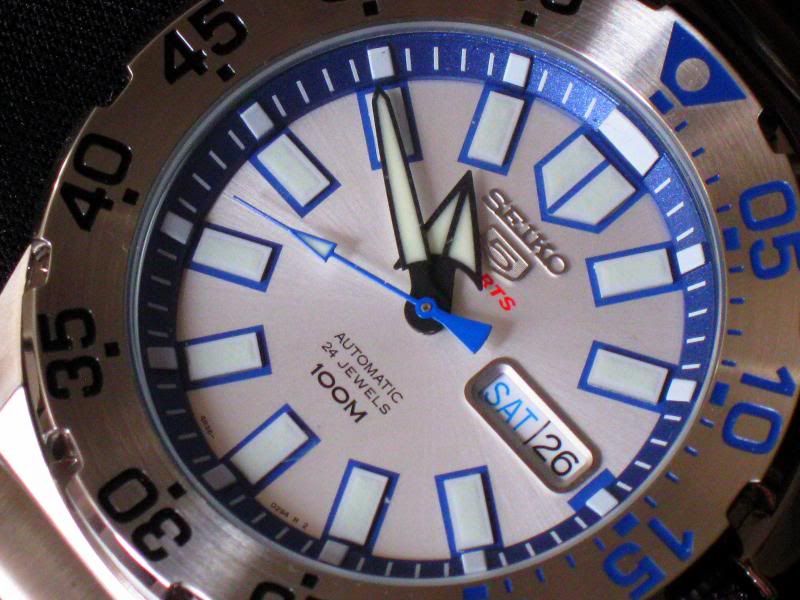 Asking $150
And finally, a Seiko Monster mod..>>
SOLD
<<<...watch head only, no bracelet, got this several years back, but not worn much
You know the specs....based on the 1st generation
Asking $100 dirt cheap and probably crazy given the recent Monster pricing
Free shipping to CONUS only, and given the weather, please allow a bit of extra time for shipping
PayPal only please
Thanks for looking
Last edited by
JAS1125
on February 16th 2021, 11:11am, edited 2 times in total.
"Old age and treachery will always beat youth and exuberance"

David Mamet