Watchlord WIS
Posts: 3111
Joined: January 29th 2013, 11:00pm
Contact:
Not worn much, I have a silver dial in this model that sees more time. I am the second owner, originally bought from Randy the former BDWF owner.
Heavy and very solid watch....built like a tank....battery still going but I can't guarantee the time left on it.
About a 42-43mm case, and 22mm non-taper bracelet but wears comfortable.
Sized but I have extra links.....I also have the cool Reactor metal watch case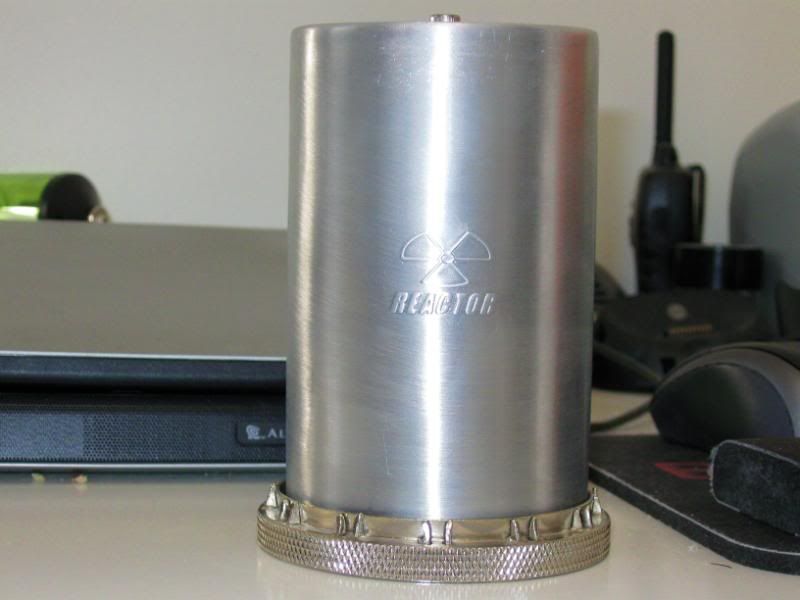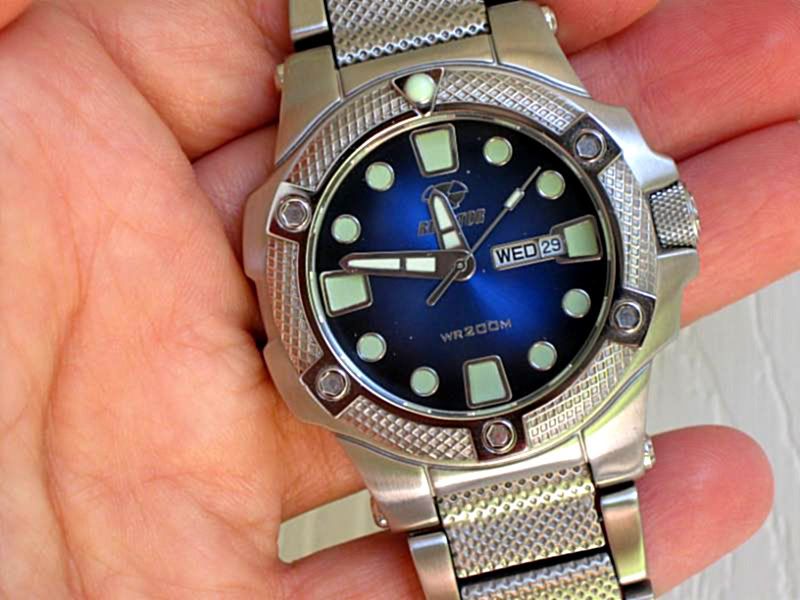 Asking $200 with free shipping to CONUS only
Thanks for looking
"Old age and treachery will always beat youth and exuberance"

David Mamet