Watchlord WIS
Posts: 3111
Joined: January 29th 2013, 11:00pm
Contact:
After almost 35 years with the same company, they decided to downsize with a reduction in force and yours truly was caught up in it, so now I am officially unemployed and moving into semi-retirement. Anyway, as a result I'm going to be clearing out my collection, starting with these.
Photobucket shots are from some years past,
but all have been worn VERY sparingly, to the point of not at all in recent years so please keep that in mind when considering. All items sold as is.
My home is COVID free, but I will also wipe down everything before shipping. All sized to my skinny wrist but links included.
Paypal only please and I will pick up shipping to CONUS
1. ORIS TT1....Purchased 2007 or thereabouts...very minor desk swirlies on clasp. Box and p/w included..44mm with 22mm lug width...asking $800
WITHDRAWN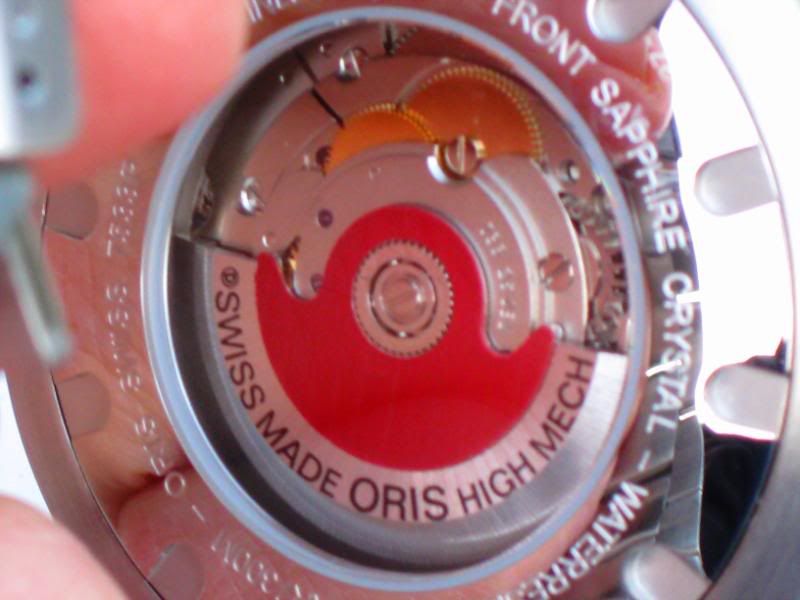 2. Tissot Seastar silver dial. Again, only minimal desk diver swirls on clasp....asking $400. Box included
THIS IS NOW SOLD....THANK YOU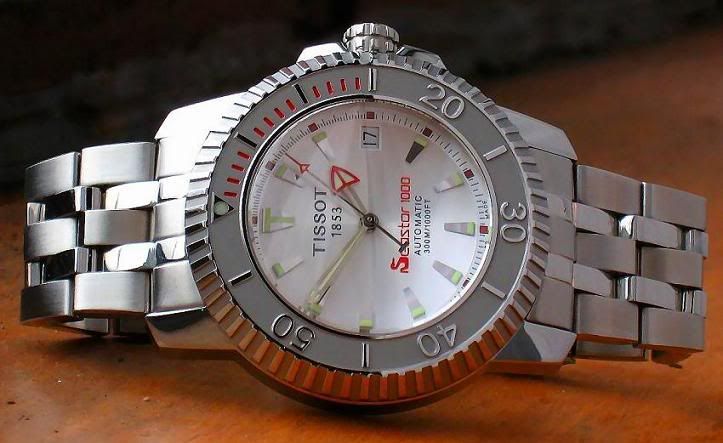 3. Accutron. These were a big rage a few years back and I cannot recall the specifics on the Swiss movement. Like the others only signs of very minimal usage.
Asking $400, box included.
THIS ITEM IS SOLD....THANKS
4. Alba LE diver. Purchased new from Seiya Japan in 2007. More noticeable divers swirls on the bracelet than the others. Box included. 43mm I believe....Asking $300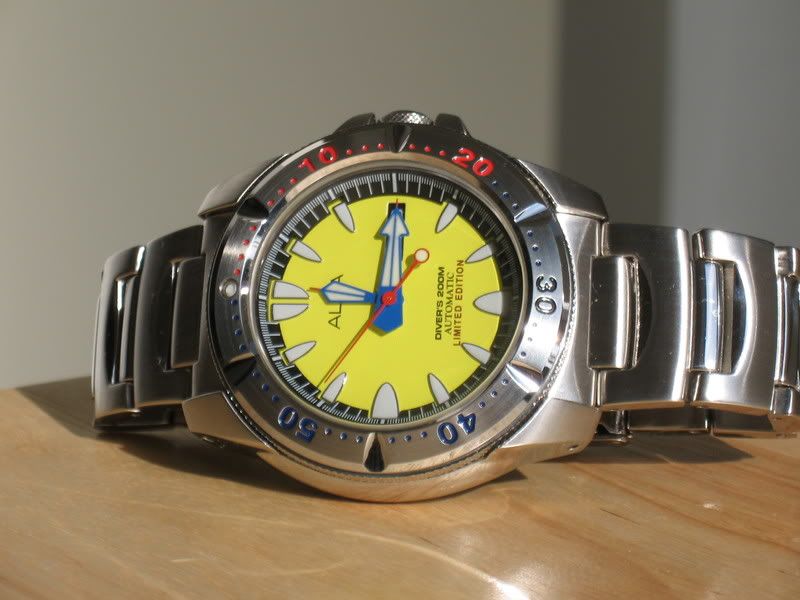 5. Croton Swiss Pineapple. The Merms' biggest hit. I also have this in a dark charcoal dial Swiss movement, both in good shape with minimal signs of wear. No box or p/w.
Asking $400 and
I will also toss in the updated Japan movement version called the Vortex, ether green or blue dial free
.
6. Seiko Monster Mod. Purchased from eBay a few years back. Watch head only, no box or p/w but I will include an orange silicon strap. Asking $150.
SOLD
7. Croton Swiss diver.
I removed the bracelet and damned if I can find it so now on black strap with yellow stitching
but in good shape. Swiss movement, 43-44mm.... No box or p/w. Asking $150.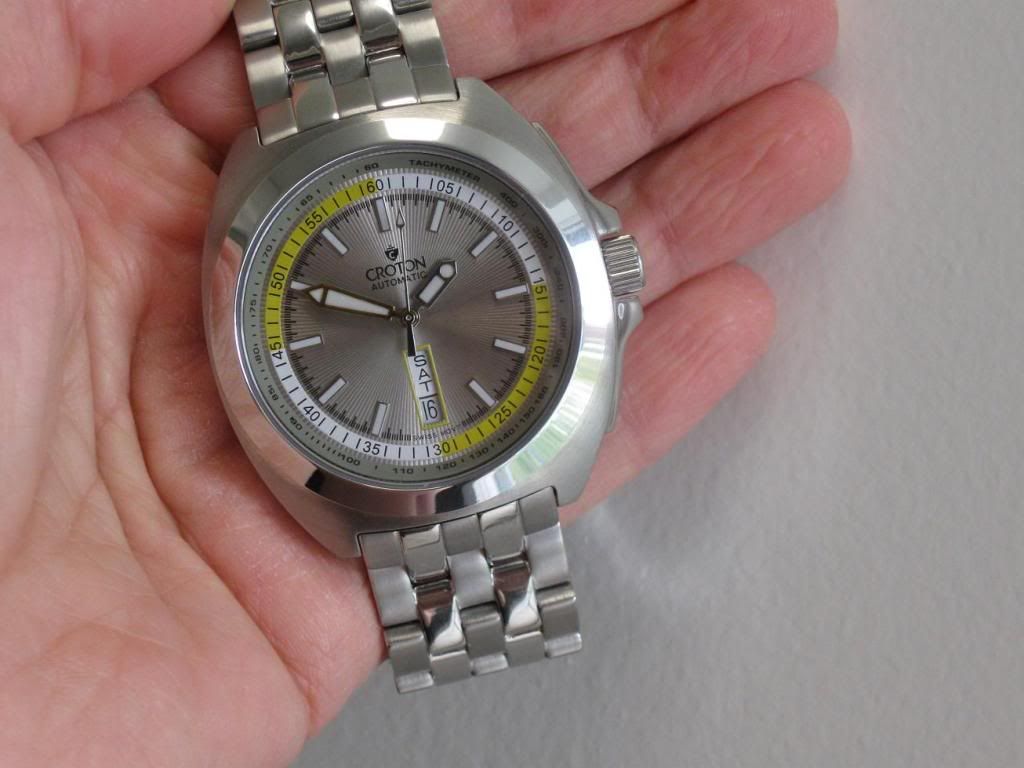 That's it for now.
With every purchase, I will include a free watch of my choosing.
Please allow a week for me to get the items in the US mail. PM me with any questions.
Thanks for looking
Last edited by
JAS1125
on March 16th 2022, 8:36am, edited 6 times in total.
"Old age and treachery will always beat youth and exuberance"

David Mamet