bedlam

(Online)

WIS Divemaster
Posts: 8910
Joined: November 12th 2011, 11:00pm
Facebook ID: 0
Location: Fremantle, Australia (GMT +8)
Contact:
Ping me if you are an interested Lord for details and more pics:
All watches are working well and keeping good time. All watches have dived. If there are any flaws on the watch I will be clear that you know what you are getting before I agree to post, not that there is anything serious with any of them.
Citizen Signature Perpetual Solar Diver (on bracelet) with spare all steel bezel $400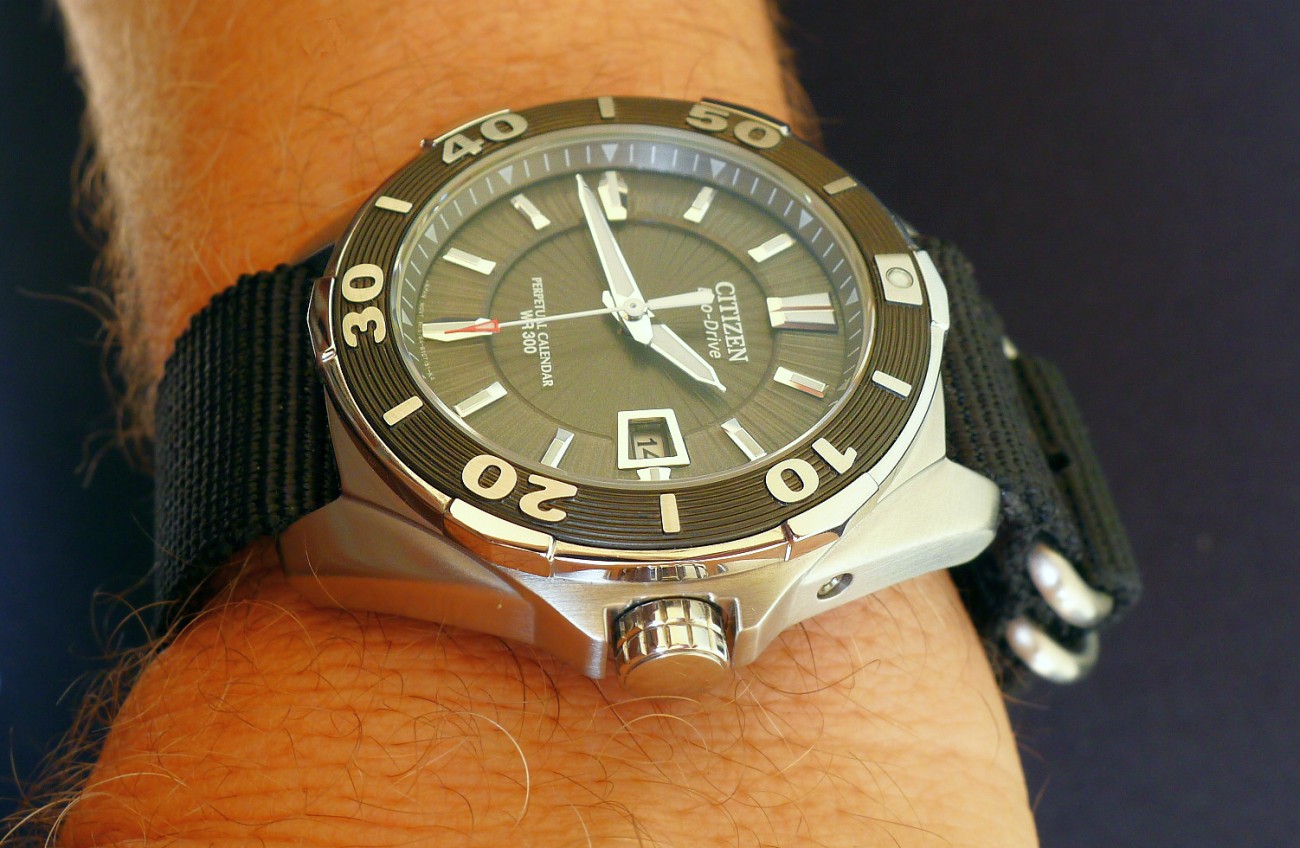 Orient Sat Diver, original movt (on bracelet) with Orient dive strap $650
Seiko H588 'Arnie' (on good condition original rubber strap as pictured) $400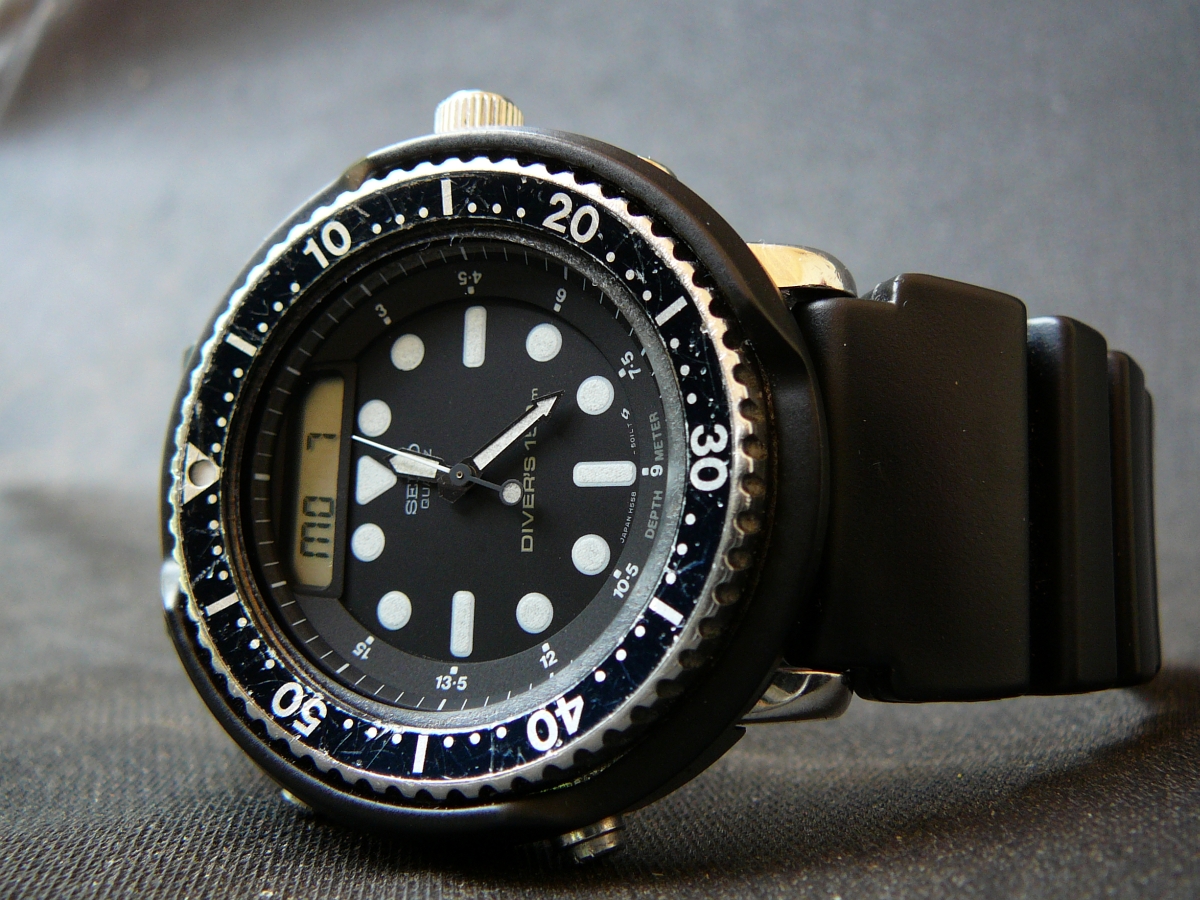 Seiko SRP773 Blue Turtle (on unused bracelet) $240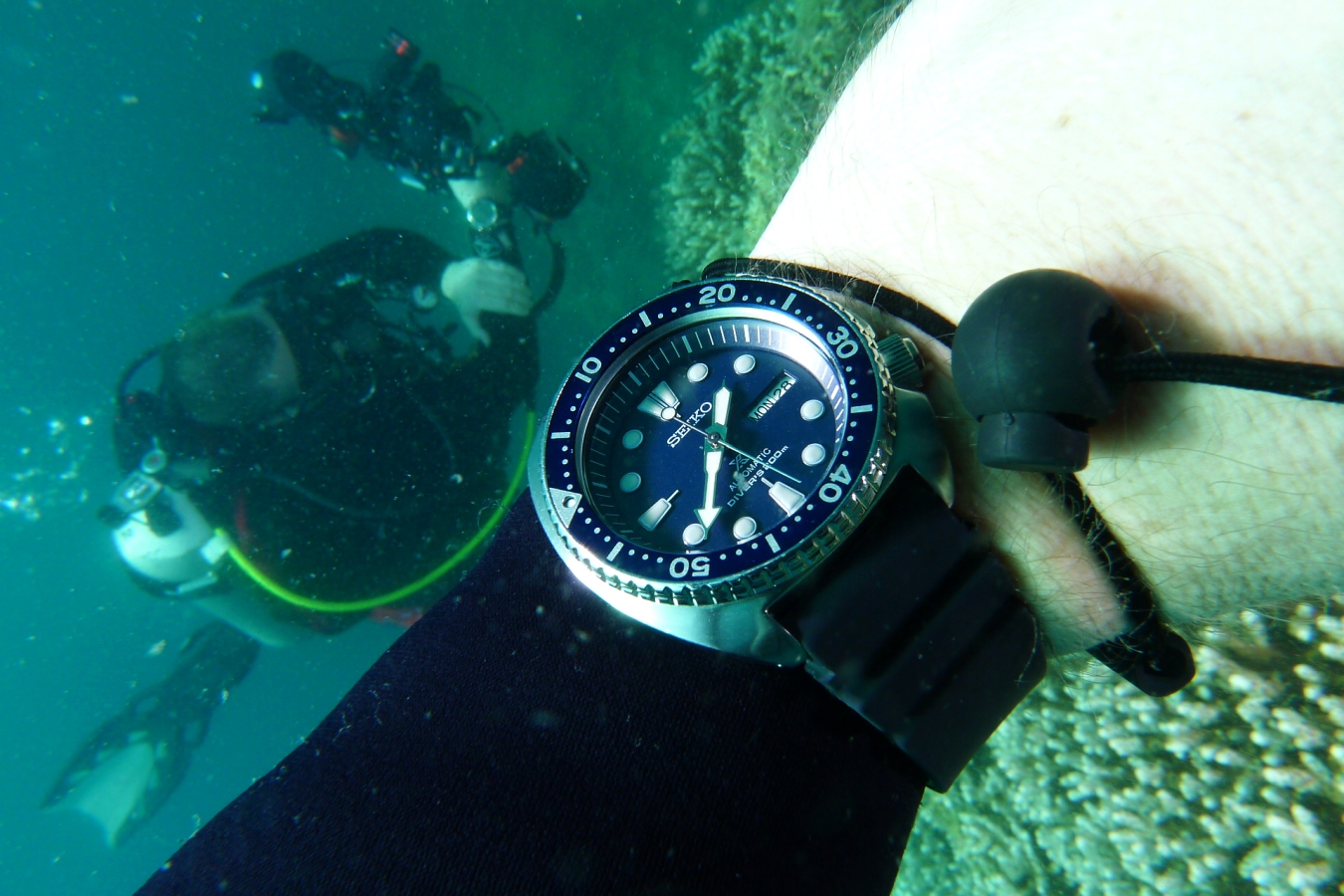 Halios Bluering (on bracelet) 6R15 movt recently serviced, comes with OEM rubber strap $700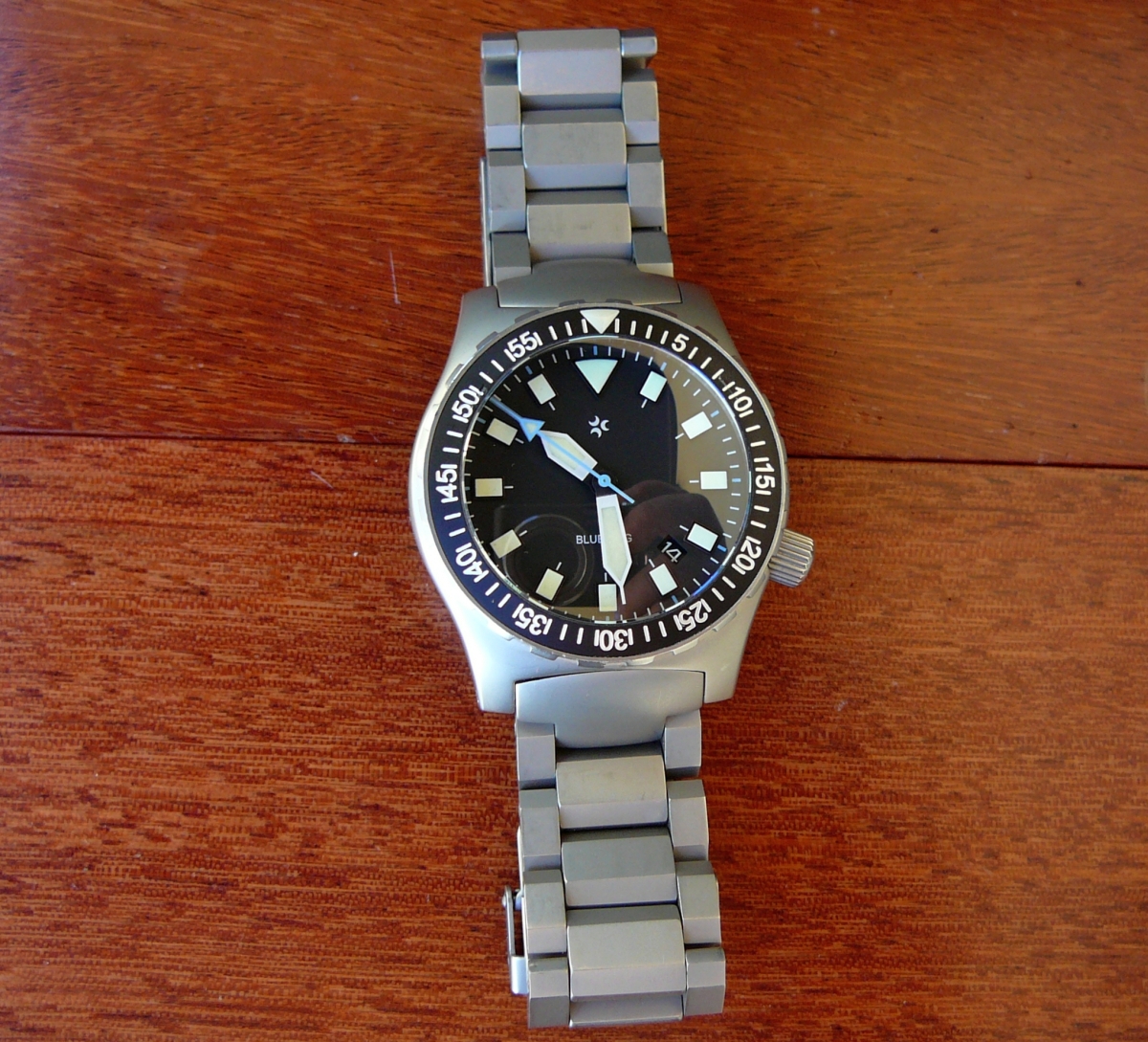 Paypal pls. I'll cover basic parcel post - if you want things insured, faster or tracking its more.
Meritocracy: the privilege, wealth and advancement of those who chose their parents wisely.