Founding Member
Posts: 7508
Joined: December 16th 2009, 11:00pm
Contact:
I never had any interest in smart watches in the past, but in recent weeks I've noticed they've come along way. After a few weeks of research, I've decided I'd like to purchase the Amazfit T-Rex.
The only problem is, you can't get it anywhere in the States yet.
https://en.amazfit.com/t-rex.html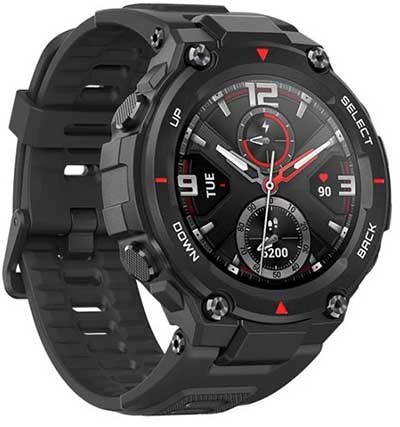 image upload center
Drifter on Watchlords