Senior Member & WIS
Posts: 4797
Joined: June 10th 2010, 10:00pm
Location: The Peoples Republic of Illinois
Contact:
So what's the real deal on this "Japanese" TMI NE78 movement that Invicter is trying to push as being worth ginormous premiums?
At their "sale" prices ($600), these are up in Hamilton territory, not to mention other Swiss autos.
The numbnuts are using language like:
Normally Reserve models are all Swiss Made but we're making an exception because this is a highly sought after upper echelon TMI movement and we are the first brand to get this movement.

It smells like bullshit to pump a Chinese movement, but I don't know squat about it...
P.S. No, Conjurer, it's NOT a fucking beautiful watch, no matter how hard you try.
http://www.shopnbc.com/Invicta_Reserve_Men_s_Ocean_Master_Automatic_Bracelet_Watch_w_3_Slot_Dive_Case/617-161.aspx?storeid=1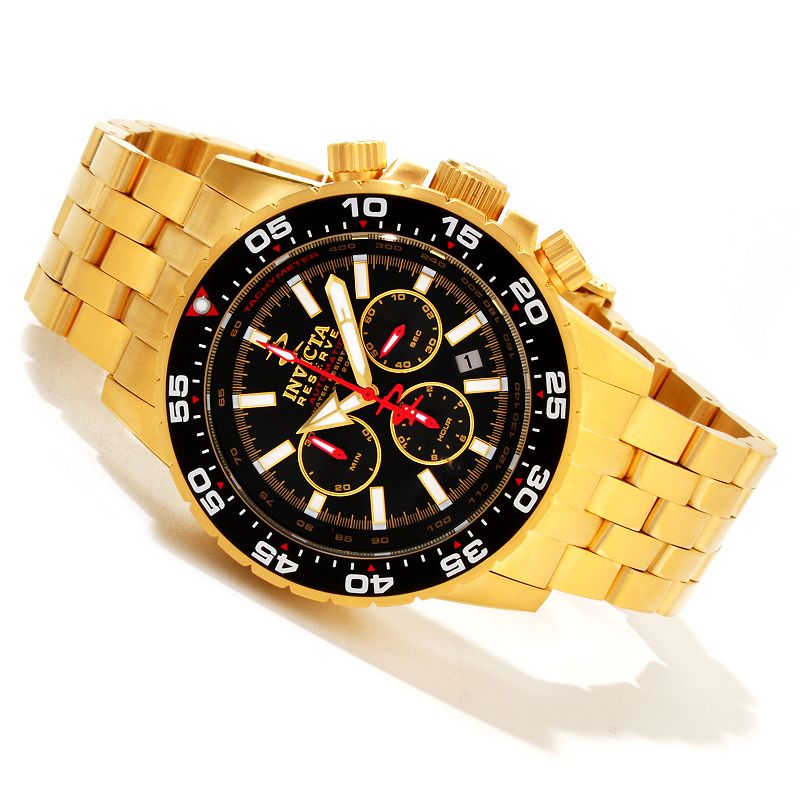 Proud "hater" since 2009. Get over it and have fun reassembling yer wartches.