koimaster

(Online)

Founder
Posts: 44961
Joined: December 16th 2009, 11:00pm
Location: Oregon, Thanks for visiting! Now go back home!
Contact:
Shawn Wilsie:
watch collectors, this is GREAT news. We had this brand before and I'm so excited to see them come back.
http://www.facebook.com/pages/Russia2all-the-Watch-Komrade-Show/64278133556?v=wall#!/album.php?aid=159872&id=64278133556&ref=mfWatches
that will air on Shop NBC April 19
Well, we are finally going to be back on a television watch show. Our first new show will be April 19th on Shop NBC. The attached album is of the 6 models that will air, barring any unforseen changes between now and then. Hope that everyone will joing us. We will... be posting more info here as the event approaches.
By:Russia2all & the Watch Komrade Show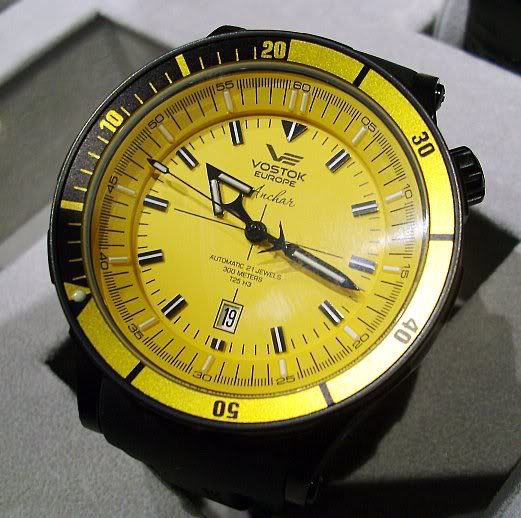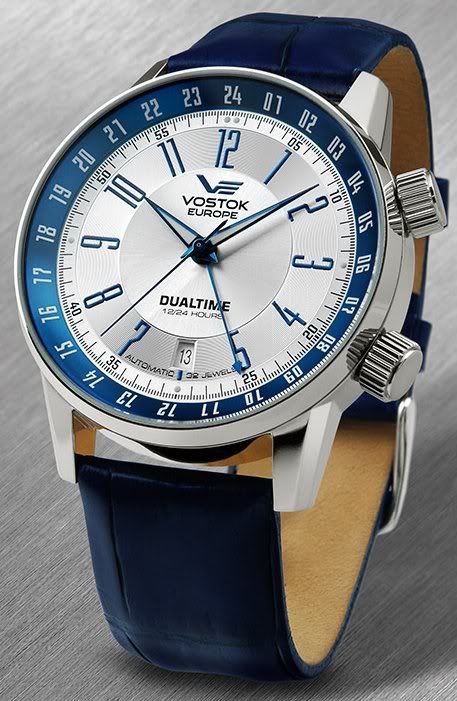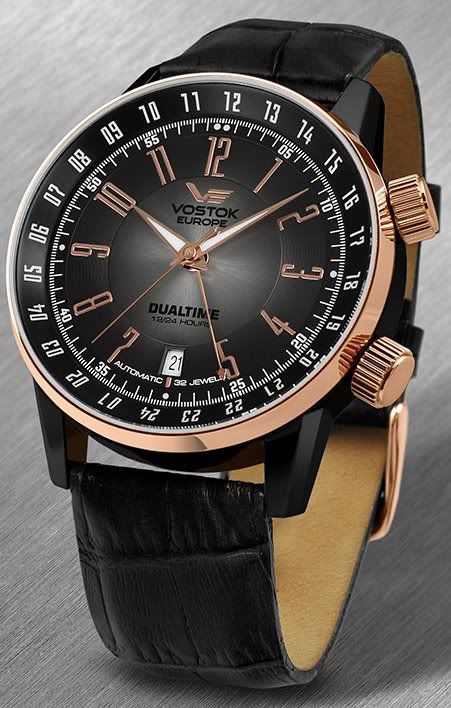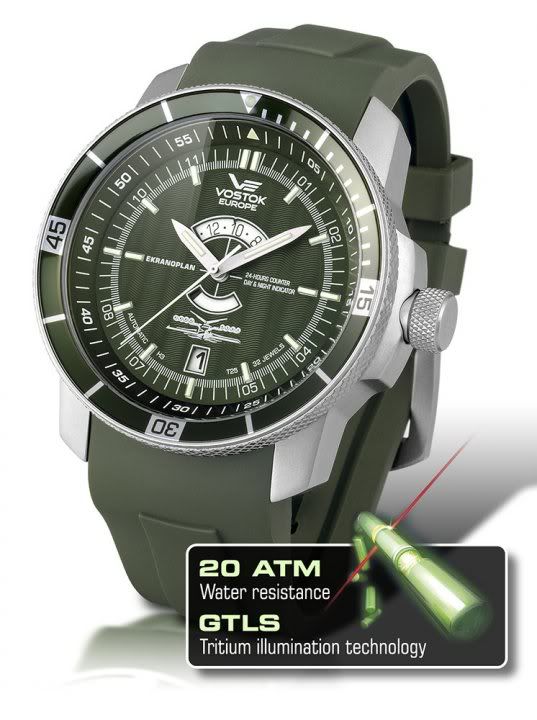 1946-2006

"Your heart was warm and happy

With the lilt of Irish laughter

Every day and in every way

Now forever and ever after."