bbattle

(Online)

Senior Member & WIS
Posts: 1989
Joined: July 11th 2019, 2:51pm
Facebook ID: 0
Contact:
Giorgio Galli is on top of the world these days. After a career spent working behind the scenes, his name is finally on the dial of a watch – and it's not just any watch. The critically acclaimed Giorgio Galli S1 Automatic breaks new ground for Timex at the $500 price point, bringing in a refined design language and more premium materials than we typically associate with the mass-market company.
https://www.hodinkee.com/articles/timex ... Blazer.com
I like the watches he's done for Timex. He says in the interview that he thinks Timex can go a bit higher upmarket but they plan to stay in their arena; the mass market.
checking the Timex website, I see they've reissued a 1972 quartz design to celebrate 50 years of quartz.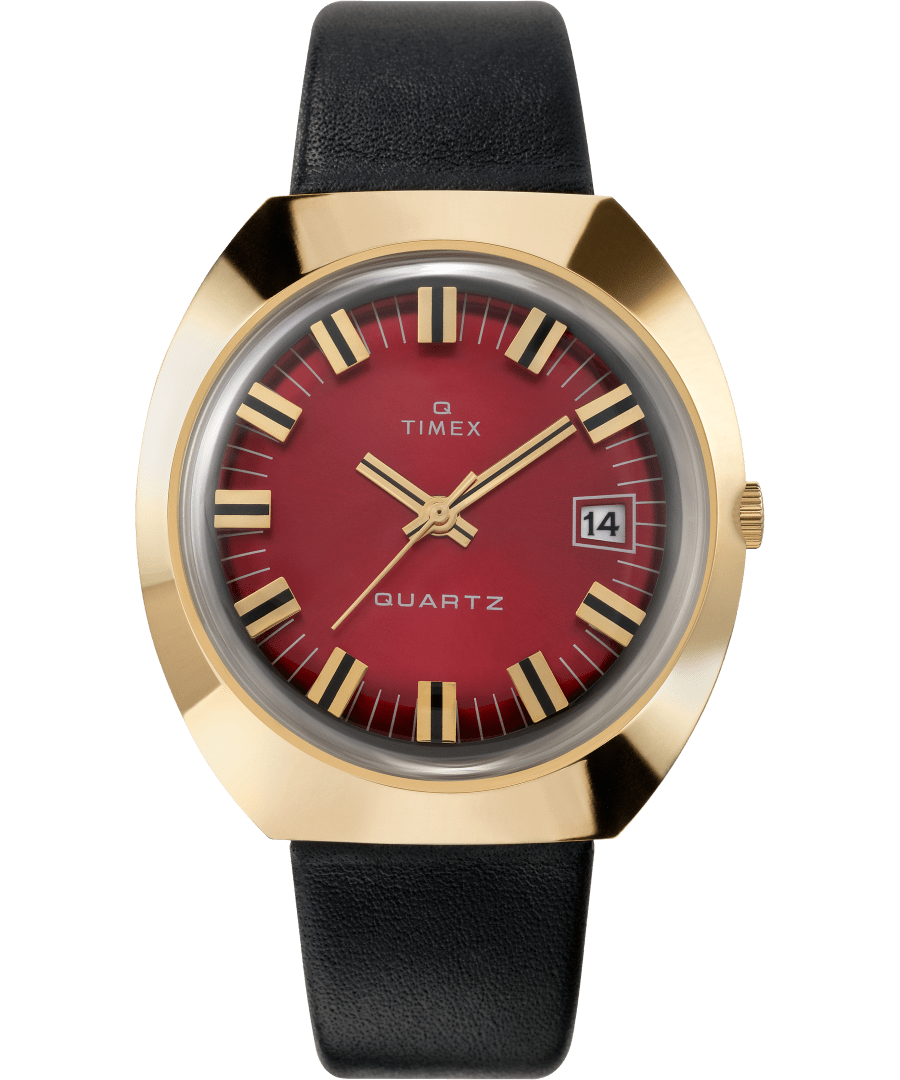 https://www.timex.com/q-timex-1972-reis ... rs#start=1