iwasbanned

(Online)

Master of Time
Posts: 6073
Joined: July 13th 2010, 10:00pm
Facebook ID: 0
Location: Austin, Texas
Contact:
that I'm waiting on. I know you guys are anti paying up front for something, but to me it's worth locking in some of these watches as I expect they'll be hard to get down the road. Anyway, I was little bit bored and thought I'd share my enthusiasm.
#1 Panerai 305
This one has been in my collection for a while going on 8 years, waiting for it, because recently I sent it in for service. I've owned several Panerai and this is the lone survivor. I like it cause it's a big, bold watch.
#2 Seiko Frozen Margarita
I'm a fan of dials with color. This one caught my eye and found one in Toronto, should be here in September, we'll see if it sticks around.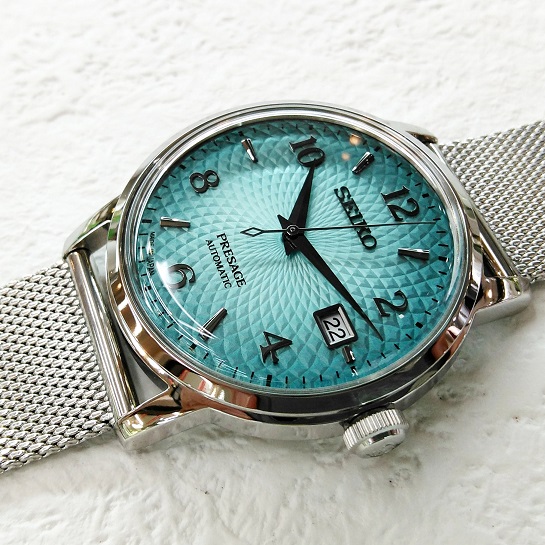 #3 Ming 18.04
This one is probably the most divisive. Lot's of people love it and an equal number hate it. To me, it's unique and different. It'll be here around the end of the year.