Moderator
Posts: 3017
Joined: January 7th 2013, 11:00pm
Location: Just north of Northern Krautland
Contact:
I had to use the search option to find this thread again. Just found a - hopefully - proper dial for this one: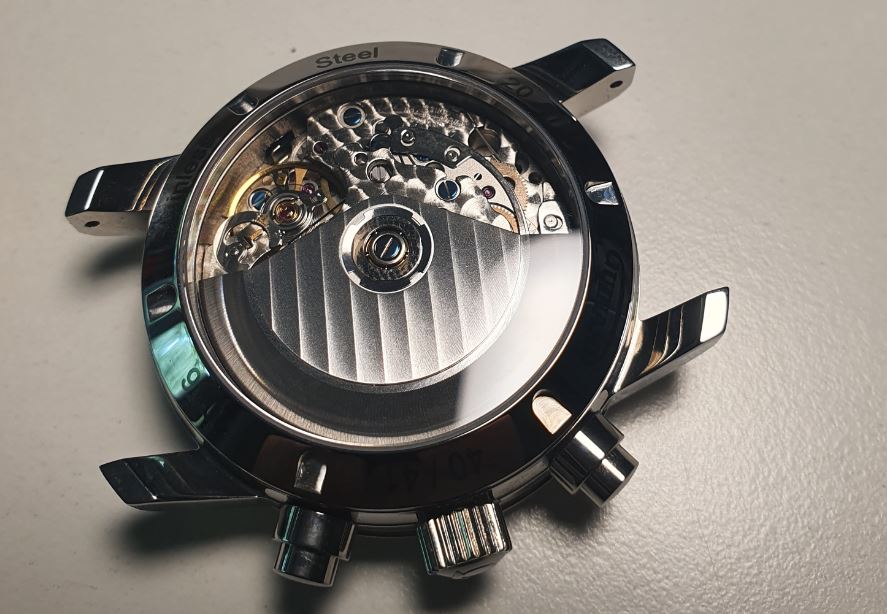 No need to read the whole thread from the start - just briefly: It is a Valjoux 7753, but the variant missing the "hour counter" in the middle. I struggled a lot to find a proper dial, until I - after literally speaking years - just found one on ebay. It is actually from the same vendor who earlier had sold this one to me: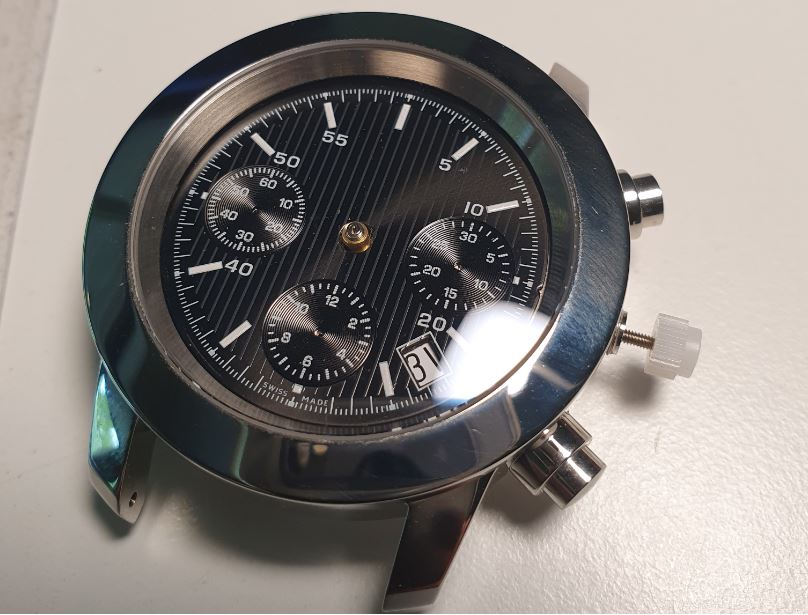 The new dial: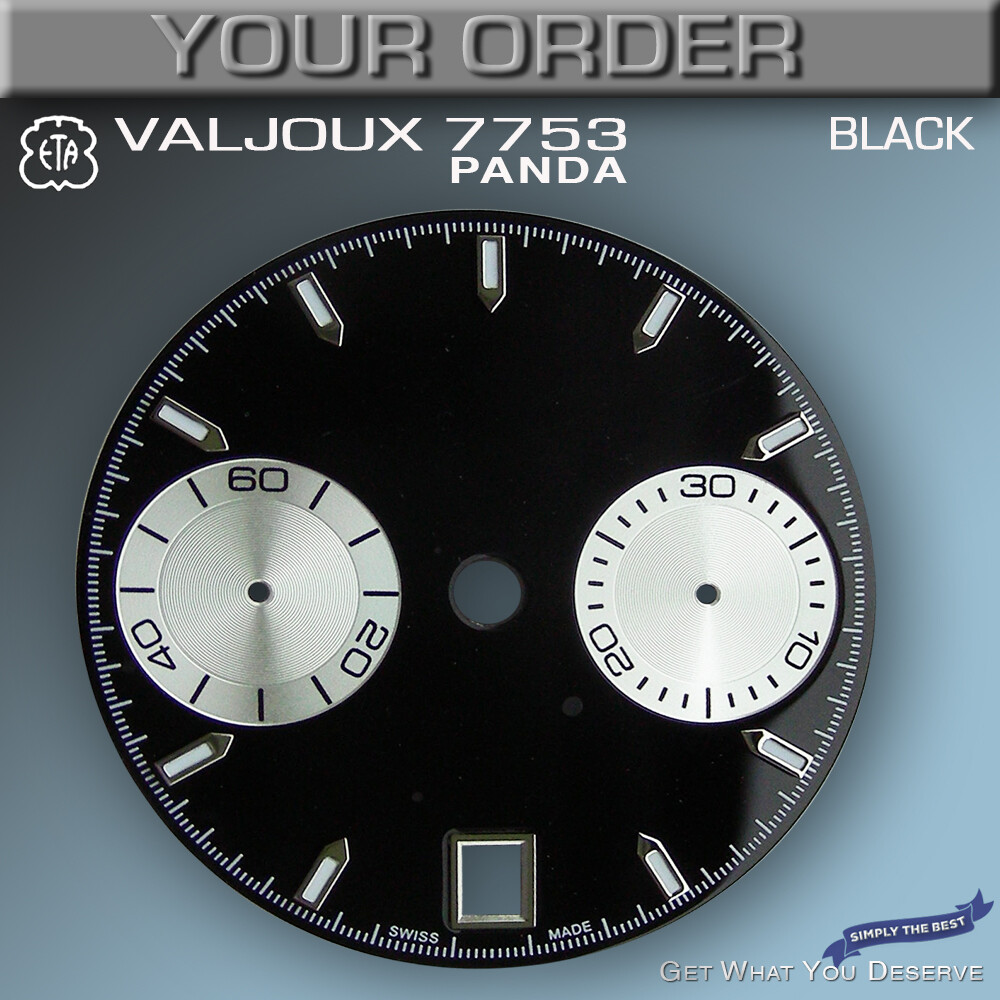 I hope it will arrive soon, now I can't wait for it.
Ardnut since 1989

In twenty years or so, the German language will be one, massively long compound word.
-- conjurer