Master of Time
Posts: 3138
Joined: June 12th 2011, 10:00pm
Facebook ID: 0
Location: Daytona Beach
Contact:
" Say hello to my little friend!"
Was watching this movie was laughing the whole time if you think of this guy
and these other 2
and Jill man hands
Let me introduce the next in the how bad can it be series the Invicta Akula!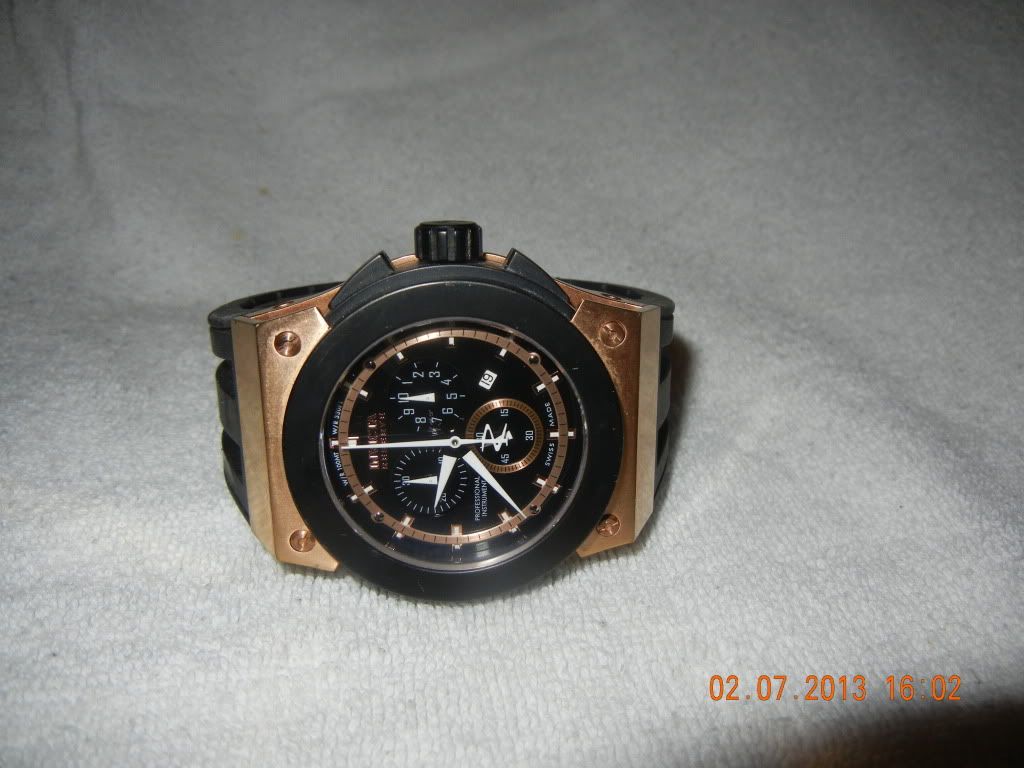 Not so little at 52mm and 15mm
For me this a step in the wrong direction but had to be done. The man on the TV was saying "This is the new hotness and the bestest ever!"
The movement is nothing to right home about it's a Rhonda 5040D! This is an older model with dual deployment with the cut away strap which in my judgement is crap.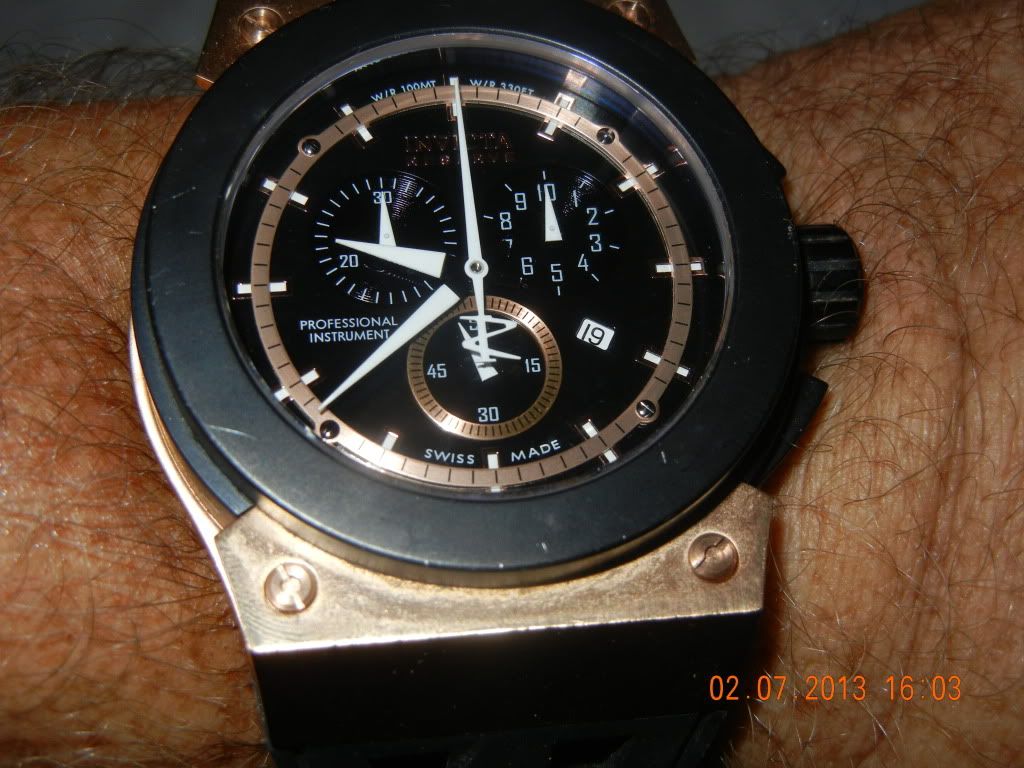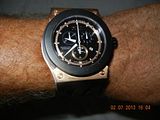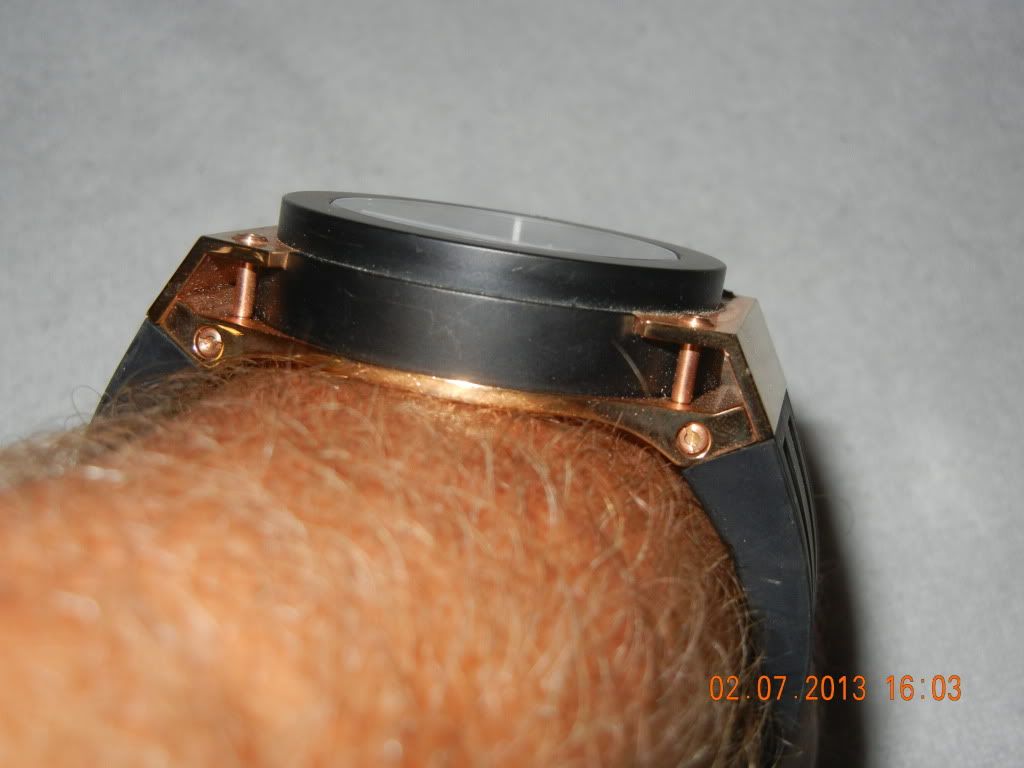 Size reference photo this should make you laugh.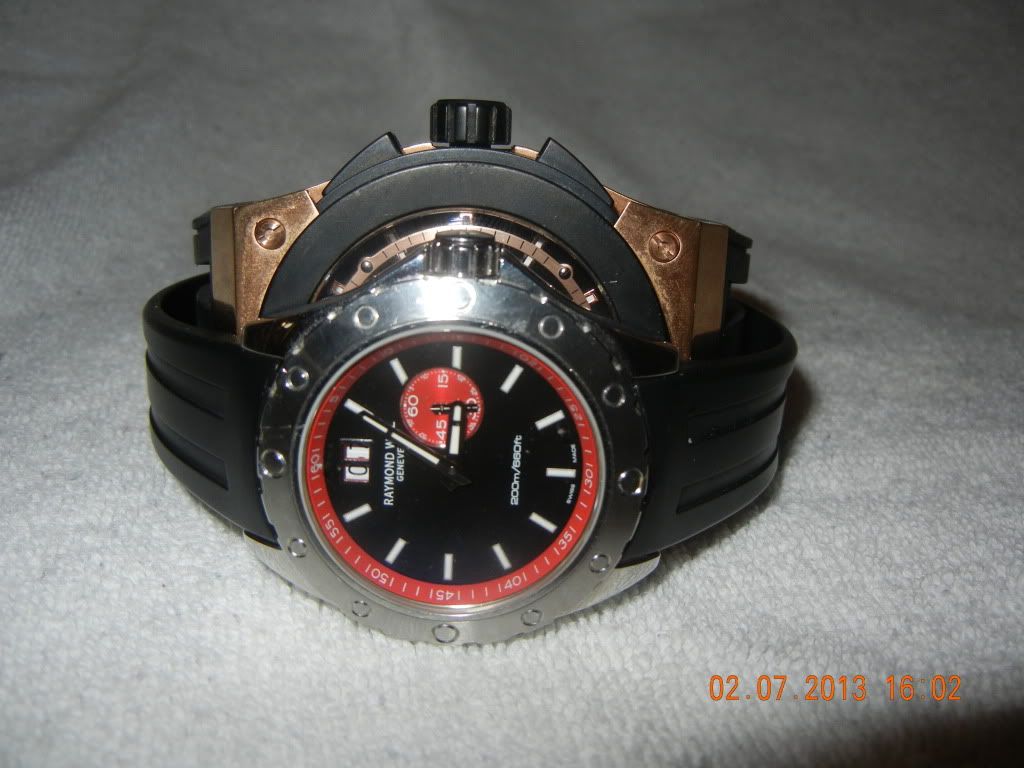 Sorry guys not my best review. I have had a real hard time putting this review together . I have written this one 3 times before. I know what it is and why, if you know me you know how I am.
In short know what your buying before doing so. To me this watch isn't worth more than 40 or 50 bucks.
Part One for those that missed it.
http://www.watchforums.org/t1085-how-bad-can-it-be-tv-edition-android-powerjet-9100
To disarm the people is the best and most effective way to enslave them. George Mason