Posts: 14
Joined: February 9th 2012, 11:00pm
Contact:
Hello,
I want to know how you have found the ARCHIELUXURY channel over the past 6 months......
Is Archie on the money ??? or does his channel suck?
Archie has been upping the content..... making more nasty comments and talking about watches.....
Do you like the 3 Archie Channels ?? ARCHIELUXURY, ARCHIELUXUY UNCUT and PAULPLUTAPRESTIGE ????
Or should Archie just focus on 1 channel????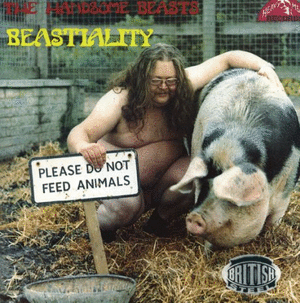 Hi!
I am Archie luxury and I am a real toady.